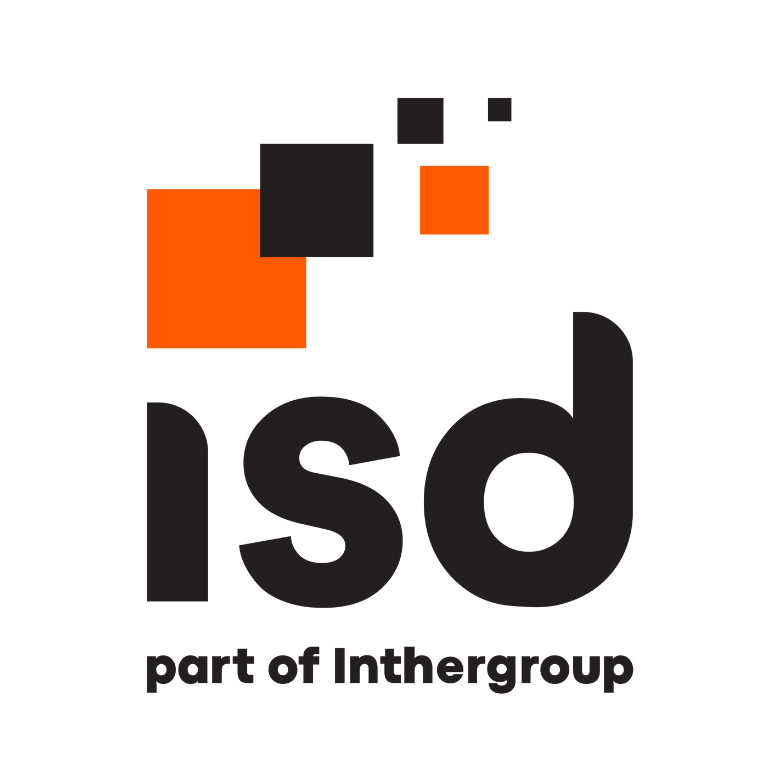 Senior DevOps Engineer
Inther Software Development
Bulgară 33/1
Full Time
Nespecificat $
Descriere
Who are we?
Since its founding in 2008, the ISD team of 70+ top-notch professionals has been implementing complex solutions for major market players on an international scale: systems used for inventory management, warehouse automation, international mail management, invoicing, farm process automation, engineering cost estimation, real estate consulting. Besides this, we are a provider of innovative software solutions that is committed to creating a consistent customer experience alongside fostering an empowering environment for each team member.
About the project:
Duration: Long-Term
Field: Postal Industry
Our client is a cooperative association of 25 member postal operators in Asia Pacific, Europe and North America. The project's solutions and services are used by over 190 posts worldwide.
What are you going to do as part of this position?
Help taking care of the project's landscape by investigating issues;
Automate the deployment pipeline, prepare development infrastructure for continuous delivery and deployment;
Work across projects to perform deployments towards Dev/Test/UAT/Production;
Discuss, propose and review improvements with the application teams with regards to logging, performance, security;
Perform system and integration tests on the different environments;
Create Jenkins jobs, write Ansible playbooks and scripts to automate manual processes and to monitor systems and applications;
Work closely with Central IT Department and Developers/Engineers in order to solve traditional IT issues (network, databases problems) and act as a bridge between the two departments.
Background and skills:
3+ years of a strong background in Java, Linux, Tomcat, Jenkins, SonarCube, Gitlab;
Excellent knowledge of Oracle Database and Ansible;
Hands-on experience with scripting, specifically Groovy, Bash, Python and Perl;
In-depth understanding of work with Cloud solutions (e. g. Azure);
Experience in automating system deployments, and operationalizing production systems;
Skills in using and scripting REST & similar APIs;
Familiarity with Service Orientated Architectures, microservice architectures, dockers, Kubernetes and JSON data structures;
Familiarity with Agile Methodologies;
Good spoken and written English;
Flexible and pragmatic mindset, team player and problem-solving personality;
Ability to take ownership and keep the team informed;
Ability to change priorities, keeping them of different teams in mind;
Troubleshooting skills and attention to detail.
Why would you enjoy working with us?
Stay healthy and happy! Private health insurance allows you to use private clinics services.
Fit body, fit mind! As we encourage a healthy lifestyle, you can benefit from sports compensation in the following way: by getting a gym membership, by purchasing an online sports subscription or buying sports equipment.
Work smart, enjoy your time! We support work-life balance, that's why we encourage flexibility in your schedule.
Learn. Develop. Succeed. Education budget that is granted for investments in your development and can be used for the following: Certifications, Courses, Trainings and Conferences.
Geek out! A part of the education budget can be spent on gadgets, that stay yours.
A chapter a day keeps coding errors away! Suggest books! A book caught your interest and you want to read it? ISD will buy it for you.
Never stop learning, never stop growing! 5 pm Club at ISD is a trigger for new projects development and for self-guided improvement that is oriented in two directions: forming and developing an idea and knowledge sharing by public speaking.
Ready to grow professionally? Send your CV to talent@inthergroup.com and let's plan our future collaboration!
Prezentare generală
Data postării:
03/03/2022
Data expirării:
31/03/2022
Tipul oportunității:
Full Time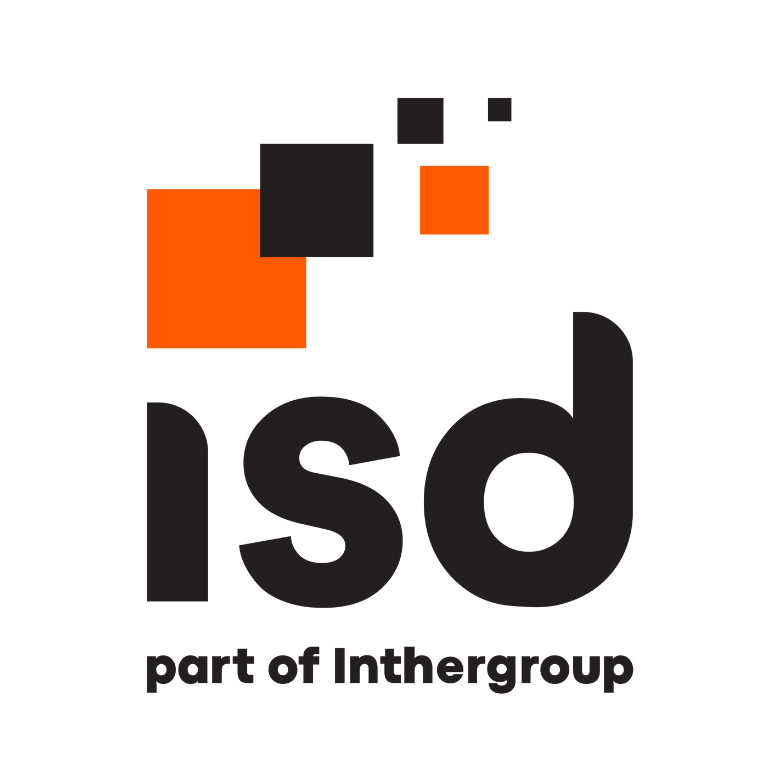 Email:
talent@inthergroup.com