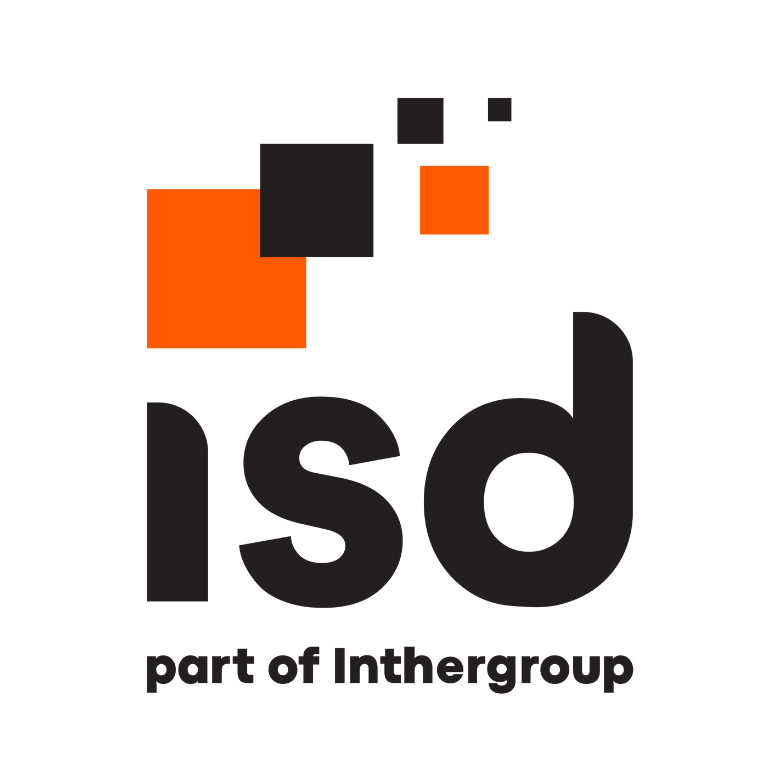 Junior Python Developer
Inther Software Development
Bulgară 33/1
Full Time
Nespecificat $
Descriere
The ISD team of 70+ outstanding professionals has been working to implement complex solutions for major market players on an international scale: systems used for inventory management, warehouse automation, invoicing, farm process automation, engineering cost estimation, real estate consulting. Projects delivered by ISD combine high-level programming languages: Java, .NET, JavaScript frameworks and specific technologies for programming hardware, embedded, PLC, IoT.
Our team is expanding and we're looking for a Junior Python Developer. The project involves a software that handles diverse inventory management processes in small and medium warehouses and distribution centers by providing the online Warehouse Management Tool.
About the project:
Duration: long-term
Field: warehouse management
Your main responsibilities include:
Ensure high-quality development;
Analyze, design, develop, implement, maintain, re-engineer and troubleshoot customer's application;
Develop all server-side logic, ensuring high performance and responsiveness to requests from the front-end;
Participate in all phases of the software development lifecycle;
Come up with suggestions to improve the platform.
Our ideal candidate has the following skills:
Strong knowledge of Python 3.5;
Experienced in SQL;
Knowledge of Agile development practices;
Solid English communication skills, both oral and written;
Good team player;
Up-to-date knowledge of the latest technical developments in this field.
What will you get:
Stay healthy and happy! Private health insurance allows you to use private clinics services.
Fit body, fit mind! As we encourage a healthy lifestyle, you can benefit from sports compensation in the following way: by getting a gym membership, by purchasing an online sports subscription or buying sports equipment.
Work smart, enjoy your time! We support work-life balance, that's why we encourage flexibility in your schedule.
Learn. Develop. Succeed. Education budget that is granted for investments in your development and can be used for the following: Certifications, Courses, Trainings and Conferences.
Geek out! A part of the education budget can be spent on gadgets, that stay yours.
A chapter a day keeps coding errors away! Suggest books! A book caught your interest and you want to read it? ISD will buy it for you.
Never stop learning, never stop growing! 5 pm Club at ISD is a trigger for new projects development and for self-guided improvement that is oriented in two directions: forming and developing an idea and knowledge sharing by public speaking.
Ready to grow professionally? Send your CV to talent@inthergroup.com and let's plan our future collaboration!
Prezentare generală
Data postării:
03/03/2022
Data expirării:
31/03/2022
Tipul oportunității:
Full Time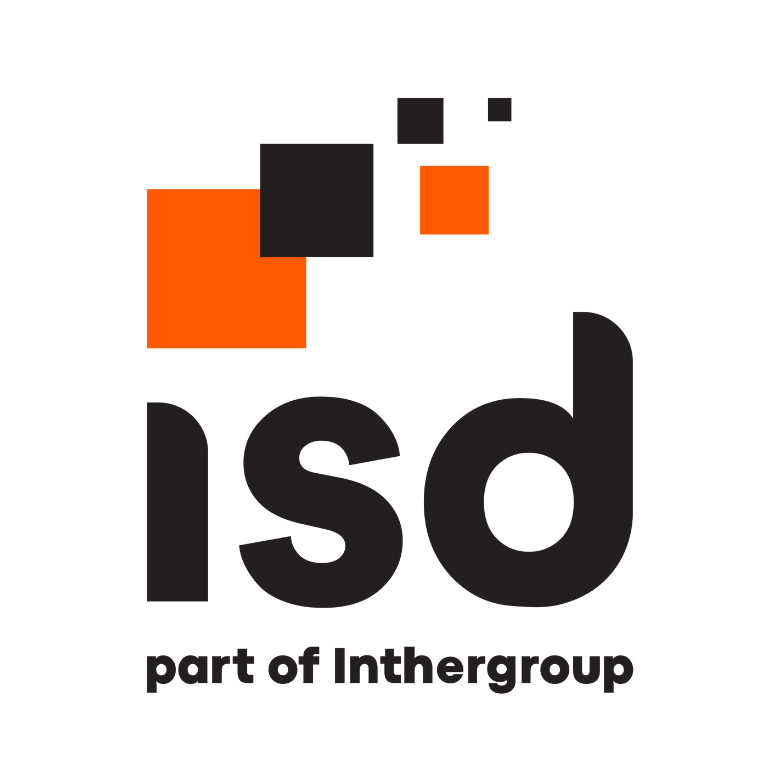 Email:
talent@inthergroup.com