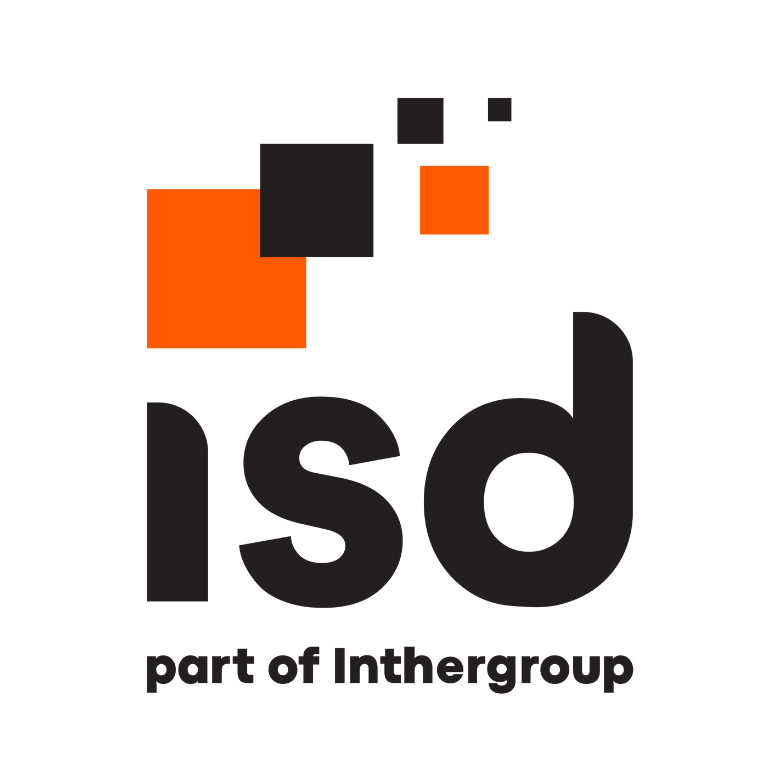 IT Recruitment Specialist
Inther Software Development
Bulgară 33/1
Full Time
Nespecificat $
Descriere
We are ISD, an innovative outsourcing provider that focuses on properly managed and professionally integrated remote software development. Multilayered in our expertise, we work on long-term and project-based partnerships.
And now, we are looking for an IT Recruitment Specialist that will be responsible for generating candidates primarily through direct sourcing and research in order to attract both passive and active candidates.
Your background and skills:
Previous experience in IT recruitment and/or recruitment agency would be an advantage;
Great sourcing, networking, qualifying, screening and assessing skills;
Experience working with applicant tracking system (database) and keeping it up to date is highly desirable;
Standout communication and writing skills in English;
Excellent communication, problem-solving, prioritizing, multitasking skills;
Self-driven, business-oriented, flexible, creative, team player, quality-oriented.
Your responsibilities include:
Conducting the entire interviewing process, from application review, screening calls to on-site interviews;
Ensuring positive candidate experience during all stages and interactions;
Collaborating with key stakeholders and maintaining visibility of the process;
Managing pipeline activity and keeping it up to date;
Applying different sourcing strategies and channels, including using the external network, job boards, and internal referrals to provide high-quality candidates for open positions;
Effectively collaborating with the entire recruitment team;
Defining and measuring KPIs along the recruitment process.
Why will you enjoy working with us?
What we are offering in return is an environment that will maximize your potential and will cultivate your desire for self-development and social impact. Also, you'll benefit of:
Flexible work arrangements;
Fulfilling work-life balance;
Support in implementation of new ideas;
A dynamic and enthusiastic team;
Personal budget for trainings and career development;
Access to the corporate library and online courses;
Great health care;
Lunch compensation;
Sport compensation;
Free access to English classes;
Relaxation areas and free fruits.
Send your CV to talent@inthergroup.com and let's plan our future collaboration!
Prezentare generală
Data postării:
06/03/2022
Data expirării:
31/03/2022
Tipul oportunității:
Full Time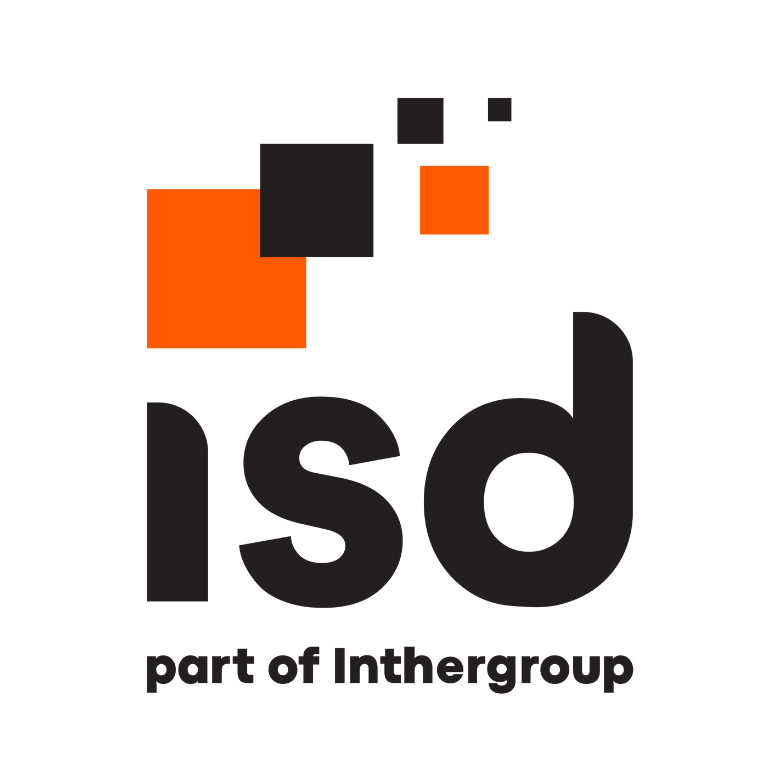 Email:
talent@inthergroup.com