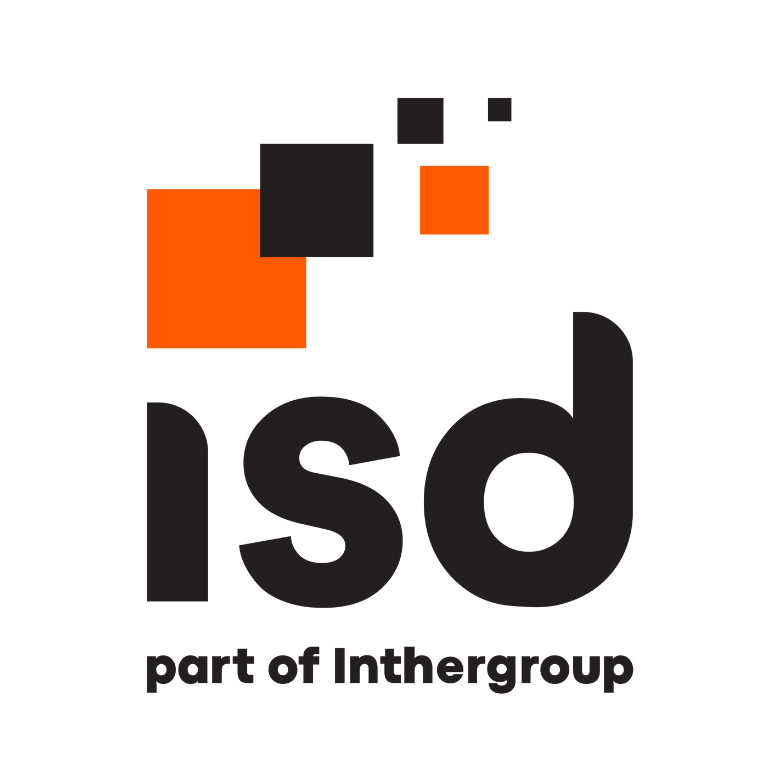 Full Stack Developer (.NET + React)
Inther Software Development
Bulgară 33/1
Part Time
Nespecificat $
#developer
dotnet
fullstack
react
Descriere
Since its founding in 2008, the ISD team of 70+ top-notch professionals has been implementing complex solutions for major market players on an international scale: systems used for inventory management, warehouse automation, international mail management, invoicing, farm process automation, engineering cost estimation, real estate consulting.
We are looking for an experienced Full Stack Developer who will join the project focused on a complex embedded systems solution used for animal health management.
A brief technical project description:
Animal healthcare innovative startup. Hardware and software integration between the Device, the Mobile app and the Cloud Services. The Device (high–tech injector pistol, C/C++) is connected to the Mobile app (React Native) via Bluetooth and then connected to the Cloud app (.NET, API, containers) via HTTP(S) to serve the customers and business rules.
The ideal candidate should have the following profile:
Software development experience in .NET (C#) – desktop & server;
Experience in JS/React framework development;
Knowledge of React Native for Mobile development would be a plus;
Good spoken and written English;
Good communication and team working skills.
What are you going to do as a part of this position?
Develop and test innovative systems;
Work on both API and Mobile parts of the application;
Come up with continuous improvements of products and processes;
Develop competence in the technical domain, learn new skills.
After the first 3 – 4 months, the position will go from part–time to full–time.
Why will you enjoy working with us?
Personal budget for trainings and career development;
Access to a corporate library and online courses;
Opportunities to train and work in the Netherlands;
A dynamic and enthusiastic team;
Lunch compensation;
Great health care;
Sport compensation;
Relaxation areas and free fruits.
Ready to grow professionally? Send your CV to talent@inthergroup.com and let's plan our future collaboration!
Prezentare generală
Data postării:
06/03/2022
Data expirării:
31/03/2022
Tipul oportunității:
Part Time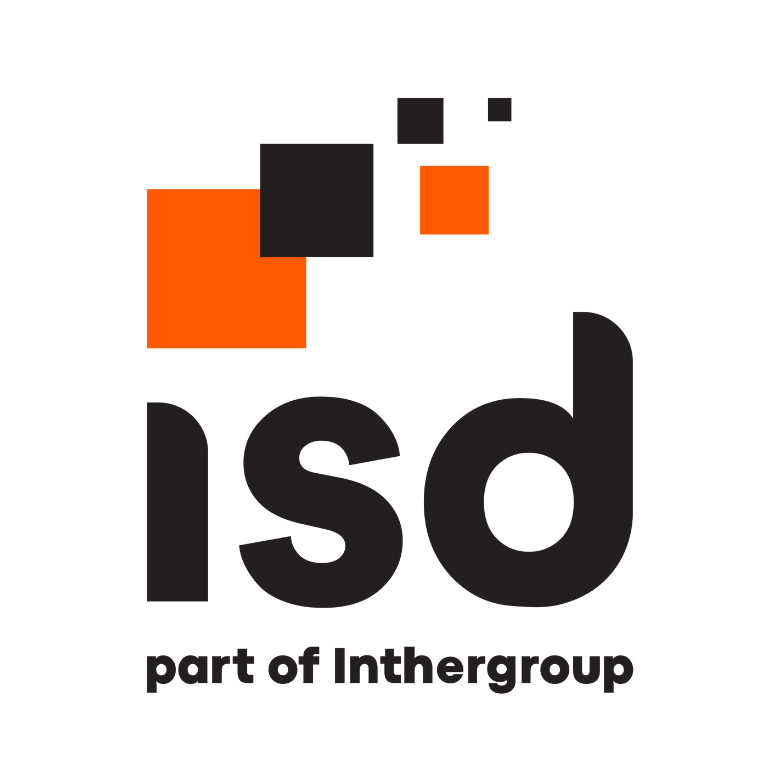 Email:
talent@inthergroup.com