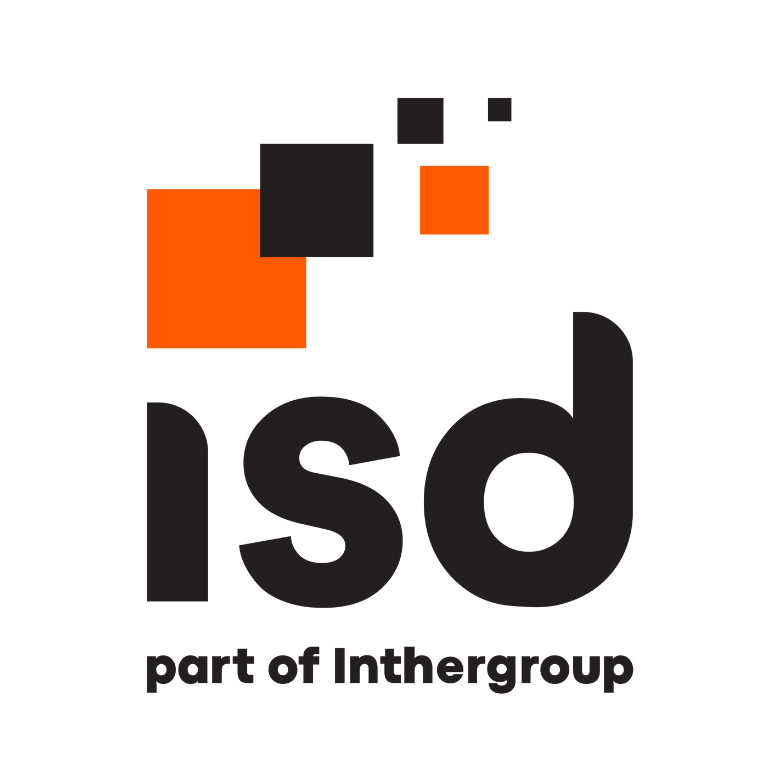 Delivery Manager
Inther Software Development
Bulgară 33/1
Full Time
Nespecificat $
#scrum
agile
delivery
manager
Descriere
We are ISD, an innovative outsourcing provider that focuses on properly managed and professionally integrated remote software development. Multilayered in our expertise, we work on long-term and project-based partnerships.
And now, we are looking for a Delivery Manager that will be responsible for handling the full process, help establish company standards, as well as ensure effective and professional communication with key stakeholders and customers.
Responsibilities:
Delivers software development services while taking care of all project phases;
Develops and maintains a comprehensive set of tools and procedures to handle PM at high standards;
Facilitates visibility and accountability for resource use, communication, timelines, and cross-team participation as appropriate using project management workflows and tools;
Effectively communicates with the customer(s) within the frame of the contracts;
Causes the removal of impediments to the Agile Team's progress;
Creates premises for extension or new projects with the customers;
Shares PM knowledge with rest of the team;
Communicates with executives and the board to keep the project aligned with their goals;
Ensures a high-level of quality of the product/services delivered;
Performs resource allocations and workload assignments according to delivery requirements;
Ensures that the team maintains a high level of competence and operational excellence;
Analyzes customer orders, sets delivery priorities and makes schedule adjustments to meet delivery goals in a timely manner;
Develops scope and budget for delivery projects.
Required skills and qualifications:
Good grasp of PM frameworks;
Proven experience with various project management methodologies (e.g., Agile/Scrum);
Proven leadership skills;
Cost and risk management skills;
Excellent communication, negotiation & conflict management skills;
To have confidence in important decisions;
Friendly and approachable;
Previous engineering experience or IT background would be an advantage.
What will you get:
Stay healthy and happy! Private health insurance allows you to use private clinics services.
Fit body, fit mind! As we encourage a healthy lifestyle, you can benefit from sports compensation in the following way: by getting a gym membership, by purchasing an online sports subscription or buying sports equipment.
Work smart, enjoy your time! We support work-life balance, that's why we encourage flexibility in your schedule.
Learn. Develop. Succeed. Education budget that is granted for investments in your development and can be used for the following: Certifications, Courses, Trainings and Conferences.
Geek out! A part of the education budget can be spent on gadgets, that stay yours.
A chapter a day keeps coding errors away! Suggest books! A book caught your interest and you want to read it? ISD will buy it for you.
Never stop learning, never stop growing! 5 pm Club at ISD is a trigger for new projects development and for self-guided improvement that is oriented in two directions: forming and developing an idea and knowledge sharing by public speaking.
Contact us now at: talent@inthergroup.com
We really want to hear from YOU.
Prezentare generală
Data postării:
03/03/2022
Data expirării:
31/03/2022
Tipul oportunității:
Full Time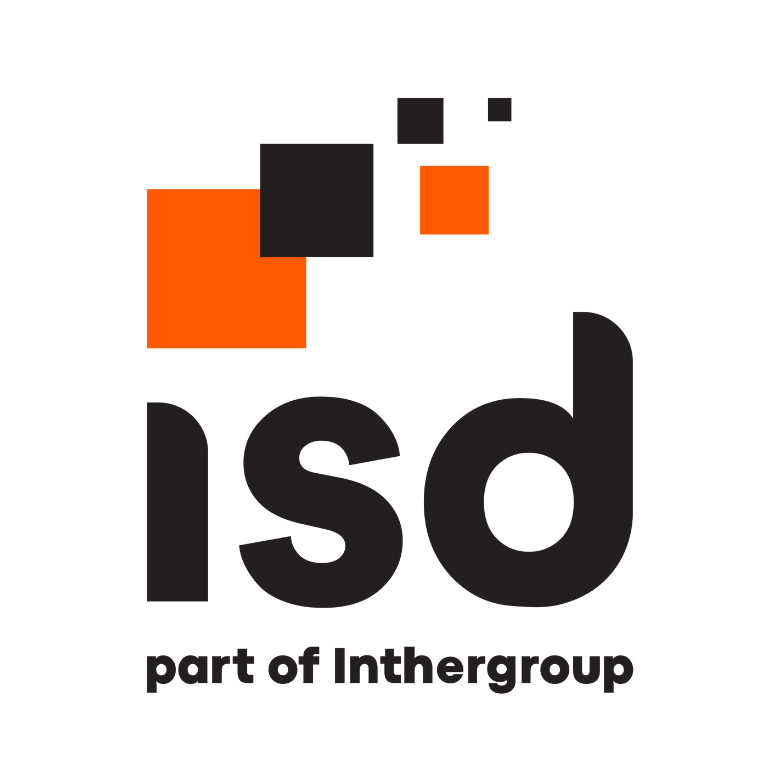 Email:
talent@inthergroup.com