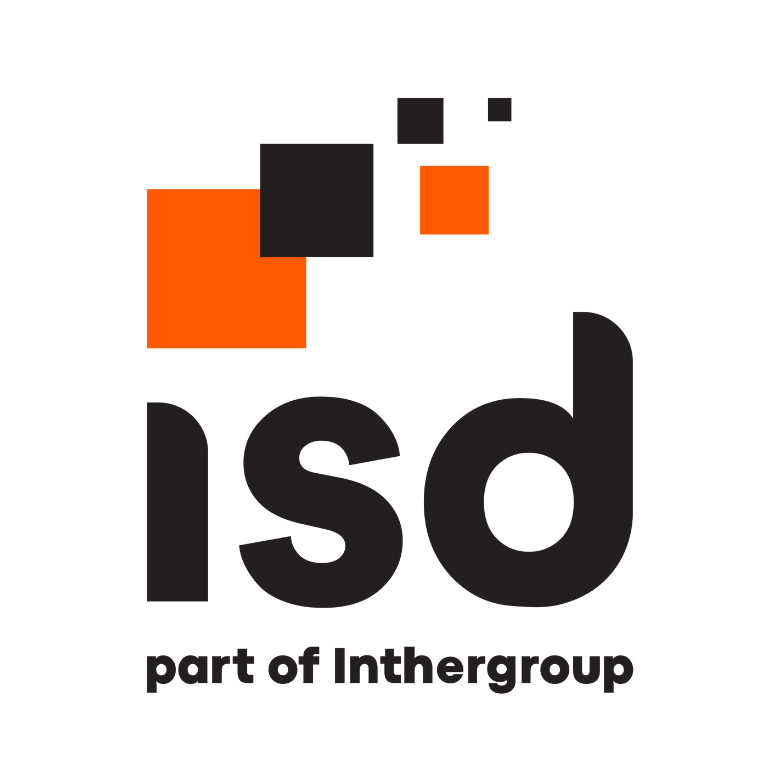 Content Marketing Specialist
Inther Software Development
Bulgară 33/1
Full Time
Nespecificat $
Descriere
At ISD our ambition, since 2008, is to lead through technical excellence. We have managed to do that by creating and delivering innovative software solutions and services that enable our clients to have automated and streamlined work processes. We care about each and every collaboration we have at any level. Locally, we are having great partnerships with Tekwill and Technical University of Moldova and we continue to enforce and extend the circle of our relationships.
Ideally we are after someone who will be a creative visionary, driven to connect to the external market via social/mass media, as well as connecting to the internal employees of the company. You would represent the tone of voice for the administration team members in combination with your own aesthetic spirit. On the other hand, it is expected from you to bring forth your genius "thinking mind" that we are so longing to discover. Therefore, you need to be agile, focused, versatile and super creative. You'll see that things get so easily inspirational here when you're surrounded by wonderful people with clever mindsets.
About You:
2+ years in a similiar position;
English level as high as Excellent;
Social media, copywriting – upper level experience;
Strong communication skills: creative writing and speaking (as you were born for that);
Being as proactive as it would be your own business (initiatives are so welcomed);
Juggling multiple tasks – totally defines you;
Fitting into the deadlines is what brings you satisfaction;
Experience in the IT market (mandatory);
Experience in Marketing, would make you sound like a Pro;
Being always on top with creating and implementing communication strategies;
Experience with communication and graphic tools – desirable;
Knowledge of online advertising tools – Google Ads, Facebook Ads, LinkedIn Ads (would be an advantage);
Keeping up with new trends;
Team player in achieving company goals;
Attentive to details (a keen sense of observation on our external partners' attitude towards ISD);
Ability for editing and taking photos (would be a nice bonus).
Your workday would look like:
Developing and implementing content strategy aligned with marketing targets;
Creating and publishing engaging content on ISD Social Media channels (posts on LinkedIn/ Facebook/Instagram, and content on the website, including blog articles and case studies);
Managing (including editing and proofreading) content across all platforms, including emails (newsletters and email campaigns), web site and social media pages/monthly SMM plan;
Creating and reviewing our promo materials content;
Ensuring that all the outside content related to ISD fits our communication strategy;
Developing communication guidelines for different purposes (podcasts, interviews, sharing experience events etc.);
Assuring qualitative photos and graphic for different kind of communication actions;
Tracking and measuring the performance of all posted content;
Ensuring compliance with the law (e.g. copyright and data protection);
Staying up-to-date with developments and generating new ideas to draw audience's attention;
Ensuring good communication and reliable collaboration with ISD partners;
Participating in the implementation of the marketing campaigns.
What we are offering in return is an environment that will maximize your own potential and will cultivate the thirst for self-development and social impact.
Stay healthy and happy! Private health insurance allows you to use private clinics services.
Fit body, fit mind! As we encourage a healthy lifestyle, you can benefit from sports compensation in the following way: by getting a gym membership, by purchasing an online sports subscription or buying sports equipment.
Work smart, enjoy your time! We support work-life balance, that's why we encourage flexibility in your schedule.
Learn. Develop. Succeed. Education budget that is granted for investments in your development and can be used for the following: Certifications, Courses, Trainings and Conferences.
Geek out! A part of the education budget can be spent on gadgets, that stay yours.
A chapter a day keeps coding errors away! Suggest books! A book caught your interest and you want to read it? ISD will buy it for you.
Never stop learning, never stop growing! 5 pm Club at ISD is a trigger for new projects development and for self-guided improvement that is oriented in two directions: forming and developing an idea and knowledge sharing by public speaking.
If you are prone to work in a highly driven environment with fantastic opportunities, then this is the right place for you! Apply by sending your CV to talent@inthergroup.com 
Prezentare generală
Data postării:
22/03/2022
Data expirării:
22/04/2022
Tipul oportunității:
Full Time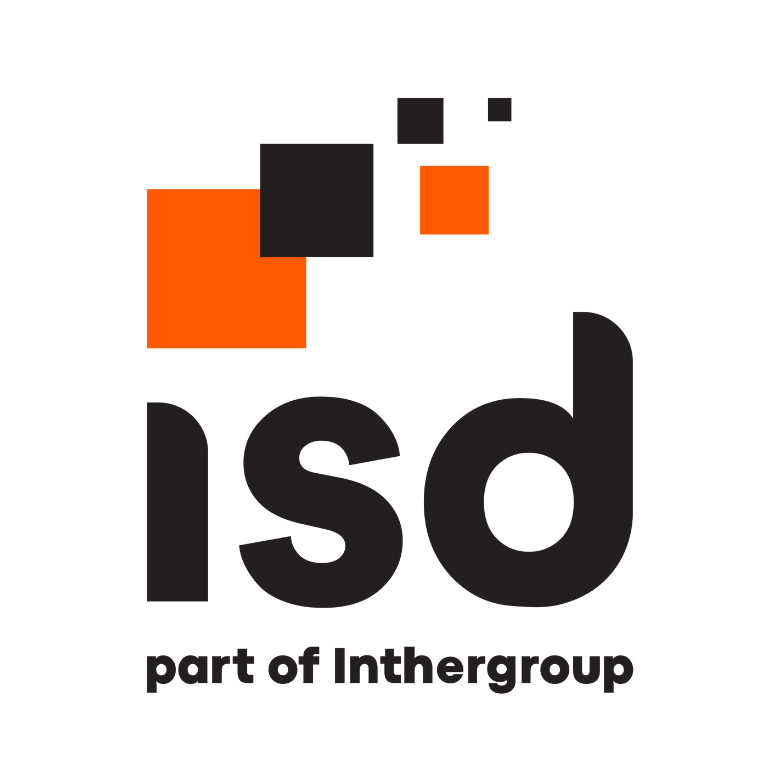 Email:
talent@inthergroup.com