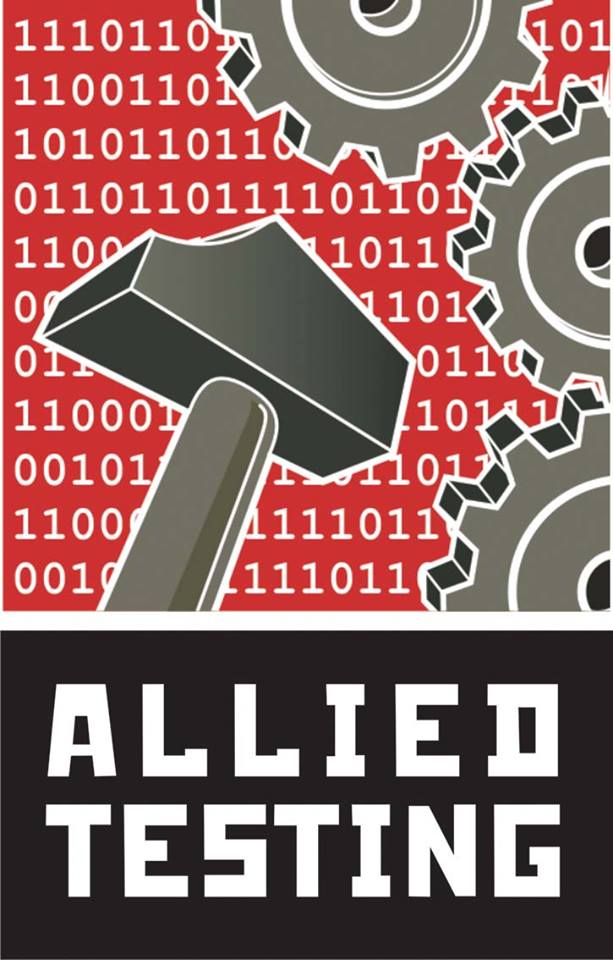 Full Stack Developer
Allied Testing
Chisinau
Full Time
Nespecificat $
Descriere
The Allied Testing is now accepting applicants for:
FULL STACK DEVELOPER - HYBRID JOB TYPE
(Depending on qualifications, the position may be filled at the middle  level or experienced leveI)
BENEFIT HIGHLIGHTS
• Vacation and sick leave packages
• Financial and career opportunities
• Support employee work life balance and morale
• External company-sponsored training and education is available when appropriate or necessary.
(The company will pay for all or part of certifications and licensing assuming it is a component of an approved professional development plan for the employee).
The job will require working in a distributed international environment. Working closely with both local and remote teams, you will have to learn existing large proprietary (customer) frameworks, comply with guidelines, and communicate in English with other teams on a daily basis.
SKILLS REQUIRED:
• Experience with Windows Server OS and network technologies
• Good knowledge of web services like IIS, Apache, nginx 
• Good knowledge of SQL/MS SQL/MySQL
• Knowledge of Web Development (HTML + CSS + JavaScript)
• Written and spoken English (B2 upper intermediate or higher)
• Proactive approach to the tasks
DESIRABLE SKILLS:
• Experience with .NET and Angular frameworks
• Experience with batch/PowerShell script language for automation of daily tasks
• Experience with Linux OS 
• Experience with SharePoint Server
• Experience with CI/CD systems
• Development experience with plugins/theming for WordPress
REQUIRED QUALITIES:
• Continuous Learning
• Collaboration & Teamwork
• Critical Thinking & Problem Solving
• Resilience, Curiosity
QUESTIONS?
For questions regarding this recruitment, please contact hiring@alliedtesting.com
For submitting the CV, please, follow the link below:
https://careers.alliedtesting.com/?hash=devops123 
Prezentare generală
Data postării:
24/08/2022
Data expirării:
31/12/2022
Tipul oportunității:
Full Time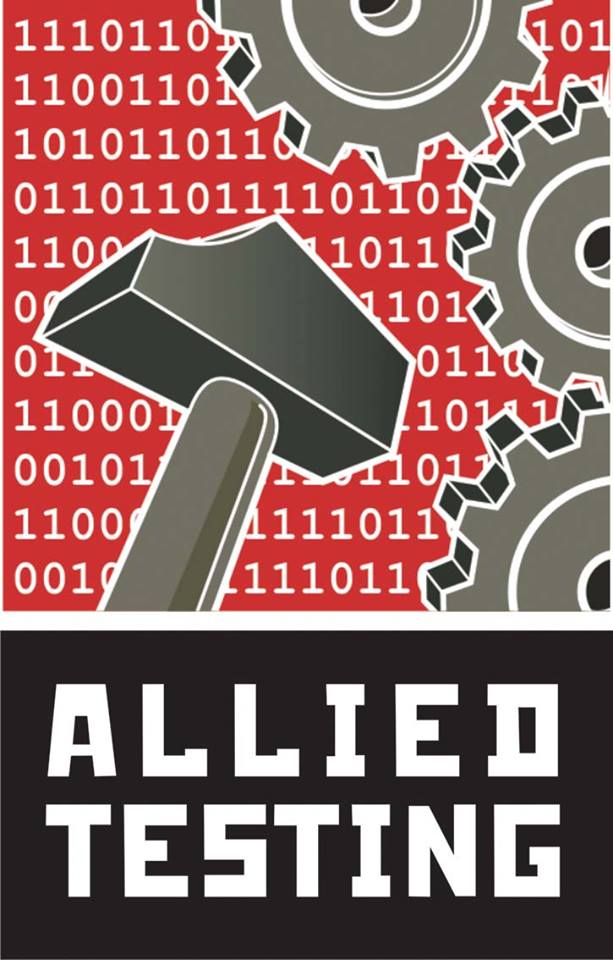 Email:
hiring@alliedtesting.com