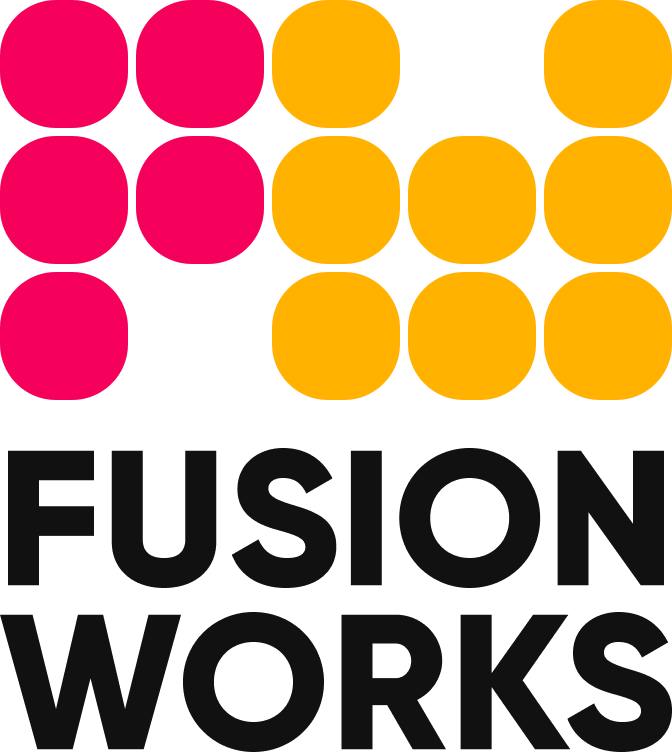 UI / UX Designer
FusionWorks
Strada Columna 170, C
Full Time
Nespecificat $
Descriere
The UI/UX Designer role will be responsible for designing small to large-scale products and services within the priorities set by the teams. The role will lead the creation of user flows, wireframes, and prototypes, as well as mark-up UI designs. The role will support product managers in the requirements gathering. The role will focus on developing and delivering user-focused digital products and services that fulfill business goals.
Requirements:
4+ years of experience in both web & mobile design;
good understanding of UI/UX principles and iOS/Android guidelines;
strong communication, organizational, and analytical thinking skills;
proficiency in using Figma (proven experience in using variants, interactive components, and good prototyping skills);
good understanding of fundamental visual and interactive design principles;
basic understanding of HTML, CSS;
intermediate English both spoken and written, ability to communicate with foreign customers, present and articulate your design decisions;
open for continuous self-development and improvement of personal skills;
strong team player;
It will be a plus:
2+ years of experience in graphic design and brand identity design;
proficiency in using Adobe Photoshop and Adobe Illustrator;
any experience with the creation of UI animations using Adobe After Effects or Rive;
  Responsibilities:
Research user needs, business goals, technological or budget constraints, and conduct competitive analyses of similar digital experiences to define the optimal product vision;
Sort and map the necessary data that will facilitate the creation of artifacts like user personas, customer journey maps, wireframes, wireflows, sitemaps, and prototypes;
Ideate, iterate, and test different solutions for a given problem in order to choose the one that performs the best;
Create static wireframes of low and high levels of fidelity with consistent use of components across all screens;
Create interactive prototypes of low and high fidelity with basic knowledge of interaction design;
Create the visual style of the user interface once the solutions were tested and approved;
Conduct continuous design improvements and balance team recommendations with research, analytics, usability testing, customer insights;
Create the identity guidelines for products that are being developed;
Create marketing materials for social media communication.
Benefits and perks:
Mobile Internet and conversations: 11GB of Internet + 300 minutes per month
Food & transport bonus: 50MDL per day worked in the office
Extended medical insurance. Be compensated for additional health related expenses
Electric transport for daily usage for personal trips
Visit local IT conferences for free and travel opportunities to EU and USA
Loyalty bonus: money bonus worth 1 working day per each year worked in the company
Education: free professional online courses and certifications
Fresh fruits, yogurts, milk and pizza deliveries throughout the week. Tasty coffee 24/7
English courses two times a week, bonuses for fitness, football games
Regular team building at least twice per year.
Prezentare generală
Data postării:
16/02/2022
Data expirării:
16/03/2022
Locație:
Strada Columna 170, C
Tipul oportunității:
Full Time
Locația oportunității
Str: Strada Columna 170, C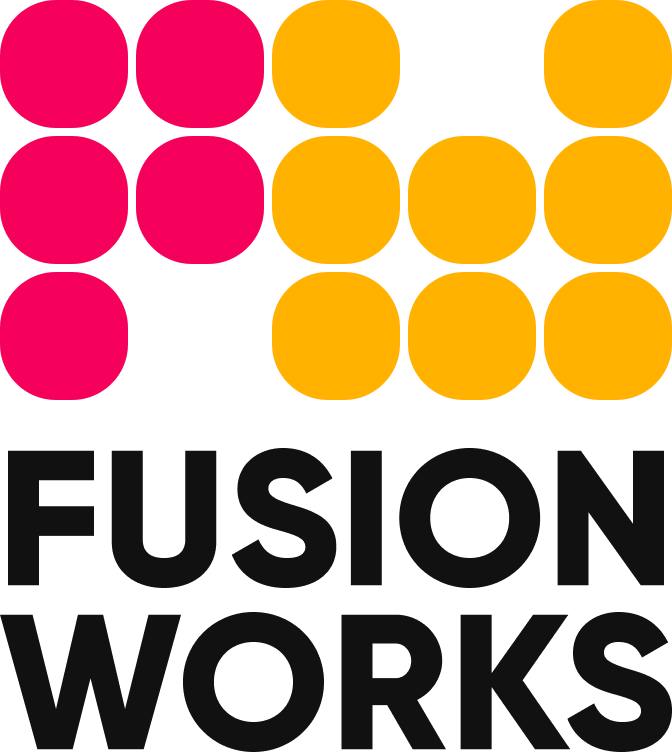 Email:
jobs@fusionworks.md