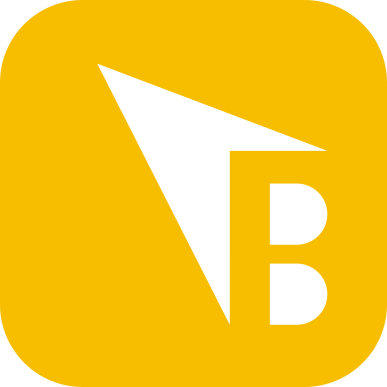 HR Specialist
Backstage-IT
Chisinau
Full Time
Nespecificat $
Descriere
The HR Specialist at BackstageIT plays a pivotal role. You will be working and
communicating with all the employees in the company on a day-to-day basis. Skills and
competencies have different forms and can be based on different experiences – that's why
we strongly encourage you to apply even though you may not have all the requirements
listed below.
You will be joining a young, talented, and ambitious core team that consists of a
diverse group of people. You will be working for a healthy and solid IT company that
continues to grow at a rapid pace, surrounded by friendly colleagues who are passionate
about their work and like to solve exciting day to day challenges.
As a HR Specialist you will be responsible for:
- Preparing employment contracts, orders, preparing and issuing different documents
requested by staff (job confirmation certificates, salary certificates for banks, copies
of the employment record book, etc);
- Filling in and keeping records of documents regarding hiring and dismissal of
employees;
- Cooperating with the company's bank on the opening of salary bank cards for
employees;
- Introducing employee information into the company's internal information system;
- Administrating the employee benefits (keeping track of English courses, learning &
development courses, medical check-ups, gym subscriptions, etc);
- Demonstrating a high degree of confidentiality and discretion around financial and
personnel data at all times.
We are appreciated for:
- Market salary with yearly indexation;
- Daily shared lunches;
- Budget for professional growth;
- Free English courses at fantastic English;
- Fun ways to relax: PlayStation, table tennis, table football;
- Corporate events for employees and their families;
- Beverage fridge, free coffee, tea, fresh fruits;
- Official employment and social package;
- Modern and comfortable workplace.
It's fun to work in a company where people truly BELIEVE in what they're doing.
For more information, please visit our website at www.backstageitcareers.com or call us: 069499934.
Prezentare generală
Data postării:
13/02/2023
Data expirării:
31/03/2023
Tipul oportunității:
Full Time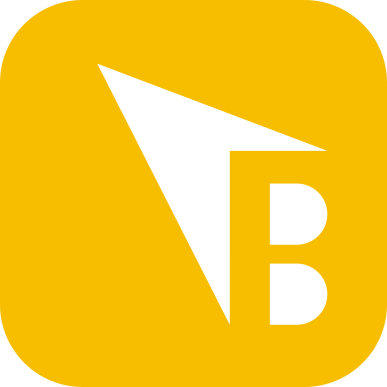 Email:
hr@backstage-it.nl