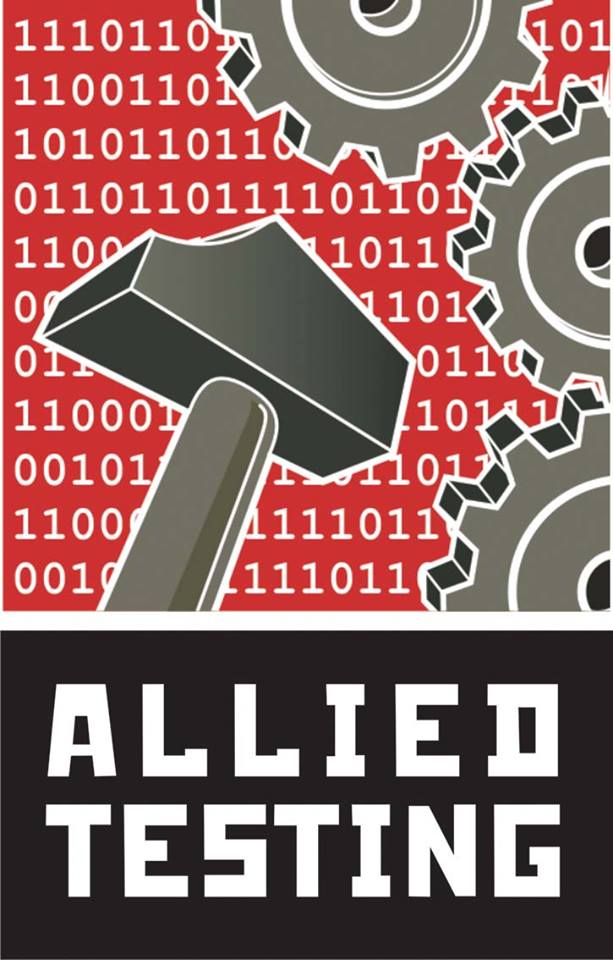 Test Automation Engineer
Allied Testing
Chisinau
Full Time
Nespecificat $
Descriere
Test Automation Engineer
Allied Testing is a leading specialist QA and Testing firm with focus on finance industry. 
The Allied Testing is now accepting applicants for: 
TEST AUTOMATION ENGINEER - HYBRID JOB TYPE
(Depending on qualifications, the position may be filled at the Trainee level or experienced leveI)
BENEFIT HIGHLIGHTS
• Set of training courses during trial period.
• Vacation and sick leave packages
• 25 paid holidays per year
• Financial and career opportunities
• Support employee work life balance and morale.
• External company-sponsored training and education is available when appropriate or necessary.
(The company will pay for all or part of certifications and licensing assuming it is a component of an approved professional development plan for the employee).
This individual will be a QA tester for the team, with the ability to work on test planning and perform business requirements analysis and automation/functional testing of product end-to-end. Strong communication skills is mandatory for this role. 
SKILLS REQUIRED:
• Written and spoken English (B2 upper intermediate or higher)
• Strong understanding of how http works
• Experience with the UI (selenium) and API testing
• Coding skills on one or more of the following languages: C# (preferred),C, C++, Rust, Go or Java
• Strong knowledge of the testing concepts and methodologies.
DESIRABLE SKILLS:
• Experience with performance testing
• Experience in building test frameworks
• Experience in supporting test infrastructure.
REQUIRED QUALITIES:
• Problem Solving
• End User Empathy & Understanding of Business Strategy
• Adaptability
• Team Player
• Sixth Sense
QUESTIONS?
For questions regarding this recruitment, please contact hiring@alliedtesting.com  
For submitting the CV, please follow the link below:
https://careers.alliedtesting.com/?hash=Autommation 
Prezentare generală
Data postării:
24/08/2022
Data expirării:
31/12/2023
Tipul oportunității:
Full Time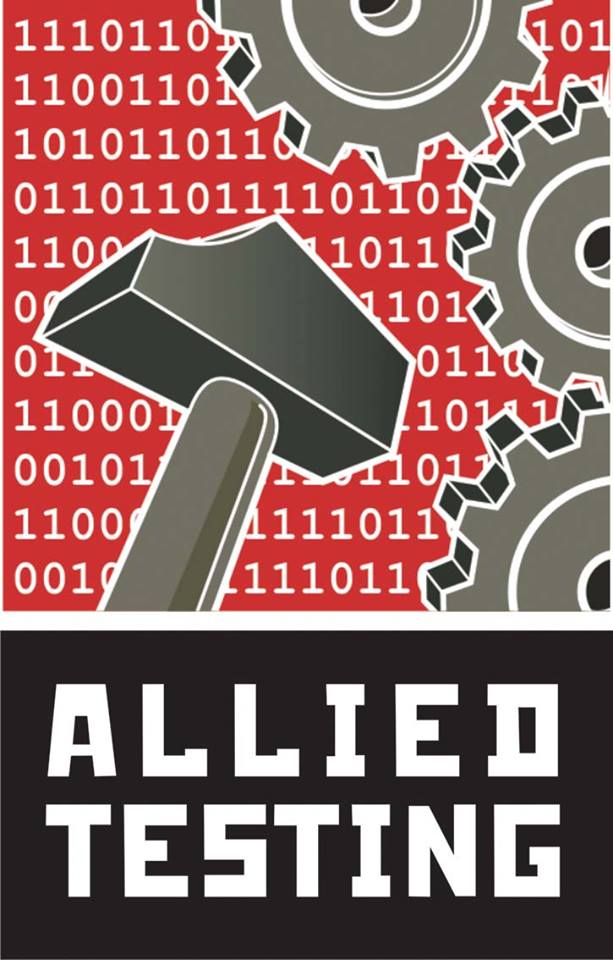 Email:
hiring@alliedtesting.com