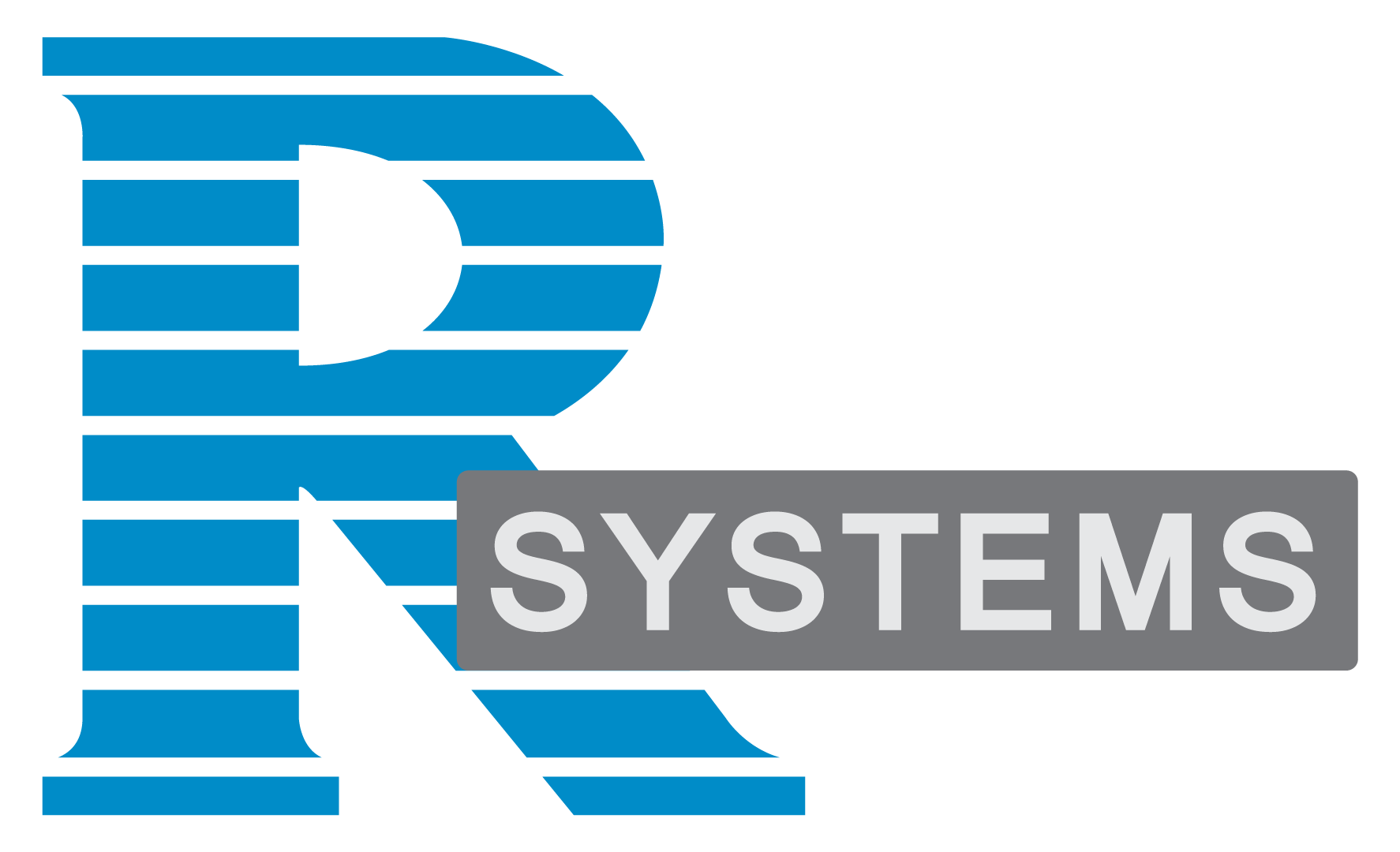 Telecom Solution Architect
R Systems Computaris
Chisinau, Moldova
Full Time
Nespecificat $
Descriere
R Systems is looking for a talented Telecom Solution Architect to join our team of innovators and help improve the client's system architecture.
As a Telecom Solution Architect, you will be responsible for delivering projects on a Service Development Platform for a renowned European telecom operator, implementing new services and ensuring the operations run smoothly. You will be part of a dynamic team of talented developers and get the opportunity to improve your thought leadership and technical architecture skills by taking part in enticing projects.
If you are confident in your technical decisions and understanding of the full cycle of the development process, now is the time to join our team.
Analysing customer requirements and the existing system architecture
Participating in system integration and development projects
Supporting the existing team in maintaining complex platforms for telco operators, solving difficult and complex technical issues, and performing issues/traces analysis
Preparing technical specifications and project documentation
Mentoring and training junior team members
Communicating with the customer's technical team
Building and maintaining customer technical relationships
Several years of experience in the Telco industry (core network)
Experience in software development using Java
Knowledge of containerization using Docker
Deep understanding of telecommunication signalling protocols (SIP, Diameter, SS7, SOAP, REST)
Knowledge of databases
Solid customer-facing skills
The ability to learn quickly, utilize new concepts, and find creative solutions to problems
Good written and spoken communication skills, including a solid English level
A positive, solution-focused attitude and great analytical and organizational skills
Nice to have:
Experience with Kubernetes, Python and JMeter
Prezentare generală
Data postării:
06/10/2022
Data expirării:
27/01/2023
Locație:
Chisinau, Moldova
Tipul oportunității:
Full Time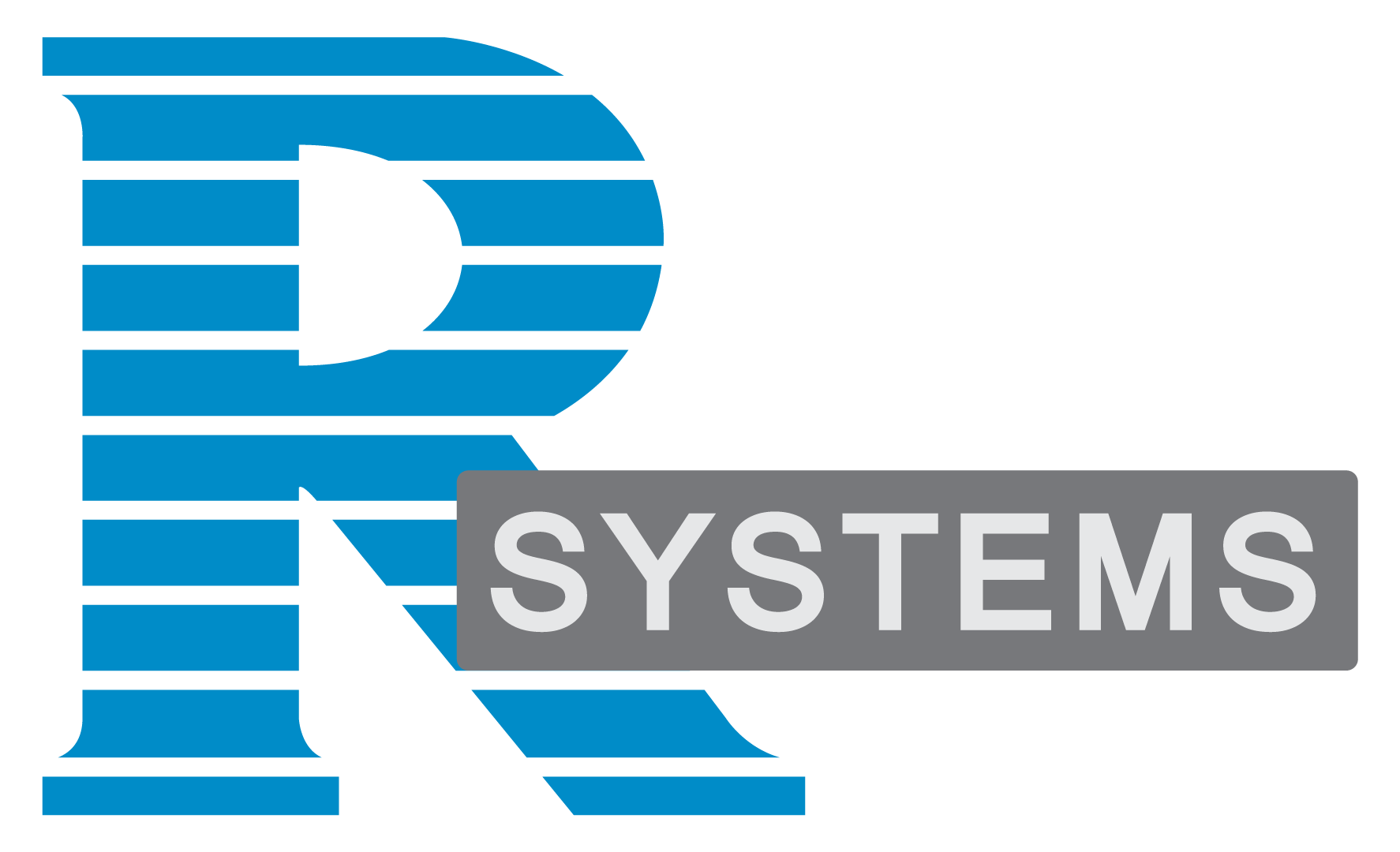 Email:
recruitmentmd@eu.rsystems.com