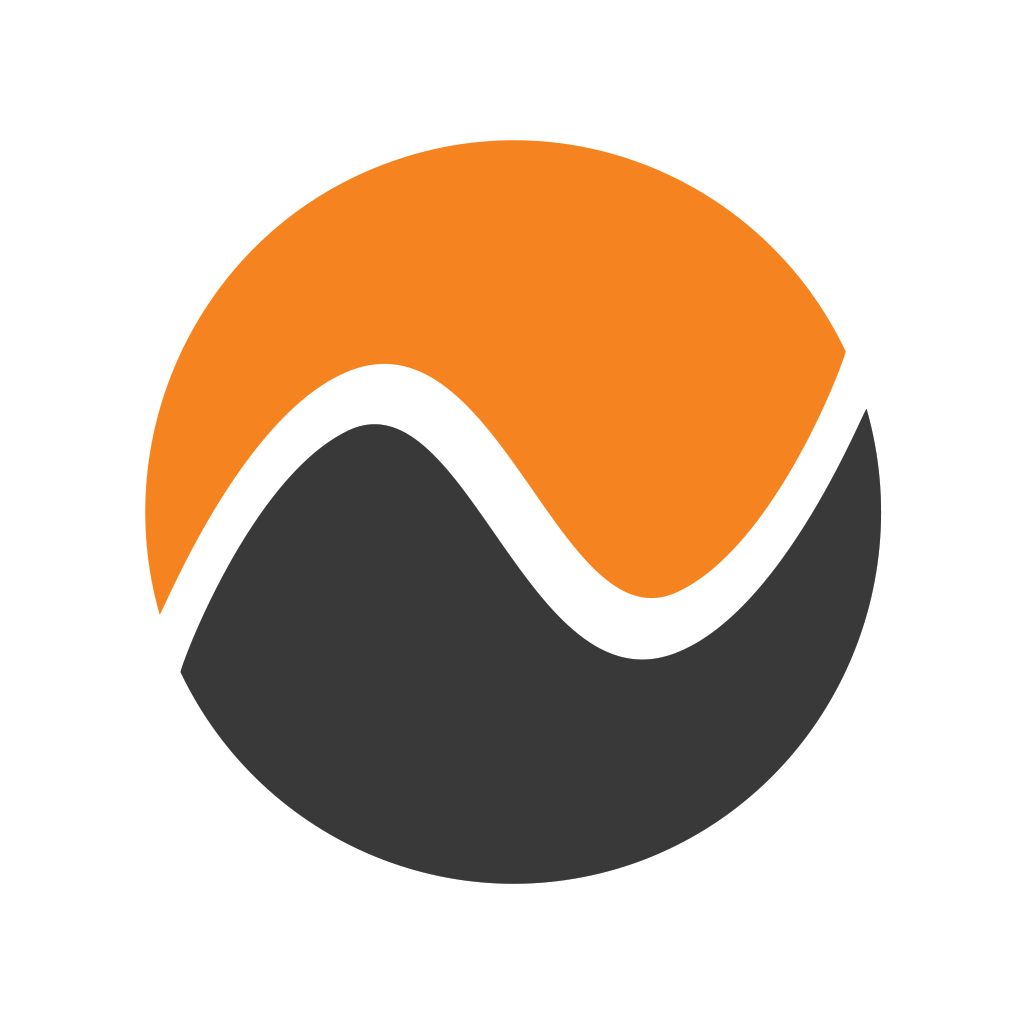 System & Network Engineer
Noction
Lev Tolstoi 63
Full Time
Nespecificat $
Descriere
The main responsibility of System and Network Engineer will be to maintain stable operations of the company network environment and provide optimal network performance for our customers. The Engineering team forms the primary point of contact for all types of networking issues. As a Network Systems Engineer you will offer high-level support and technical assistance in regards to network technologies, keeping in mind the client's requirements.
If you are excited to use your expertise to improve our solutions, we strongly encourage you to consider this opportunity. Read on to see who we're looking for and what are the top benefits to joining our diverse and enthusiastic team.
Responsibilities:
Monitoring of internal network and Noction clients' networks;
Supervising and ensuring proper functionality of internal network and Noction clients' networks;
Configuring operating systems, ensuring proper functioning and maintenance of work equipment;
Creating and solving deployment / correction tickets;

Providing support to clients for adapting their infrastructure to Noction products, as well as consulting on configuration of equipment in clients' infrastructure;
Drafting and updating technical work instructions;
Proposing improvements to the current working process;
Preventing issues with Noction products and improving quality of services;

Operating and maintaining products offered by Noction.
Skills & Qualifications:
Network protocols and principles of Internet functioning;
Advanced knowledge of routing protocols;
Multivendor L2/L3 equipment configuration experience;

Advanced *nix OS knowledge;
Servers Administration experience;
Performance analysis of networking systems;
Working experience with DB management;
Working experience with network analysis tools;
Bash, Python would be considered an advantage;
Intermediate level of English.
Perks & Benefits:
Health/Life Insurance - Benefit from the exclusive life and health care compensation packages offered by the country's top insurance companies.
Work/Life Balance - Set your own schedule and achieve a perfect work/life balance, while meeting the demands of our business.
Meal Tickets - Benefit from the free lunch vouchers to have a meal at your convenience at a range of restaurants and cafes.
Competitive Salary - A fair, competitive compensation for top talent with ongoing salary surveys, reflecting the up-to-date market rates.
New Parent Compensation - Generous financial compensation policy for both birthing and non-birthing parents, and great support to those becoming a parent!
Sport Reimbursement - Enjoy the benefits of exercise and get reimbursement toward your fitness center membership fees.
Yoga & Pilates - Regular classes within the office that help us to build muscle strength, release any tension and improve coordination.
No Dress Code - A modern office, without a tedious dress code. Wear what you feel confident in, and express your personal style.
Interested candidates are welcome to submit their CVs at: hr@noction.com
Prezentare generală
Data postării:
22/02/2022
Data expirării:
31/07/2023
Tipul oportunității:
Full Time