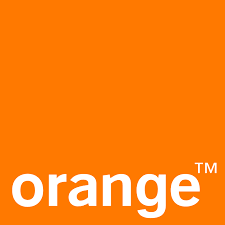 Software Engineer
Orange Moldova
Chisinau, Calea Iesilor 8
Full Time
Nespecificat $
Descriere
Orange Systems is the IT hub of Orange Moldova. An IT park resident, with over 500 employees, that delivers advanced IT solutions, enhancing a wide range of activities and full cycle development, impacting millions of customers across Europe.
Orange Systems is looking for a new colleague to fill in the position of Software Engineer to work with our International Partners.
what you will be doing:
Design, build and maintain high-loaded network monitoring platforms
Ensure the best possible technical solution for developed platforms assuring performance, quality and responsiveness taking into account big amount of operational data to be processed
Implement functional requirement in forms of DashBoards which visualize metrics and data requested by business
Identify and correct bottlenecks and bugs

we are looking for:
Experience backend development data processing middle layer platforms or similar using GO , C,  C++ 
Experience developing platforms to collect, store, aggregate and visualize big amounts of operational data in different formats (ex. Charts, pivot tables, graphs, etc.)
Experience with Hight performance SQL Database (ex. Clickhouse) on advanced levels, fine tune queries to assure best performance, build triggers, materialized views and routines
Experience developing dashboards in tools like Kibana, Grafana would be considered as a plus
Linux command line and proxy servers (nginx) on basic level would be considered as a plus
Familiarity with agile SDLC and experience working with tools like Jira, Confluence,  CI/CD tools
Ability to work well in a team setting
Excellent troubleshooting skills
Good communication skills in English

what's in it for you:
Unique learning experience in our company
Working experience with great potential for growth
Competitive salary
Benefits and compensations that you can discover on https://www.orange.md/?l=1&p=1&c=1⪼=5
We invite you to join Orange for a unique learning and working experience, with great potential for growth in an innovative environment. 
If you share the same views, send us your CV to resurse.umane@orange.md today.
Working for Orange is one of a kind experience. Come check it out!
Orange Systems
8, Calea Iesilor street, Chişinău, Moldova
Prezentare generală
Data postării:
09/11/2022
Data expirării:
01/05/2023
Locație:
Chisinau, Calea Iesilor 8
Tipul oportunității:
Full Time
Locația oportunității
Str: Chisinau, Calea Iesilor 8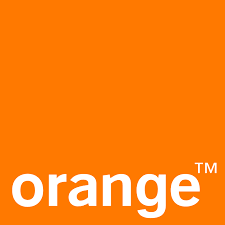 Email:
resurse.umane@orange.md