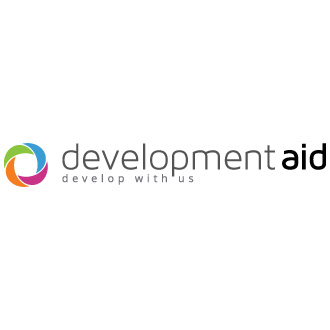 Software Engineer
DevelopmentAid
Chisinau, str. Ion Nistor
Remote
Nespecificat $
Descriere
DevelopmentAid is seeking for a Software Engineer to join our team in Moldova, Georgia, or remotely to work our developing our in-house projects and products.
Responsibilities:
Developing components and services for our products.
Implement user stories and features.
Quickly react to reported bugs and problems and provide solutions.
Support apps in your responsibility area.
Adapt and work in a Kotlin/JVM-centric infrastructure.
Requirements:
Experience in an Agile environment.
Root cause analysis
Basic Linux/Unix operations
Knowledge of HTTP protocols, responses, status codes, and RESTFull API
Knowledge of Java, Kotlin, or similar languages such as C#, Python, PHP, or JS.
Knowledge of web development frameworks such as Spring, Laravel, .NET MVC, etc.
Quick learning skills and speed are a must.
Experience with browser developer tools
Good knowledge of the English language is a plus
Experience with a scripting language such as Python, Java, or Javascript is a plus
We offer:
Ability to learn our stack under experienced mentors.
Full-time work schedule and full remote work. Work on objectives, not a time clock.
Work on interesting problems with a direct effect on production systems.
Internal, on-the-job training and continuous professional development program.
Work in an international environment within a professional and talented team of peers.
Career path:
We offer a wide range of vacancies at all levels of seniority to ensure the potential to migrate to other positions or other departments.
PLEASE NOTE: For this job, we are accepting people with the right to work in Moldova, Georgia, fully remote as well as refugees from Ukraine.
Oportunități similare
Nu au fost găsite oportunități similare
Prezentare generală
Data postării:
06/02/2023
Data expirării:
28/02/2023
Locație:
Chisinau, str. Ion Nistor
Tipul oportunității:
Remote
Locația oportunității
Str: Chisinau, str. Ion Nistor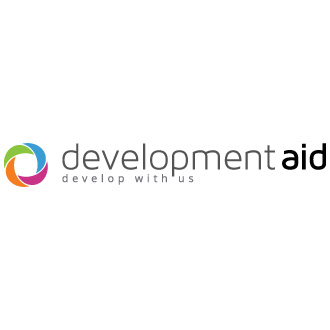 Email:
hireme@developmentaid.org