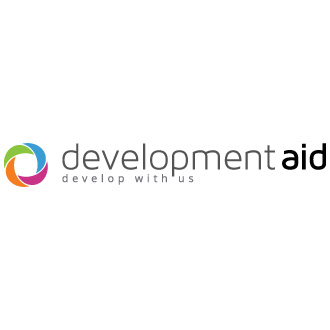 Senior QA Engineer
DevelopmentAid
Chisinau, str. Ion Nistor 17
Full Time
Nespecificat $
#QA
DevelopmentAid
java
Javascript
senior
Descriere
A QA Engineer is in charge for writing automated tests, both for upcoming features and for existing functionalities of the platform. This applies to a diverse set of tests: integration tests, E2E tests, performance tests etc. This engineer will be a fragment of one of the product or platform teams and will work closely with software engineers and technical writers.
Responsibilities:
Writing automated tests; 
Design test plans;
Build and maintain a great working relationship with cross-functional teams, such as Product, Customer Success, and Cloud in a highly collaborative environment. 
Requirements:
4+ years in QA related roles, 2+ years of test automation experience;
Cutting-edge testing automation, test management tools, basic programming skills;
Great communication skills;
Ability to work well in teams and manage multiple projects; 
Web application testing experience is a plus;
Cyber security experience is an advantage;
Gitlab/Github experience is a plus;
Proven experience with Python and/or JavaScript; Selenium, Cypress, Pytest, Unix/Linux, SQL.
Benefits:
We offer a full-time position with a competitive salary
20+1 paid holidays
An appealing education budget (including a corporate Coursera account)
Home-like working place in the heart of Chisinau
PLEASE NOTE: For this job we are accepting people with the right to work in Moldova, as well as refugees from Ukraine.
To apply send your CV in English to hireme@developmentaid.org 
Prezentare generală
Data postării:
17/03/2022
Data expirării:
01/11/2022
Locație:
Chisinau, str. Ion Nistor 17
Tipul oportunității:
Full Time
Locația oportunității
Str: Chisinau, str. Ion Nistor 17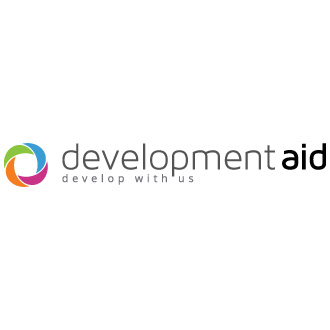 Email:
hireme@developmentaid.org