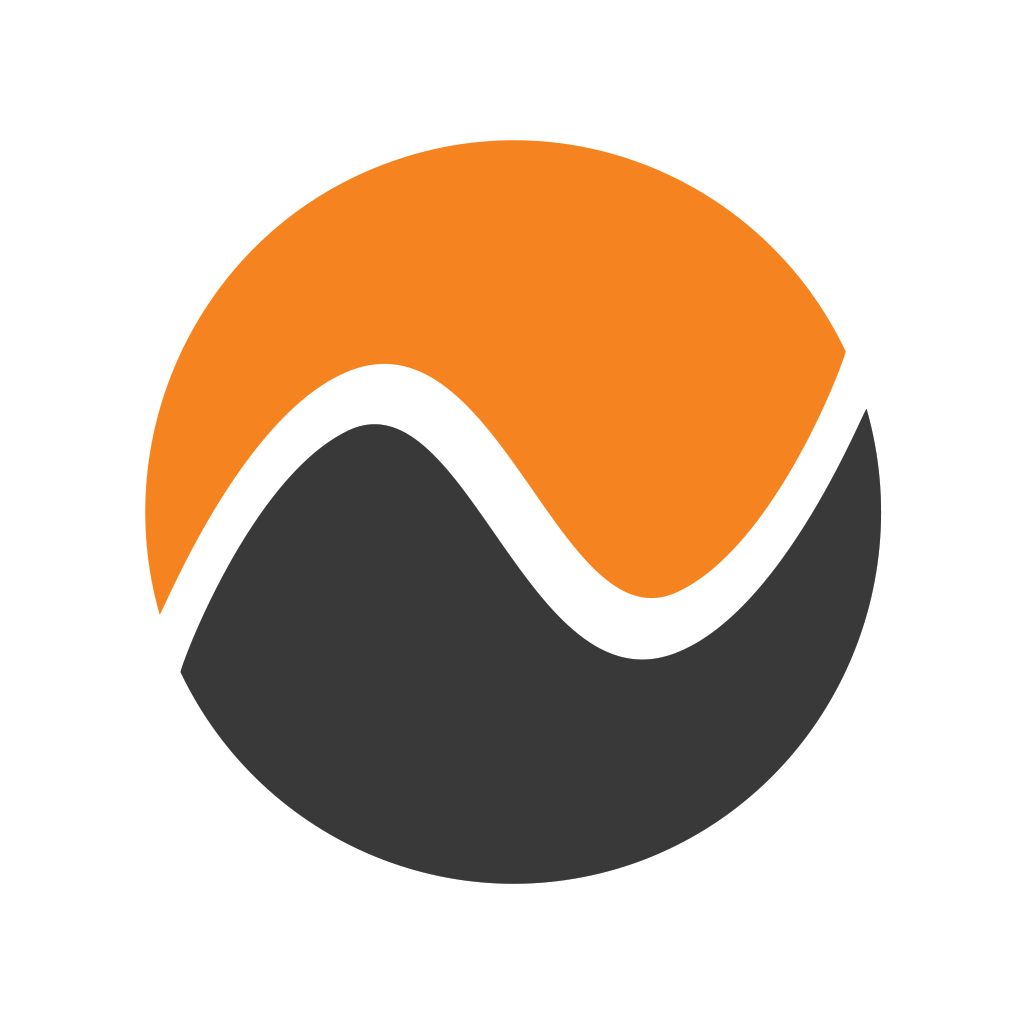 Sales Manager
Noction
Lev Tolstoi 63
Full Time
Nespecificat $
b2b
coldcalling
leadgeneration
salesmanager
salesteam
Descriere
We are looking for ambitious individuals that are motivated to take their Sales Careers to the next level. It's an opportunity to join a global team selling across multiple product channels with several distinguished solutions worldwide. 
If you are excited to use your expertise to improve our solutions, we strongly encourage you to consider this opportunity. Read on to see who we're looking for and what are the top benefits to joining our diverse and enthusiastic team.
Responsibilities:
Managing end-to-end sales cycles;
Generating leads, building and nurturing client relationships;
Conducting outbound cold calling/emailing and general prospecting;
Scheduling and leading online demo presentations with the potential clients;
Managing the product implementation process with end client and internal teams;
Negotiating agreement types and pricing models.
Skills & Qualifications
Ability to effectively build new business relationships;
Ability to handling objection and initiative;
Strong knowledge and proven experience in customer acquisition within international B2B markets;
Excellent communication and negotiation skills;
Fluent verbal and written English is a must.
Nice to have:
Technical background in IT;
Experience using CRM systems as Salesforce.
Perks & Benefits:
Health/Life Insurance - Benefit from the exclusive life and health care compensation packages offered by the country's top insurance companies.
Work/Life Balance - Set your own schedule and achieve a perfect work/life balance, while meeting the demands of our business.
Meal Tickets - Benefit from the free lunch vouchers to have a meal at your convenience at a range of restaurants and cafes.
Competitive Salary - A fair, competitive compensation for top talent with ongoing salary surveys, reflecting the up-to-date market rates.
New Parent Compensation - Generous financial compensation policy for both birthing and non-birthing parents, and great support to those becoming a parent!
Sport Reimbursement - Enjoy the benefits of exercise and get reimbursement toward your fitness center membership fees.
Yoga & Pilates -

Regular classes within the office that help us to build muscle strength, release any tension and improve coordination.

No Dress Code - A modern office, without a tedious dress code. Wear what you feel confident in, and express your personal style.
Interested candidates are welcome to submit their CVs at: hr@noction.com
Prezentare generală
Data postării:
18/02/2022
Data expirării:
31/07/2023
Tipul oportunității:
Full Time