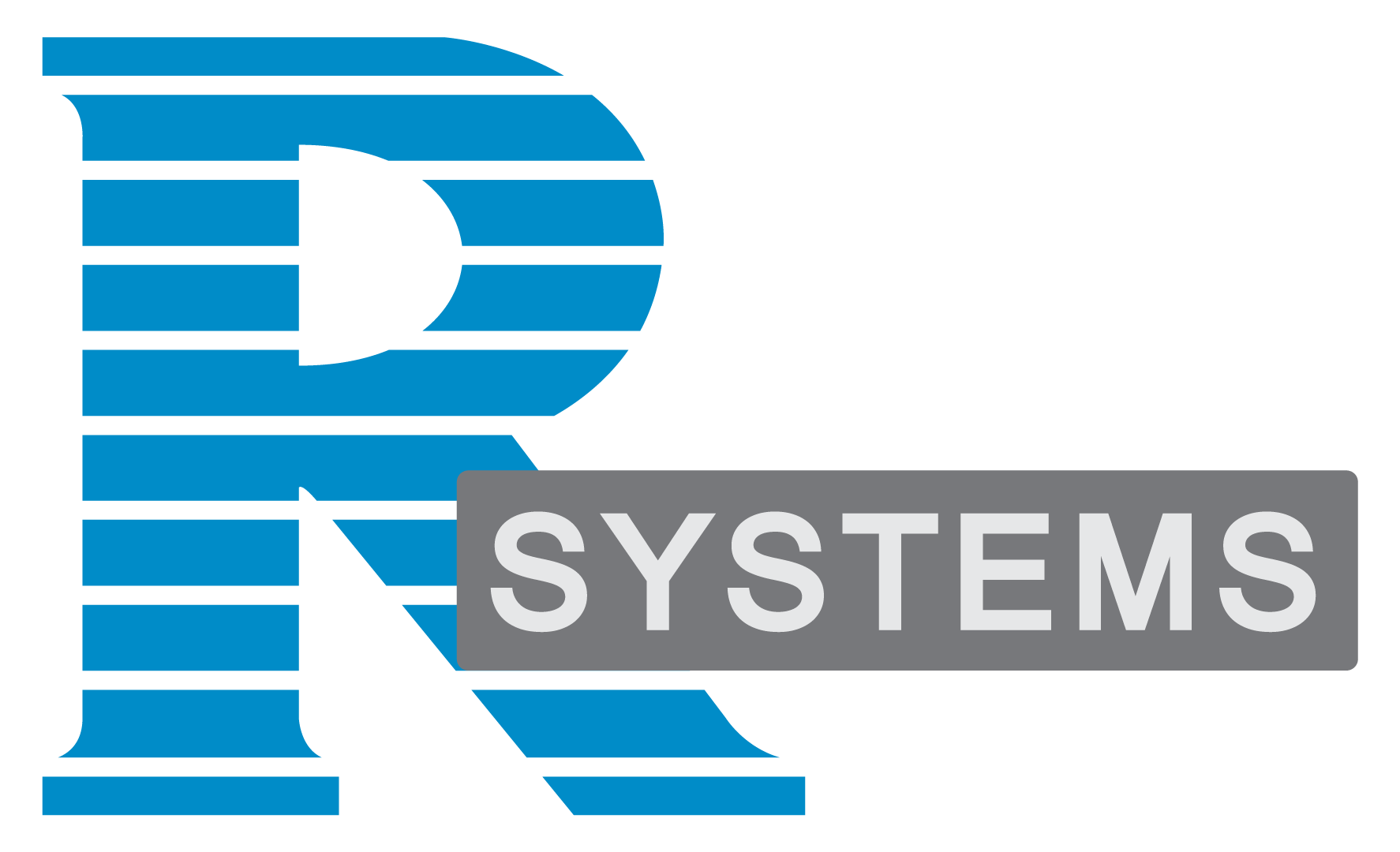 QA Engineer
R Systems Computaris
Chisinau, Moldova
Full Time
Nespecificat $
Descriere
R Systems is looking for a

n experienced QA Automation Enginee

r

 to 

contribute to

 

the Quality Assurance Process and 

develop strategies to 

improve

 

testing activity. 
Your primary focus will be stress and stability testing OpenStack and Kubernetes on various HW and SW configurations. Other objectives will include load/capacity testing for the control plane of both platforms and validate operations of both platforms in various failure/impairment scenarios. 
The project combines Agile and Waterfall methodologies to increase visibility and productivity and uses an Elastic Stack-based monitoring platform to oversee the fully automated test suite. Take on the challenge and join our team! 
You'll enjoy:
Career and professional development opportunities (certifications, workshops, training sessions)

The opportunity to work with cutting-edge technologies in cloud ecosystems 

Being part of a dynamic team of innovators working towards a common goal
Your contribution:
Take part in our Quality Assurance Process by providing constant updates and improvements for the Test procedures, Test approaches, and Test tools
Write test strategies on a project level and/or solution level
Review the Functional Specification Document and require more details if needed
Write test plans from functional and non-functional specifications and execute them
Design and maintain automatic validation suites
Create test environments based on database and system configurations
Perform manual and automated testing (system tests, regression tests, performance tests, and acceptance tests)
Deploy and integrate new software remotely or in person at the customer's site
Use the bugs handling tool to record discovered product bugs
Produce the Test Report at the end of Testing Activity
Liaise with international partners to understand requirements, make investigations, and facilitate third-level support
Manage your activity according to agreed project plans
Validate the operation of both Kubernetes and OpenStack in various failure/impairment scenarios:

OpenStack software components failures/impairment
Kubernetes software components
Network failures/impairment
Disk failures/impairment
CPU failures failures/impairment
Memory failures/impairment
Bring along:
Minimum 3 years full-time working experience in an IT company after completing your degree
Experience working with Kubernetes and/or OpenStack for commercial projects
Experience with software automation and DevOps lifecycle tools (e.g., Jenkins, GitLab CI/CD)
Strong experience with scripting languages (e.g., Bash, Python, Perl)
E-mail:    recruitmentmd@eu.rsystems.com
Prezentare generală
Data postării:
03/03/2022
Data expirării:
28/07/2023
Locație:
Chisinau, Moldova
Tipul oportunității:
Full Time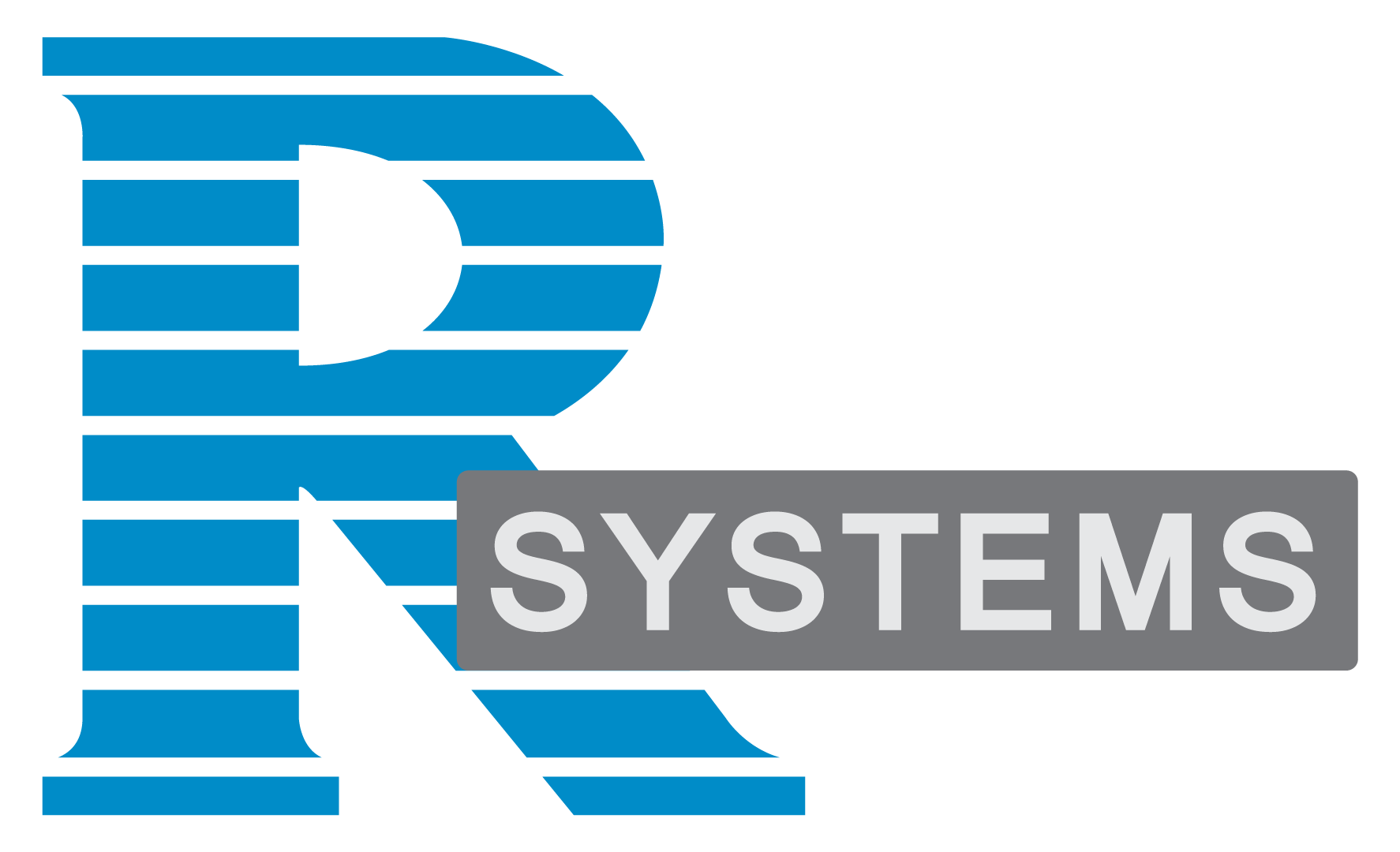 Email:
recruitmentmd@eu.rsystems.com