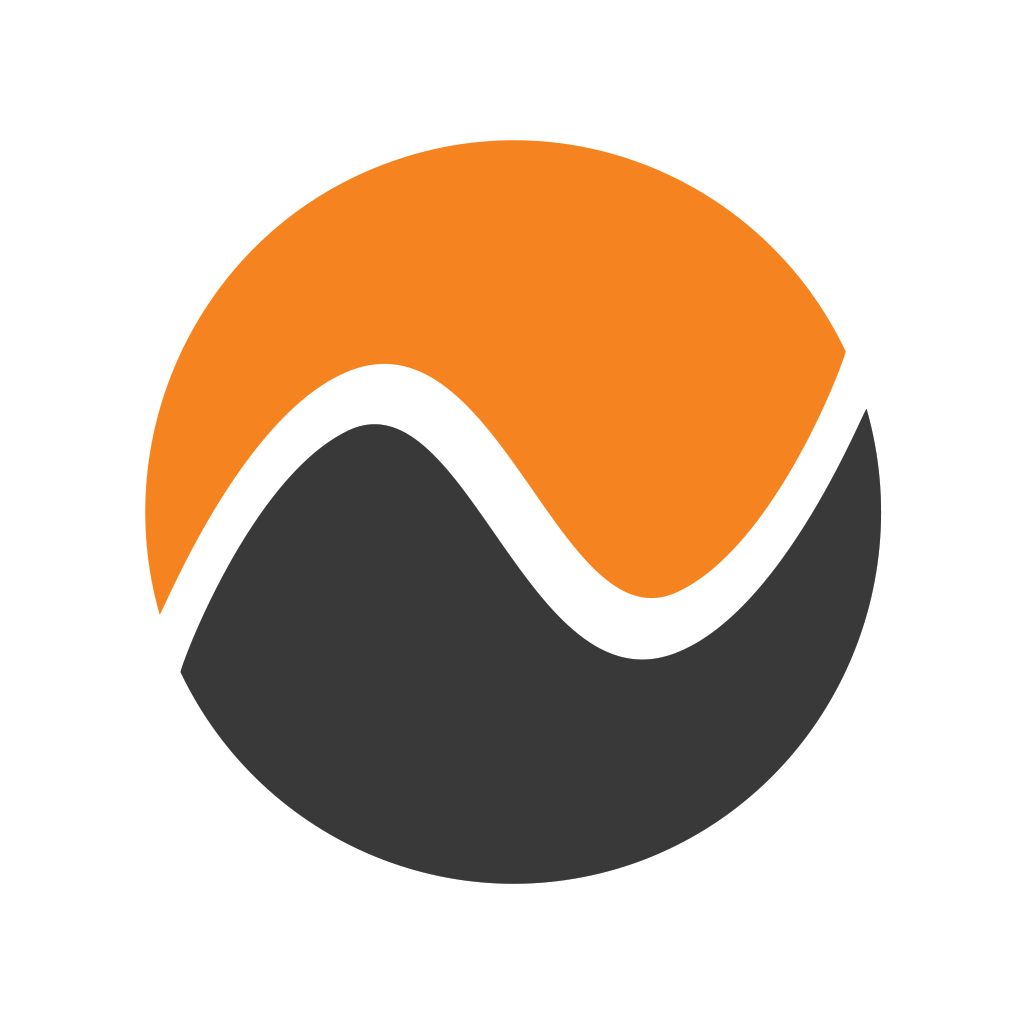 QA Engineer
Noction
Chișinău
Full Time
Nespecificat $
Descriere
Are you a hard working QA Engineer?

The primary goal of a QA Engineer is to give our development teams confidence to deploy fast, stable code in an agile environment while providing consistent and reliable customer experiences. As a QA Engineer you will collaborate with cross-functional team members to determine effective testing strategies and techniques and execute test plans.
— JOB RESPONSIBILITIES —
Implement and maintain test automation scripts and respective frameworks;
Design, prepare and automate test scenarios on multiple test levels (Functional and Integration);
Execute, analyze and track automated test executions;
Maintain and optimize automated tests according to changes that occur in the product life cycle;
Setup and maintain test automation infrastructure, extend and re-factor test framework;
Requirements analysis, good understanding of the technical documentation;
Test case design and execution according to the feature/components documentation;
Bug reporting and impact analysis;
High level debugging that would include log parsing and process state tracking;
Regression Testing and Release Candidate sanity confirmation;
Maintaining and development automation test case coverage.
Basic Linux/Unix operations;
2+ years of experience in test automation;
Test Automation Engineer in enterprise environment;
Knowledge of an array of testing methodologies, including: Functional, Regression, End-to-End Performance;
Practical experience utilizing, writing or extending Test Automation Frameworks and Tools;
Good programming skills in OO programming languages (knowledge of Python is a plus);
Able to use Selenium Webdriver for UI and functional testing (good to have skill);
Basic SQL / Git knowledge;
Proven experience of bug tracking;
Advanced English – both written and spoken;
Knowledge of Agile model methodologies and processes.
Prezentare generală
Data postării:
03/08/2022
Data expirării:
09/11/2022
Tipul oportunității:
Full Time