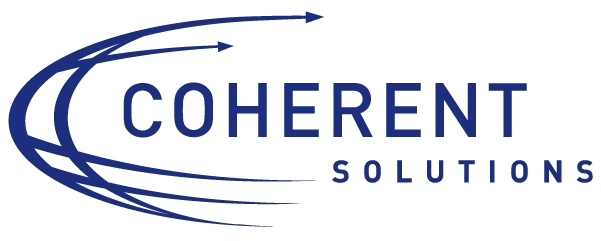 Python Developer
Coherent Solutions
Chisinau
Full Time
Nespecificat $
Descriere
About Company
Coherent Solutions is headquartered in United States with 2200+ employees across several development centers in Eastern and Central Europe. We are a top software product engineering and consulting services company offering custom digital solutions, web and mobile application development, DevOps and data services, and emerging technologies such as blockchain and IoT—with 1000+ completed projects going back to the company's inception in 1995.
As part of the company's expansion in Moldova, we are looking for a professional to join our team.
Project Description
Our client is the leader in providing solutions for Quality in Assembly, Manufacturing and Laboratory operations around the globe. This company possesses more than 40 years of experience, a global presence and world class solutions.
Their applications utilize portable, fixed, and unattended data collection stations on assembly lines to collect and analyze data from such varying factors as weight, torque of bolts, thickness of materials, gaps in welds/seams, etc.
What You'll Do
Play a key role in developing and maintaining portals and applications;
Extensive experience with Back End Development and Python;
Understanding of Marketing concepts and techniques for SaaS solutions;
Discuss with Marketing group and development teams to understand functionality and come up with innovative web development ideas for the best user experience;
Manage Proof of Concepts activities to validate technical feasibility;
Understand business requirements and translate them into technical requirements;
Strong understanding of fundamental web service technologies including RESTful API;
Experience developing and consuming RESTful JSON services;
Understanding of Cloud services and deploying web applications (Cloud and On Premise);
Build and/or consume reusable components and libraries;
Strong software integration experience;
Performance Tuning;
Manual and Automated Unit Testing;
Discuss with offshore team on tasks to be done, and mentor junior members of the team;
Performs design & code reviews for team members;
Train, conduct interviews and build new high-performance front-end teams.
Technologies
Python, Django, Azure, AWS, Docker, Kubernetes, SQL Server, SQL Lite, Angular, JavaScript HTML and CSS
Job Requirements
Ability to perform tech lead activities;
Extensive Python development experience;
Experience with Django and the multi-tenant security models is required;
Experience with Cloud and DevOps Tools (Azure - required, AWS - optional);
Thorough understanding Docker, Kubernetes is highly preferred;
A solid understanding of security models;
Experience with APIs/backend code written in other languages: C#.NET, ASP.NET Core, WEB API;
Familiarity with JSON Web Token (JWT);
Database – SQL Server, SQL Lite;
DevOps principles to commit, merge/branch, build and deploy code;
 Ability to use version management tools like GIT and MS Source Control;
Knowledge of deployment concepts of rollout and rollback, webserver, app server deployment, database scripts rollout and monitoring;
Angular, JavaScript HTML and CSS experience;
Familiarity with Agile / SCRUM, Story development across layers; Requirements Engineering.
What Do We Offer?
New technologies & experience working on international projects;
100+ technical and non-technical trainings to develop and expand your horizons;
Competitive salary and full social package;
Additional Health Insurance;
Remote work opportunities;
Rest/Game Room;
Multisport card;
Paid Lunches;
Corporate events for employees and their families;
English courses (both with Russian-speaking teachers and native speakers).
Contact us directly at: hr@coherentsolutions.md or job@coherentsolutions.md              
Prezentare generală
Data postării:
15/07/2022
Data expirării:
15/10/2025
Tipul oportunității:
Full Time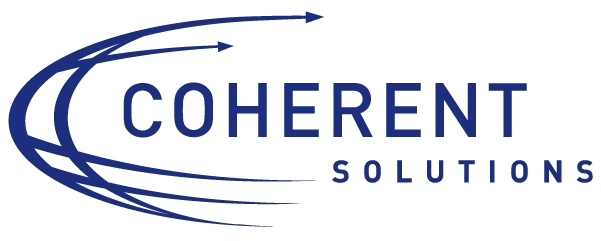 Email:
hr@coherentsolutions.md