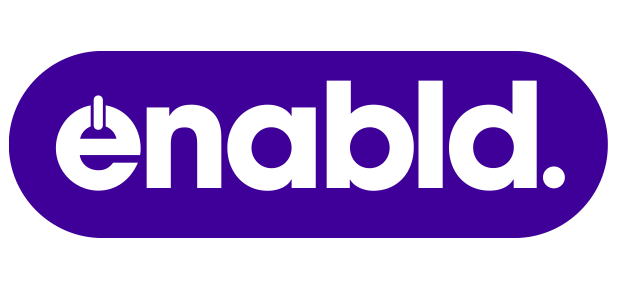 Product Manager
Enabld
str. Studentilor 1/7, mun. Chisinau
Full Time
Nespecificat $
Descriere
We are an international technology provider with over 7 years experience in delivering IT solutions across finance, banking, and telecoms businesses. 
For our Moldavian office, we are looking for a Product Manager for our strategic telecom project - Enabld. 
   Job Responsibilities:
Develop a product roadmap(s) supporting a balance of user needs, business direction, and competitive landscape;
Write, prioritize and manage product backlog and user stories based on established product priorities and define acceptance criteria;
Responsible for defining the scope of development for new features, ongoing feature improvements by deciding which product features are most critical to achieving the company's business goals;
Collaborate effectively following the Agile Scrum methodology with cross-functional teams;
Track progress, assess risks, coordinate delivery, and actively communicate contingency and mitigation plans for the team;
Determine the best way to optimize user experiences and work with the team towards improving them;
Understand the needs of our customers in order to be their biggest advocate by developing first-hand customer relationships often through onsite meetings and working sessions;
Define the Release Goals;
Establish and measure product KPI's;
Promote the product to sales teams through sales training sessions, webinars, newsletters and other mechanisms. 
Requirements:
3+ years of Product Management or related experience in ICT company;
Proven experience overseeing all elements of the product development lifecycle;
Highly effective cross-functional team management;
Exceptional writing and editing skills combined with strong presentation and public speaking skills;
Data analytics;
Customer insight skills;
User eXperience (UX) knowledge;
Lean development with Minimum Viable Products (MVPs);
Experience using agile development methodologies;
Be humble, willing to learn, and do whatever is needed to help us accomplish our goals. 
What We Offer:
Opportunity to work for a global-growing telco solutions provider;
An agile, supportive, and non-bureaucratic organizational culture;
Flex hours;
Certifications and trainings;
Competitive salary with periodical review;
Performance bonus (KPI);
Referral bonus (bring a friend);
Work with a smart, cool and dedicated team.
Game room, barbeque zone, team events and quarterly company parties;
Moldova's office is located in the most eco-friendly place in Chisinau;
And other social benefits (per agreement).
To apply for this vacancy, feel free to send your CV directly to jobs@enabld.tech, please include in the subject line the role you apply for. 
Prezentare generală
Data postării:
13/07/2022
Data expirării:
31/07/2022
Locație:
str. Studentilor 1/7, mun. Chisinau
Tipul oportunității:
Full Time
Locația oportunității
Str: str. Studentilor 1/7, mun. Chisinau