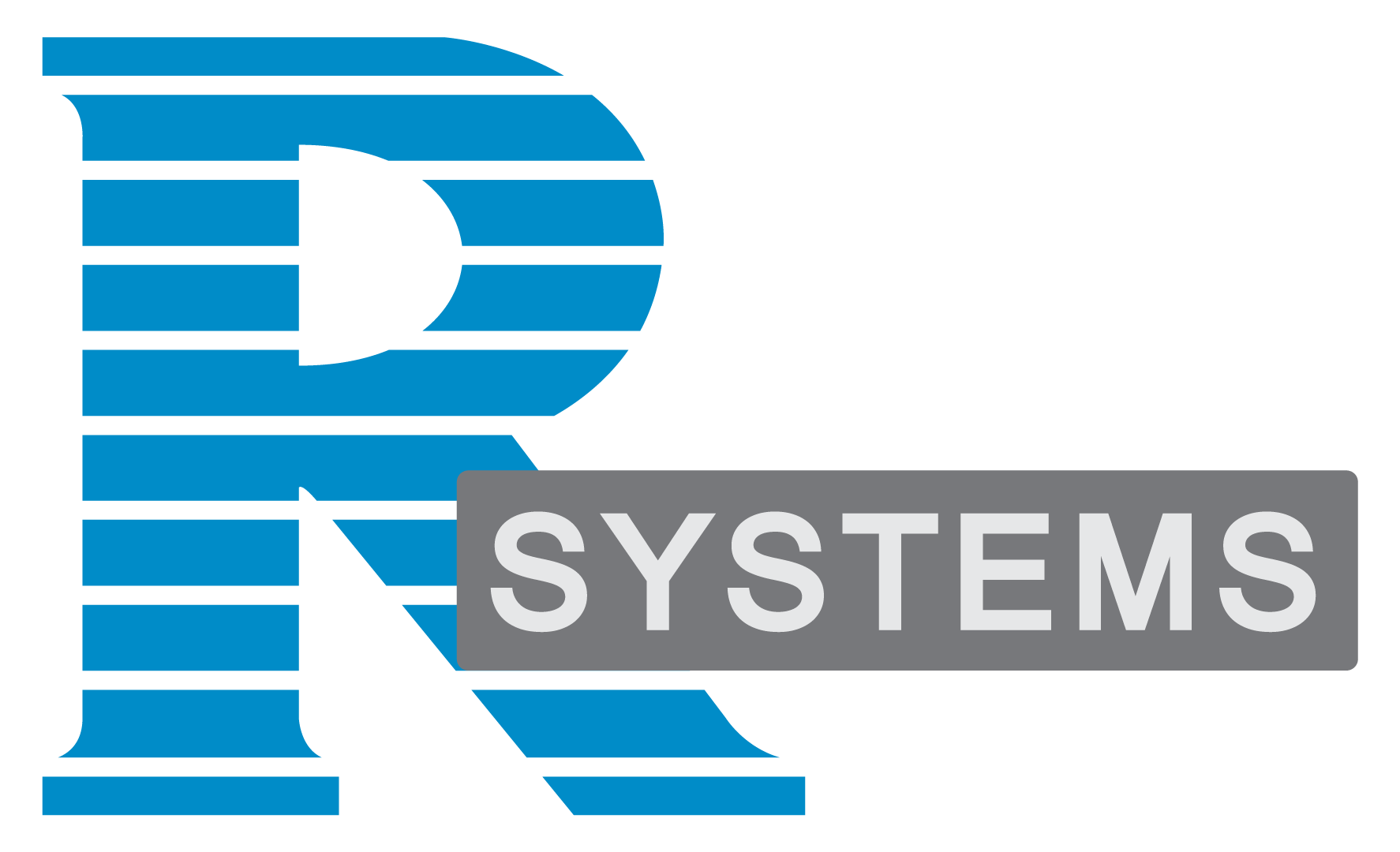 NodeJs Developer
R Systems Computaris
Chisinau, Moldova
Full Time
Nespecificat $
Descriere
R Systems is looking for a talented and passionate Backend Developer to join our growing team focused on software development for the telecom industry. As a Senior Backend Developer at R Systems, you will create and improve current back-end processes for a video streaming solution. Some of the biggest telecom players out there are waiting for you to wow them!
You'll enjoy
A key role in a team of senior engineers with the common goal of developing first-class products and bringing innovation to clients
The opportunity to work closely with the client's team and leave your mark on the telecom field
Career and professional development opportunities (certifications, workshops, training sessions)
Your contribution
Develop a video streaming solution according to predefined specifications
Deliverables can be provided as a cloud function or as a container
Responsible for coding, testing, and prototyping
Write technical specifications based on customer requirements
Collaborate with frontend developers to integrate user-facing elements with server side logic
Responsible for external API (REST, oauth) integration
Build and maintain efficient and clean code according to specifications
Troubleshoot and debug applications to ensure high performance
Manage cutting-edge technologies to improve applications.
Bring along
Good knowledge of Node.JS 
Good knowledge of Firebase on GCP
Good knowledge of REST
Knowledge of web video player integration is valuable
Experience working in an Agile Scrum Methodology
Team player attitude, communication and cooperation within the team and line manager
Passion for excellence – continuous interest in generating high-quality work output and in exceeding expectations
What's in it for you
On all accounts, pandemic or not:
Remote/hybrid and flexible working schedule
Private medical subscription for you and family members
Training and professional certifications programs
Access to Udemy, plus up to 5 free days for training yearly
Mobile device and mobile subscription plan
Plus, as soon as we reach the post-pandemic normal:
In-person meetings with colleagues in our cool and comfy office located right in the heart of the city
Massage sessions at the office
Lunch & Learn sessions
(Inter)company sports competitions
Team buildings and parties
We hope you'll relish your stay in our company long enough to snatch the seniority reward, and if you have any friends that would be a great fit for one of our job openings, refer them to earn consistent bonuses
You will also enjoy additional benefits available specifically for our teams in each of our country locations (Romania, Poland, Moldova)
Prezentare generală
Data postării:
06/10/2022
Data expirării:
26/01/2023
Locație:
Chisinau, Moldova
Tipul oportunității:
Full Time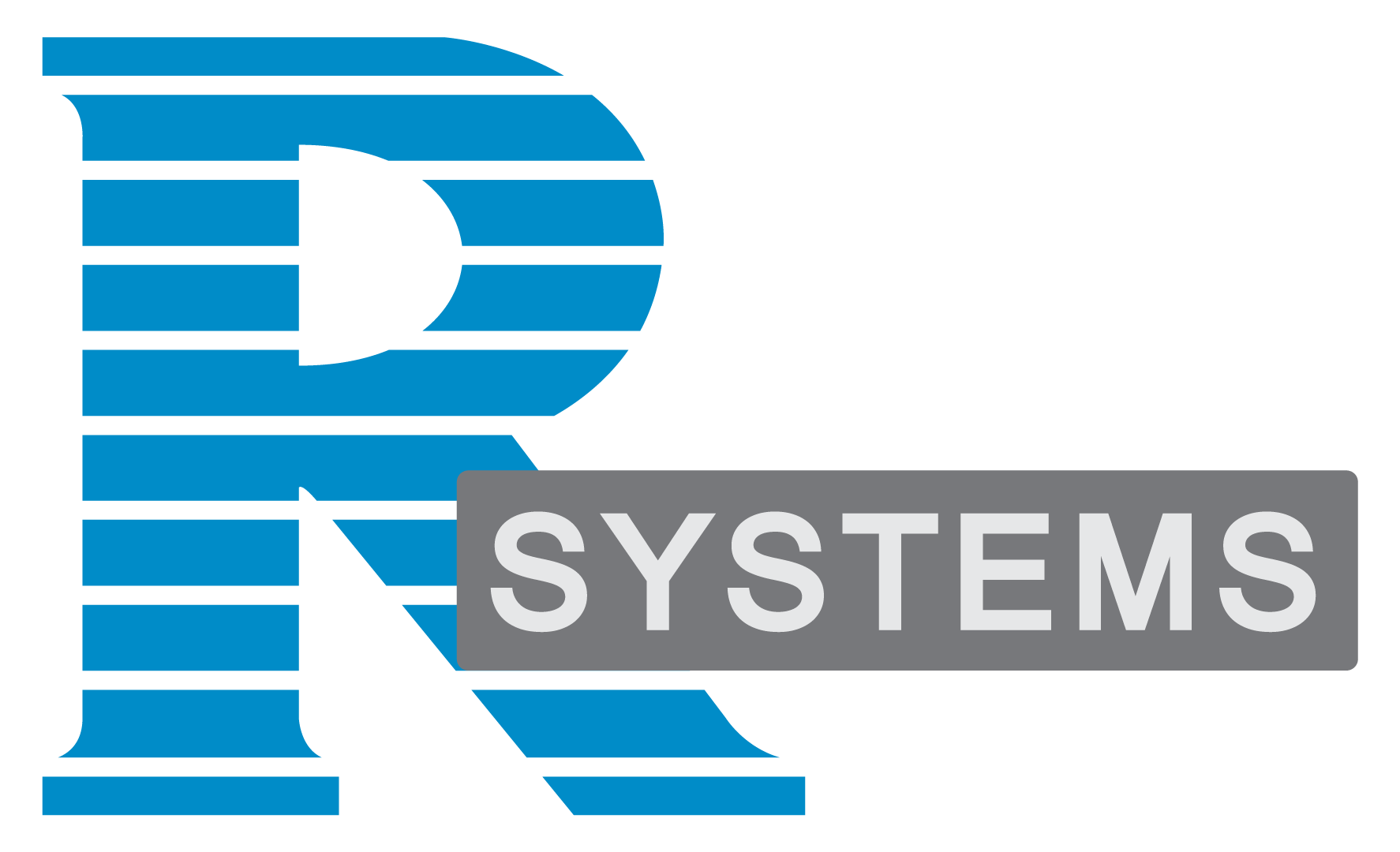 Email:
recruitmentmd@eu.rsystems.com