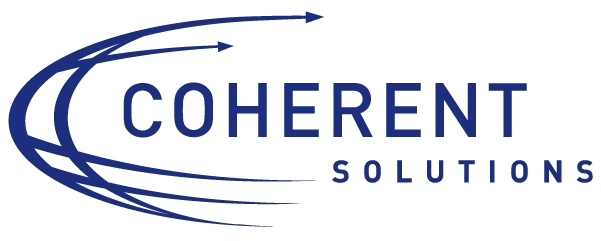 Network Engineer
Coherent Solutions
Moldova
Full Time
Nespecificat $
Descriere
About Company
Coherent Solutions is headquartered in United States with 2000+ employees across several development centers in Eastern and Central Europe. We are a top software product engineering and consulting services company, offering custom digital solutions, web and mobile application development, DevOps and data services, and emerging technologies such as blockchain and IoT—with 1000+ completed projects going back to the company's inception in 1995.
As part of the company's expansion in Moldova, we are looking for a professional to join our team.
 
Project Description
There are 4 pillars of client's operations: virtualization, storage, physical data centers, and networking. Your responsibilities will include designing and maintaining spine-and-leaf switching fabrics based on latest generation devices. You'll be working with high-bandwidth, high-connectivity routers with multiple 100 Gb network circuits. You will also be responsible for handling network issues during your working hours. You will join as a 4th member of the US-based team of 3 dedicated network engineers.

Technologies
SSL VPN, Site-to-Site IPsec VPN, DNS, DHCP, VoIP, VXLAN, SIP, 802.11b/g/n Wireless networks, 802.3 based Ethernet networks, Ethernet, Wireless, TDM, SONET, BOOTP/DHCP, DNS, NTP, TFTP, SNMP, RADIUS, LDAP, Firewall, IDS/IPS, VPN
Job Requirements
3+ years of commercial experience working as a Network Engineer;
Network knowledge (network design and implementation, network troubleshooting, network topologies, network hardware configuration, network performance tuning);
Experience in tracking budget expenses;
LAN knowledge;
Documentation skills;
Experience working with open system interconnection models;
Experience in project management and people management;
Level of English - from Intermediate+ (spoken/written).
What You'll Do
Design, implement, and maintain highly available and fault tolerant network routing/switching/security infrastructure;
Interface with clients, vendors, and multiple teams while providing resolution to incidents as escalated client tickets;
Manage assigned projects and assign tasks to supporting Network Engineers and other technical staff with minimal supervision from Team Lead and/or Manager;
Develop reference materials (network diagrams, installation documentation) for supported network technologies;
Serve as both a professional and technical mentor to other Network Engineers;
Identify areas of improvement (process or technical) and develop plans for associated changes required;
Adhere to departmental policies and procedures to assure prompt resolution to identified problems;
Coordinate and perform daily corporate problem resolutions supporting telecommunications hardware/software issues; including but not limited to terminal servers, switches, bridges, servers, and routers;
Perform protocol analysis on various network architectures;
Support and proliferate network security in the form of firewall, IDS/IPS, and VPN solutions.
What Do We Offer?
New technologies & experience working on international projects;
100+ technical and non-technical trainings to develop and expand your horizons;
Competitive salary and full social package;
Additional Health Insurance;
Remote work opportunities;
Rest/Game Room;
Multisport card;
Paid Lunches;
Corporate events for employees and their families;
English courses (both with Russian-speaking teachers and native speakers).
Contact us directly at: hr@coherentsolutions.md or job@coherentsolutions.md
Prezentare generală
Data postării:
09/11/2023
Data expirării:
09/11/2025
Tipul oportunității:
Full Time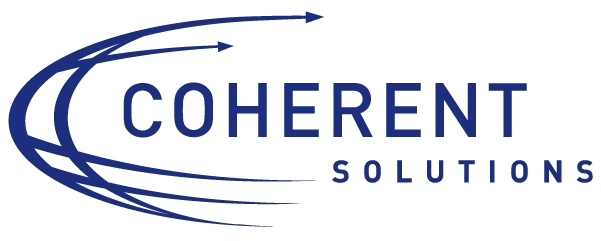 Email:
hr@coherentsolutions.md