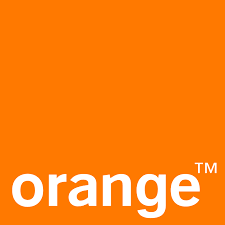 .NET Developer
Orange Moldova
Chisinau, Calea Iesilor 8
Full Time
Nespecificat $
Descriere
Orange Systems is the IT hub of Orange Moldova. An IT park resident, with over 500 employees, that delivers advanced IT solutions, enhancing a wide range of activities and full cycle development, impacting millions of customers across Europe.
Orange Systems is looking for a new colleague to fill in the position of .NET Developer. 
As a .NET Developer you will take part in the de FixB2B software development.

what you will be doing:
Design and implement changes on existing and new applications based on functional design
Analyze and evaluate requirements provided by Business Annalists
Estimate time and resources necessary for implementation of development projects
Test and release new developments
Constructive transverse collaboration and effective communication within the team
Anticipate and act on any possible operational issues
Good understanding Agile Ways of Working and experience participating in Scrum ceremonies

what we are looking for:
Deep knowledge and production experience in ASP.NET Core, Entity Framework Core, MS SQL Server
Good understanding of Javascript/Typescript, HTML5/CSS3, Angular
It will be considered advantage experience with : ASP.NET Web API, AngularJS
Experience working with RESTful and SOAP web services and working with 3rd party APIs
GIT
Understanding basic principles of TDD

what's in it for you:
a unique learning experience in our company
working experience with great potential for growth
flexible working hours
benefits and compensations that you can discover on https://www.orange.md/?l=1&p=1&c=1&sc=5

We invite you to join Orange for a unique learing and working experience, with great potential for growth in an innovative environment. 
If you share the same views, send us your CV to resurse.umane@orange.md today.
Working for Orange is one of a kind experience. Come check it out!
Orange Systems
8, Calea Iesilor street, Chişinău, Moldova
Prezentare generală
Data postării:
29/11/2022
Data expirării:
01/05/2023
Locație:
Chisinau, Calea Iesilor 8
Tipul oportunității:
Full Time
Locația oportunității
Str: Chisinau, Calea Iesilor 8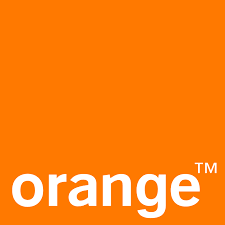 Email:
resurse.umane@orange.md