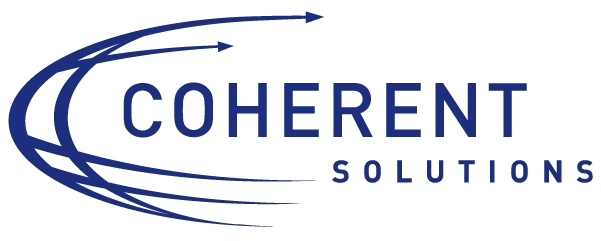 .Net Developer
Coherent Solutions
Chisinau
Full Time
Nespecificat $
Descriere
About Company 
Coherent Solutions is headquartered in United States with 2200+ employees across several development centers in Eastern and Central Europe. We are a top software product engineering and consulting services company offering custom digital solutions, web and mobile application development, DevOps and data services, and emerging technologies such as blockchain and IoT—with 1000+ completed projects going back to the company's inception in 1995.
With a goal to grow our Moldovan R&D center to 150 professionals by the next year we are actively looking for a strong .Net Developer, with extensive experience in building high-quality, large-scale applications in international environments.
He/she will help us further build our .Net capability and will have a powerful impact in the development of the overall team/office.
This is an excellent opportunity to build a rewarding career in IT. Being part of highly collaborative teams for market-leading client, we'll cultivate your talent in an inclusive culture that values the passion for excellence.
What You'll Do
Design, develop, troubleshoot and debug software programs for enhancements and new products;
Develop software and tools in support of design, infrastructure and technology platforms, including operating systems, compilers, routers, networks, utilities, databases, cloud-based and Internet-related tools;
Determine hardware compatibility and/or influence hardware design.
Collaborate with cross-functional product engineering teams to create quality software that customers love;
Produce clean, consistent and well-organized code that is regularly pushed to production;
Work with a team to identify and implement improvements in processes, practices and product;
Work in a "build it and run it" environment where engineering teams build, deploy, monitor and support the components they own;
Identify gaps in specifications and capability to "connect the dots" while on a deadline.
Technologies
Azure, Blazor, JavaScript
Job Requirements
Experience with .NET Core; basic MVC (not React/Angular), Azure, Blazor;
Experience writing C# web applications across the full development stack;
Experience with Blazor WebAssembly a plus;
An understanding of the C#, REST, SaaS, MVC;
Experience with SQL databases and ORM packages;
Experience with front-end JavaScript/CSS languages like jQuery and Bootstrap;
Comfortable with Git;
Open to receiving and giving feedback in a safe and inclusive work environment;
Experience working in agile development team that applied and experimented with practices around emergent design, infrastructure automation and continuous delivery;
Willingness to jump into legacy code to improve it when needed;
Interested in working in multiple languages across all layers (from front-end to back-end);
Maintains current technical expertise through continuing education, research, seminars and professional associations;
Strong written and verbal communication skills;
Additional experience with Cloud infrastructure (Azure, AWS, GCP), and/or advanced front-end UI/UX is a plus;
Spoken English intermediate+.
What Do We Offer?
New technologies & experience working on international projects;
100+ technical and non-technical trainings to develop and expand your horizons;
Competitive salary and full social package;
Additional Health Insurance;
Remote work opportunities;
Rest/Game Room;
Multisport card;
Paid Lunches;
Corporate events for employees and their families;
English courses (both with Russian-speaking teachers and native speakers).
Contact us directly at: hr@coherentsolutions.md  or job@coherentsolutions.md    
Prezentare generală
Data postării:
23/02/2022
Data expirării:
01/12/2025
Tipul oportunității:
Full Time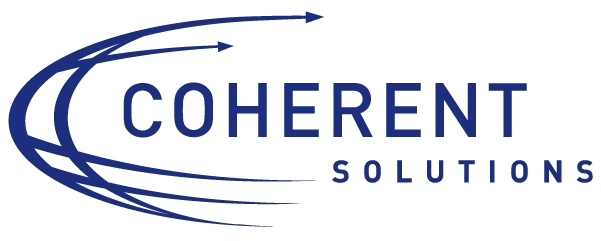 Email:
office@coherentsolutions.md