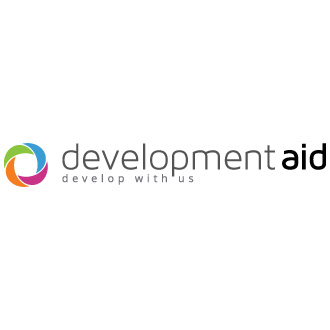 Junior DevOps Engineer
DevelopmentAid
Chisinau, str Ion Nistor 17
Full Time
Nespecificat $
#Linux
2YearsXp
Chisinau
devops
full-time
junior
Descriere
DevelopmentAid is seeking for a DevOps Engineer to join our team in Moldova and work on building, maintaining and monitoring our applications and products.
Responsibilities:
Installing and configuring new servers and nodes in our infrastructure.
Scheduling and performing regular deployments.
Automating the maintenance, build and deployment jobs.
Securing and monitoring our infrastructure with regular penetration tests and audits.
Requirements:
Previous experience in System administration roles
Familiar with the Linux/Unix operating systems and the command line interface.
Knowledge of the bash scripting language and familiar with basic bash tools such as: grep, find, cat, jq, etc.
Knowledge of Network protocols both Transport (TCP/UDP) and Application (HTTP)
Familiar with Docker and the containerization principles.
Attention to details with a big focus on security.
We offer:
Full-time work schedule, with the possibility to work fully remotely after the trial period.
Company-wide referral program offering a bonus for successfully hired candidates
Internal, on-the-job training and continuous professional development program
Training policy covering a wide variety of professional, as well as non-work-related training needs
Attractive working conditions with a cozy relaxation area, playroom, and a diverse library
Corporate and team building events, as well as other social activities
Work in an international environment within a professional and talented team of peers
Career path:
We offer a wide range of vacancies at all levels of seniority to ensure the potential to migrate to other positions or other departments.
PLEASE NOTE: For this job we are accepting people with the right to work in Moldova, as well as refugees from Ukraine.
Prezentare generală
Data postării:
17/03/2022
Data expirării:
23/07/2022
Locație:
Chisinau, str Ion Nistor 17
Tipul oportunității:
Full Time
Locația oportunității
Str: Chisinau, str Ion Nistor 17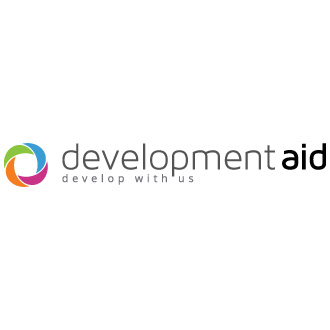 Email:
hireme@developmentaid.org