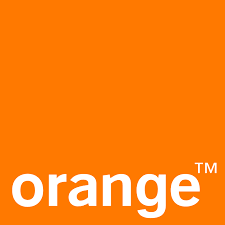 Java Developer
Orange Moldova
Chisinau, Calea Iesilor 8
Full Time
Nespecificat $
Descriere
Orange Systems is the IT hub of Orange Moldova. An IT park resident, with over 500 employees, that delivers advanced IT solutions, enhancing a wide range of activities and full cycle development, impacting millions of customers across Europe.


Orange Systems is looking for a new colleague to fill in the position of Java Developer to work with our International Partners.


what you will be doing:
Design and implements changes on existing and new applications based on functional design
Test and release new developments
Supports and maintains the applications according to agreed Incident Management procedures
Ensure code is delivered with high level of quality above customer's expectations
Constructive transverse collaboration and effective communication with the partners and within the team
Anticipate and act on any possible operational issues
Timely escalation and reporting to the supervisor of the operational issues, both solved and unsolved


we are looking for:
Has 3-5 years of experience within Application Development
Strong knowledge and production experience in Java 11,Junit, Spring (Boot,Web),Rest API, Git
Knowledge in Windows / Unix development
Good to have experience in  Reactor, Kotlin, GraphQL, Gradle, Kafka, MongoDB
Telecommunication and IP networks knowledge
Excellent written, reading, comprehension and verbal, business communication skills in English


what's in it for you:
Unique learning experience in our company
Working experience with great potential for growth
Competitive salary
Benefits and compensations that you can discover on https://www.orange.md/?l=1&p=1&c=1⪼=5


We invite you to join Orange for a unique learning and working experience, with great potential for growth in an innovative environment. 
If you share the same views, send us your CV to resurse.umane@orange.md today.
Working for Orange is one of a kind experience. Come check it out!
 

Orange Systems
8, Calea Iesilor street, Chişinău, Moldova
Prezentare generală
Data postării:
09/11/2022
Data expirării:
01/05/2023
Locație:
Chisinau, Calea Iesilor 8
Tipul oportunității:
Full Time
Locația oportunității
Str: Chisinau, Calea Iesilor 8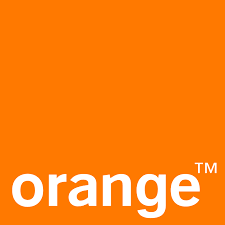 Email:
resurse.umane@orange.md