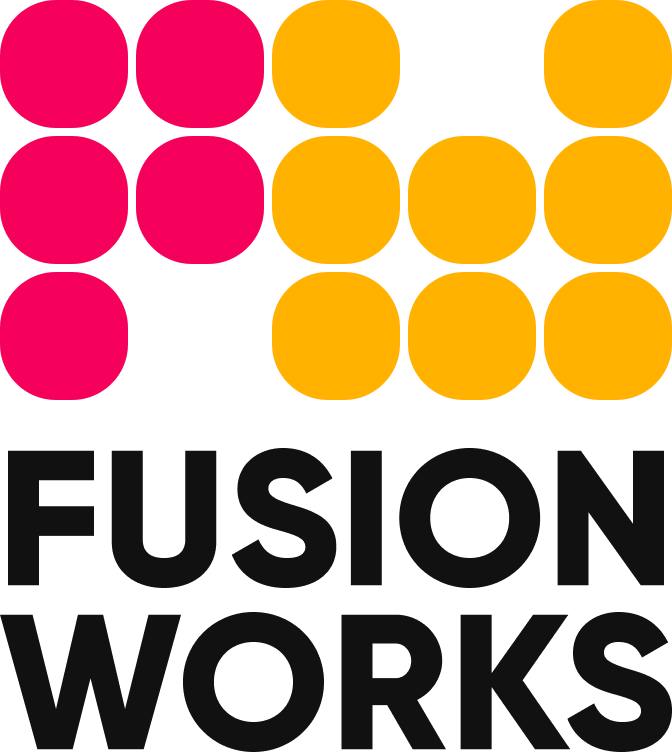 iOS developer
FusionWorks
Strada Columna 170, C
Full Time
Nespecificat $
Descriere
Requirements:
4+ years of experience with iOS
Strong experience building native iOS applications
Extensive experience architecting and building out native iOS mobile applications from the ground up
Experience with B2B and B2C solutions
Proficient with Swift, Objective-C, Xcode, iOS frameworks, and SDK
Develop, implement, and unit test systems and components of mobile applications
Maintain, support, troubleshoot, monitor, and optimize existing and future mobile applications
Experience with git version control
Experience with REST web service framework and JSON
Experience with push notifications
Integration with mobile analytics
UI/UX Design is a plus
Experience working with Bluetooth peripherals is a plus
Experience with Android application development is a plus
HTML5/JavaScript/React Native application development experience is a plus
Benefits and perks:
Mobile Internet and conversations: 11GB of Internet + 300 minutes per month
Food & transport bonus: 50MDL per day worked in the office
Extended medical insurance. Be compensated for additional health related expenses
Electric transport for daily usage for personal trips
Visit local IT conferences for free and travel opportunities to EU and USA
Loyalty bonus: money bonus worth 1 working day per each year worked in the company
Education: free professional online courses and certifications
Fresh fruits, yogurts, milk and pizza deliveries throughout the week. Tasty coffee 24/7
English courses two times a week, bonuses for fitness, football games
Regular team building at least twice per year.
Prezentare generală
Data postării:
16/02/2022
Data expirării:
16/03/2022
Locație:
Strada Columna 170, C
Tipul oportunității:
Full Time
Locația oportunității
Str: Strada Columna 170, C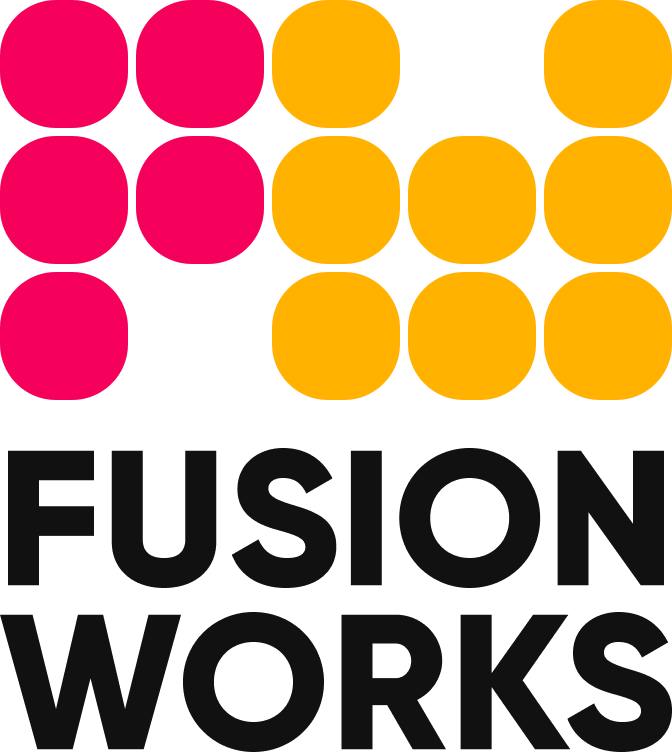 Email:
jobs@fusionworks.md