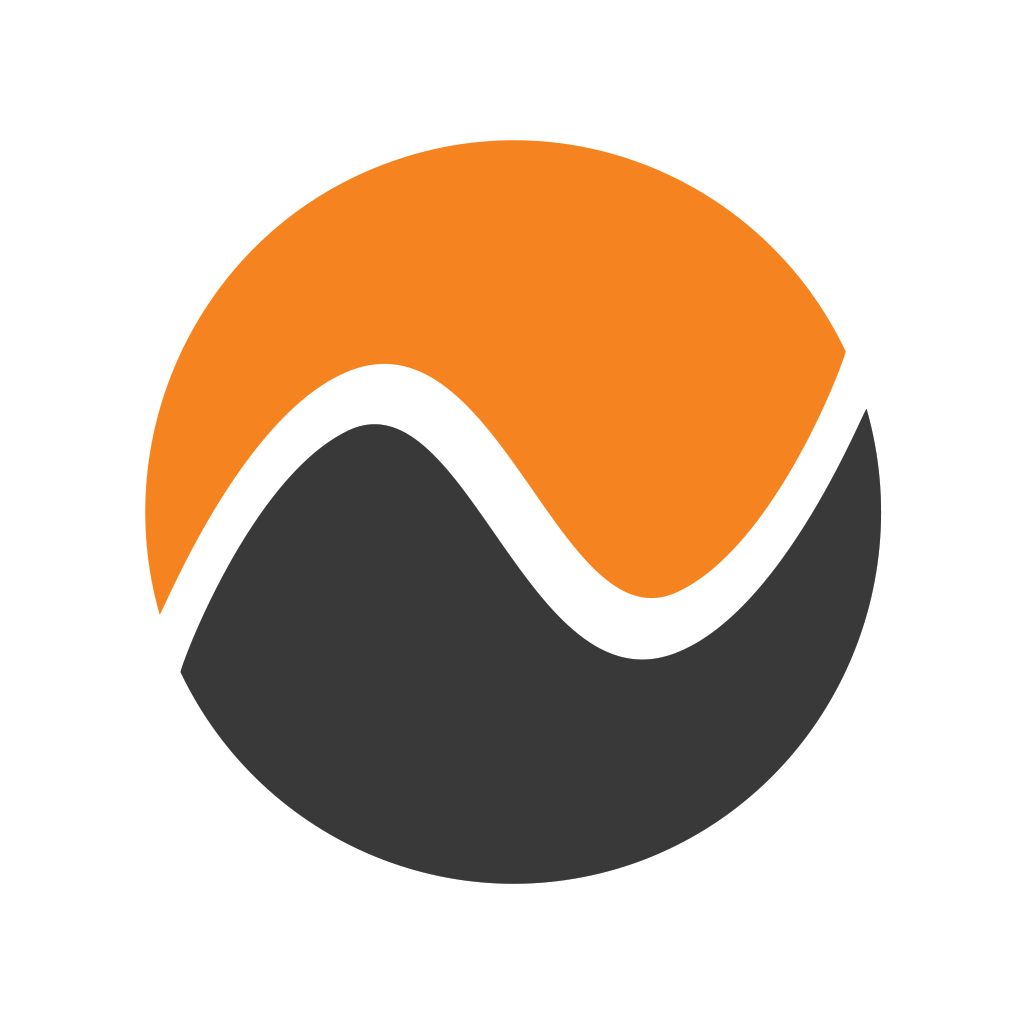 Internship in C++ Development
Noction
Lev Tolstoi 63
Internship
Nespecificat $
Descriere
The Internship Programme is designed to complement your academic achievements with practical experience in C++ Development. Knowledgeable mentors will provide guidance as you gain professional hands-on experience. This is a great opportunity to build a network in IT Development and get a jumpstart on your career.
Profile:
The Internship is a great opportunity for IT enthusiasts, students with a specialization in IT or other individuals hoping to pursue a career in C++ Development.
Minimum eligibility criteria:
Understanding what is program compilation and execution
Understanding memory model of C++
Understanding storage duration and linkage of a name in C++
Understanding algorithms complexity and being fluent in implementing basic algorithms in C++
Intermediate level of English (B1+)
Detail-oriented with strong organizational skills
Teamwork and collaboration skills
Passion for IT and continuous learning
Relevant work experience and training with great potential for growth
Tasks that complement the academic programs and career interests
Professional, reliable and regular mentoring
Networking opportunities with industry-leading professionals
Certification upon completion
Flexible working hours
High-tech modern office in the city center
Perks & Benefits:
Health/Life Insurance - Benefit from the exclusive life and health care compensation packages offered by the country's top insurance companies.
Work/Life Balance - Set your own schedule and achieve a perfect work/life balance, while meeting the demands of our business.
Meal Tickets - Benefit from the free lunch vouchers to have a meal at your convenience at a range of restaurants and cafes.
Competitive Salary - A fair, competitive compensation for top talent with ongoing salary surveys, reflecting the up-to-date market rates.
New Parent Compensation - Generous financial compensation policy for both birthing and non-birthing parents, and great support to those becoming a parent!
Sport Reimbursement - Enjoy the benefits of exercise and get reimbursement toward your fitness center membership fees.
Yoga & Pilates - Regular classes within the office that help us to build muscle strength, release any tension and improve coordination.
No Dress Code - A modern office, without a tedious dress code. Wear what you feel confident in and express your personal style.
Are you ready to build the framework for a successful career? Then, you should commit to our Internship program with the following specifics:
Paid Internship
Programme duration: 3 months, 5 times/week, full-time/part-time
Chance to get a Job Offer based on program performance evaluation
Please send your CV and a short description on why you would like to be considered for this opportunity at hr@noction.com.
Prezentare generală
Data postării:
08/09/2022
Data expirării:
06/11/2022
Tipul oportunității:
Internship