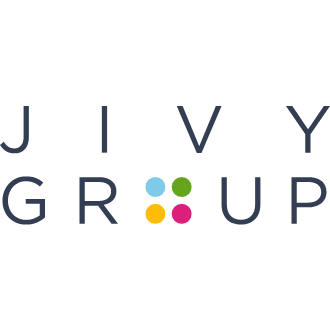 INTERNSHIP – FRONT-END DEVELOPMENT
JIVY GROUP
Strada Ismail 81, Chișinău, Moldova
Internship
Nespecificat $
Descriere
JivyGroup Moldova is looking for interns / students - eager to acquire practical knowledge in Software Development, currently studying in Computer Science, Informational Technologies.
Experience gained in the classroom and through personal application will be accepted.
Responsibilities:
Work with, and be mentored by JivyGroup developers;
Apply skills gained at university and learn new ones;
Assessment of new application ideas;
Develop real-world applications (coding, programming).
Requirements:
Basic HTML, CSS & JavaScript knowledge;
Applicants should know how web applications work;
Applicants should have excellent analytical skills, with the ability to work in teams;
English intermediate level is preferred;
We are looking for students majoring in Computer Science: Graduate Students or Students in the last year or performing in a Master Program.
Benefits:
Insight in IT international projects;
Access to the best technologies;
Very pleasant work environment;
A full time position is offered at the end of the internship.
How to join the program:
Interested students are invited to send a CV at jobs@jivygroup.md  
Prezentare generală
Data postării:
21/02/2022
Data expirării:
31/03/2022
Locație:
Strada Ismail 81, Chișinău, Moldova
Tipul oportunității:
Internship
Locația oportunității
Str: Strada Ismail 81, Chișinău, Moldova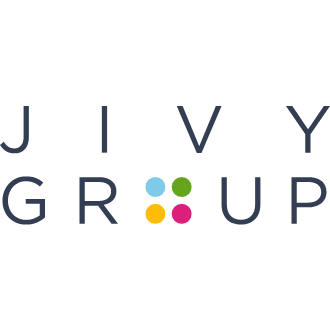 Mărimea companiei:
Nespecificat
Email:
office@jivygroup.md