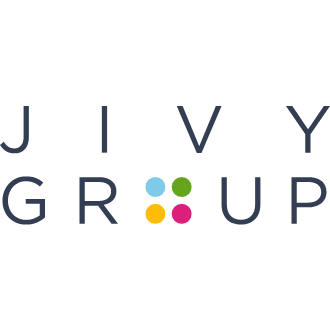 INTERNSHIP – FRONT-END DEVELOPMENT
JIVY GROUP
Strada Ciuflea 1A, MidTown
Internship
Nespecificat $
Descriere
Jivy Group Moldova - a company known for innovation in technology - seeks self-directed IT Interns with a passion for technology, collaboration, and a creative problem-solving attitude. We are looking for people who are eager to acquire practical knowledge in Software Development and are studying Computer Science, Informational Technologies.
Experience gained in the classroom and through personal application will be accepted.
What you'll do:
Work with, and be mentored by Jivy Group developers;
Apply skills gained at university and learn new ones;
Assessment of new application ideas;
Develop real-world applications (coding, programming).
What we're looking for:
Basic HTML, CSS & JavaScript knowledge;
Applicants should know how web applications work;
Applicants should have excellent analytical skills, with the ability to work in teams;
English intermediate level is preferred;
Graduate Students or Students in the last year or performing in a Master Program.
What we offer:
Stable and growing company;
Practical experience with a wide variety of software engineering tasks;
International projects built on hedge technologies;
Collaboration hand-in-hand with a skilled team of software engineers;
Professional, positive, and people-centered work environment;
Modern facilities.
Are you ready to build the framework for a successful career? Then, you should commit to our Internship program with the following specifics:
Full-time & offline schedule;
Up to 3 months duration;
Chance to get a Job Offer based on program performance evaluation.
You are very welcome to apply for this internship program by sending your CV to: jobs@jivygroup.md  
Only shortlisted candidates will be contacted.
Prezentare generală
Data postării:
12/12/2022
Data expirării:
31/08/2023
Locație:
Strada Ciuflea 1A, MidTown
Tipul oportunității:
Internship
Locația oportunității
Str: Strada Ciuflea 1A, MidTown