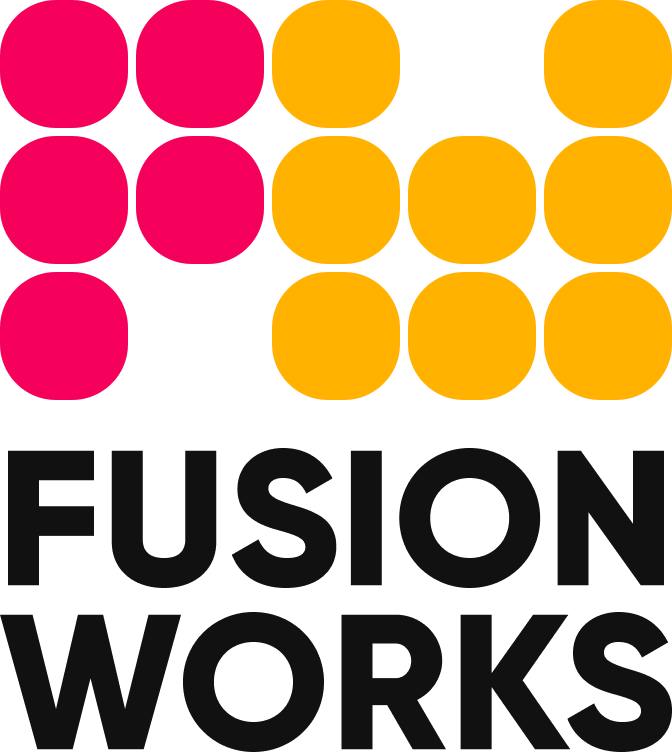 Geekruiter
FusionWorks
Strada Columna 170, C
Full Time
Nespecificat $
Descriere
Requirements:
Proven work experience as a Technical Recruiter
Hands-on experience with various interview formats (e.g. phone, online platforms, and structured)
Technical expertise with an ability to understand and explain job requirements for IT roles
Familiarity with Applicant Tracking Systems and resume databases
Solid knowledge of sourcing techniques (e.g. social media recruiting and Boolean search)
Excellent verbal and written communication skills
BSc in Human Resources Management, IT or relevant degree
YOU
 will be involved in:
Sourcing of potential candidates on niche platforms, like LinkedIn, Github, MeetUp, etc.
Performing pre-screening calls to analyze applicants' abilities
Interviewing candidates combining various methods (e.g. structured interviews, technical assessments, and behavioral questions)
Keeping up-to-date with new technological trends and products
Please note
 that we will analyze only candidates with Real Proven Experience (2+ years)
Benefits and perks:
Mobile Internet and conversations: 11GB of Internet + 300 minutes per month
Food & transport bonus: 50MDL per day worked in the office
Extended medical insurance. Be compensated for additional health related expenses
Electric transport for daily usage for personal trips
Visit local IT conferences for free and travel opportunities to EU and USA
Loyalty bonus: money bonus worth 1 working day per each year worked in the company
Education: free professional online courses and certifications
Fresh fruits, yogurts, milk and pizza deliveries throughout the week. Tasty coffee 24/7
English courses two times a week, bonuses for fitness, football games
Regular team building at least twice per year.
Prezentare generală
Data postării:
16/02/2022
Data expirării:
16/03/2022
Locație:
Strada Columna 170, C
Tipul oportunității:
Full Time
Locația oportunității
Str: Strada Columna 170, C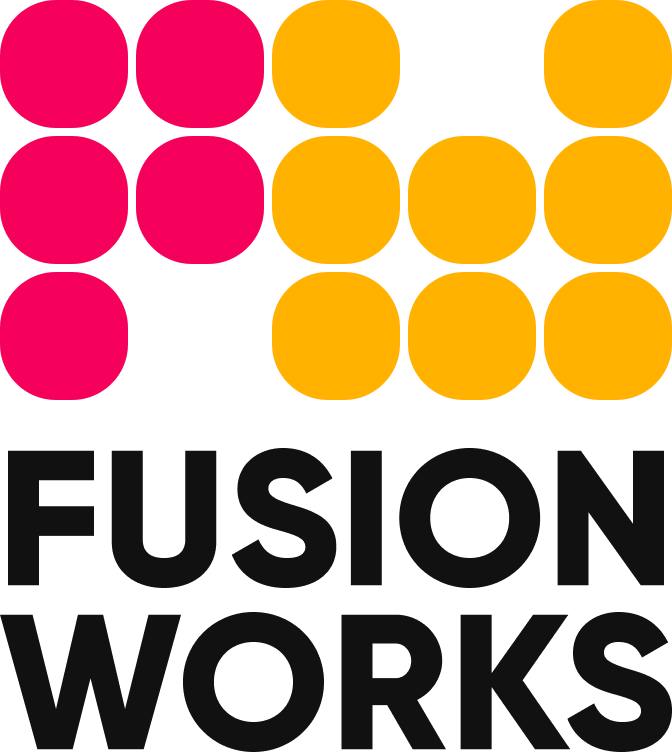 Email:
jobs@fusionworks.md