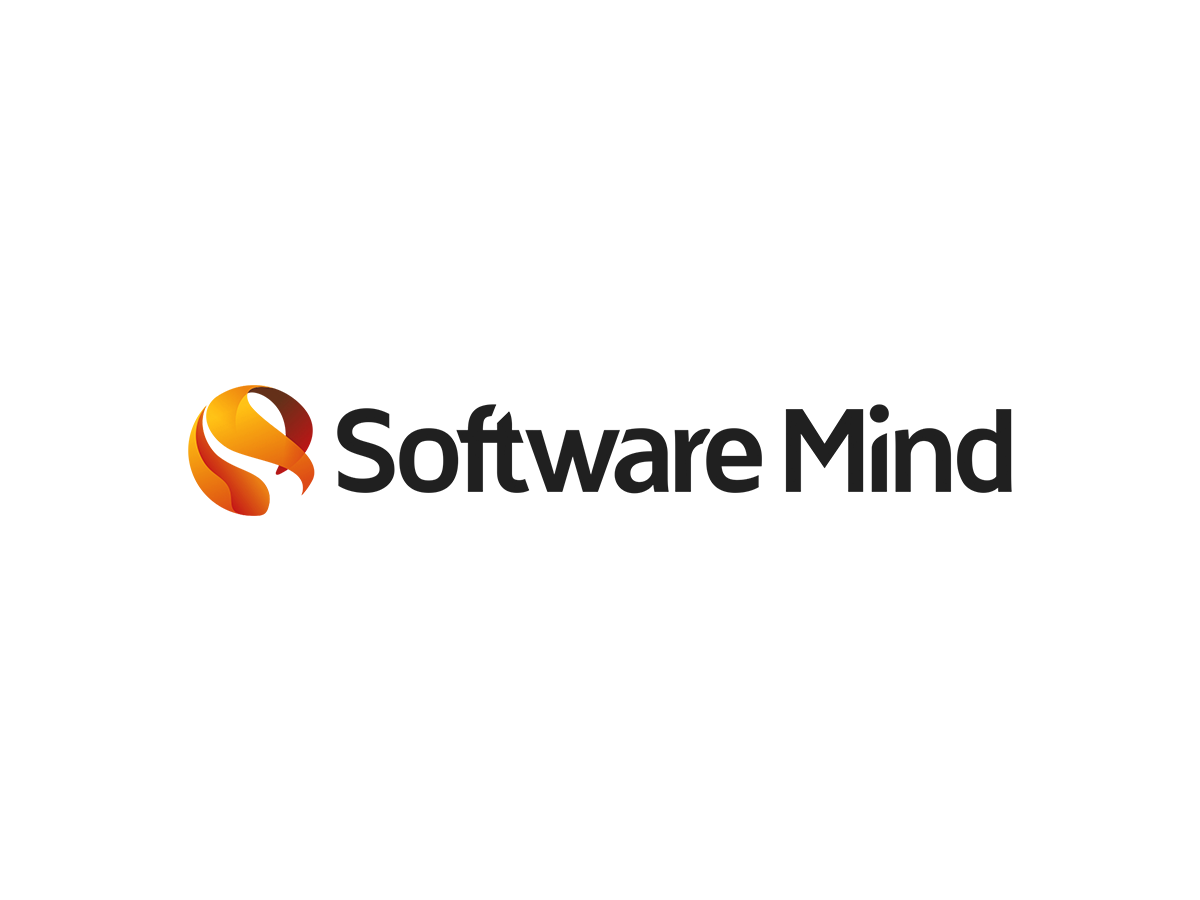 Engineering Manager
Software Mind
Chișinău, Moldova
Full Time
Nespecificat $
Descriere
People First– Code Factory
Code Factory, part of Software Mind, provides software development services to organizations of all sizes, leveraging its 15+ years of expertise in the Fintech, E-Commerce, Betting, Retail, and Healthcare sectors, being a trusted partner for organizations across the globe.
Since December 2021, we have been part of Software Mind, a global IT service and software company with 22 years of experience across markets and more than 800+ top-notch specialists supporting innovative projects all over the world
Project – the aim you'll have
Our client is on a mission to revolutionize the hospitality experience for operators and their customers. Through their smart digital products, they're powering the digital transformation of pubs, bars and restaurants. And they want a world where everyone gets the meal they're hoping for. Each and every time.
As a manager of engineering, we're expecting an empathetic individual with a technical background to support and coach our engineers and help drive technical initiatives that improve our engineering practices.
Your focus will be on helping engineers with their personal and professional development, listening, guiding them through hard times and celebrating their successes.
You may also help drive technical initiatives in partnership with senior engineers across multiple teams, such as testing, accessibility or performance.
Position – how you'll contribute
Lead, coach, and mentor the team of developers in Chisinau, to find simple solutions to complex problems at scale through regular 1:1s, continuous feedback and relationships with team leads
contribute to management best practices: helping us become an exceptional place to work for the ambitious, highly motivated people that we hire
identify and develop talent within the team
work closely with senior management to establish project aims, objectives and requirements and communicate direction and progress
ensure that the user needs are at the forefront when building creative and robust products
work closely with engineers and product managers, providing technical leadership to define the roadmap and deliver new features to the market
lead your team in the design and development of systems that keep our product ahead of the pack
Monitor your team's progress including timescale, quality and delivery
partner with senior engineers to drive technical initiatives that improve our engineering practices
partner with tech leads and product managers to ensure delivery squads are properly staffed and able to be highly effective
Expectations – the experience you need
3+ years leading and managing engineering teams of around 10 people
Demonstrated ability to work cross functionally to ship products end-to-end
Experience working in a fast-paced start-up environment
Time spent leading virtual, remote or distributed teams
Why us? Because there are many perks waiting for you:
Competitive salary & periodical review
New technologies & experience working on international projects.
Flexible working hours and the option to work from home with a monthly additional bonus.
An agile, supportive, and non-bureaucratic organizational culture.
Monthly Lunch Tickets received on card.
Additional medical insurance paid sick leaves and sports membership reimbursement.
Financial support for Training & Courses, as well as free online English classes with native speakers.
Paid Team Building Activities based on Projects and Interests.
Working remotely for two weeks in European destinations such as Poland, Croatia, or Tenerife.
Relocation to Romania for a set period of time.
More intriguing benefits will be revealed during our online interviews...
If it sounds challenging and you would like to have a role in our team, please send your application to cv@codefactorygroup.com   
For more details, please visit us on www.codefactorygroup.com.
Prezentare generală
Data postării:
27/09/2022
Data expirării:
31/12/2022
Locație:
Chișinău, Moldova
Tipul oportunității:
Full Time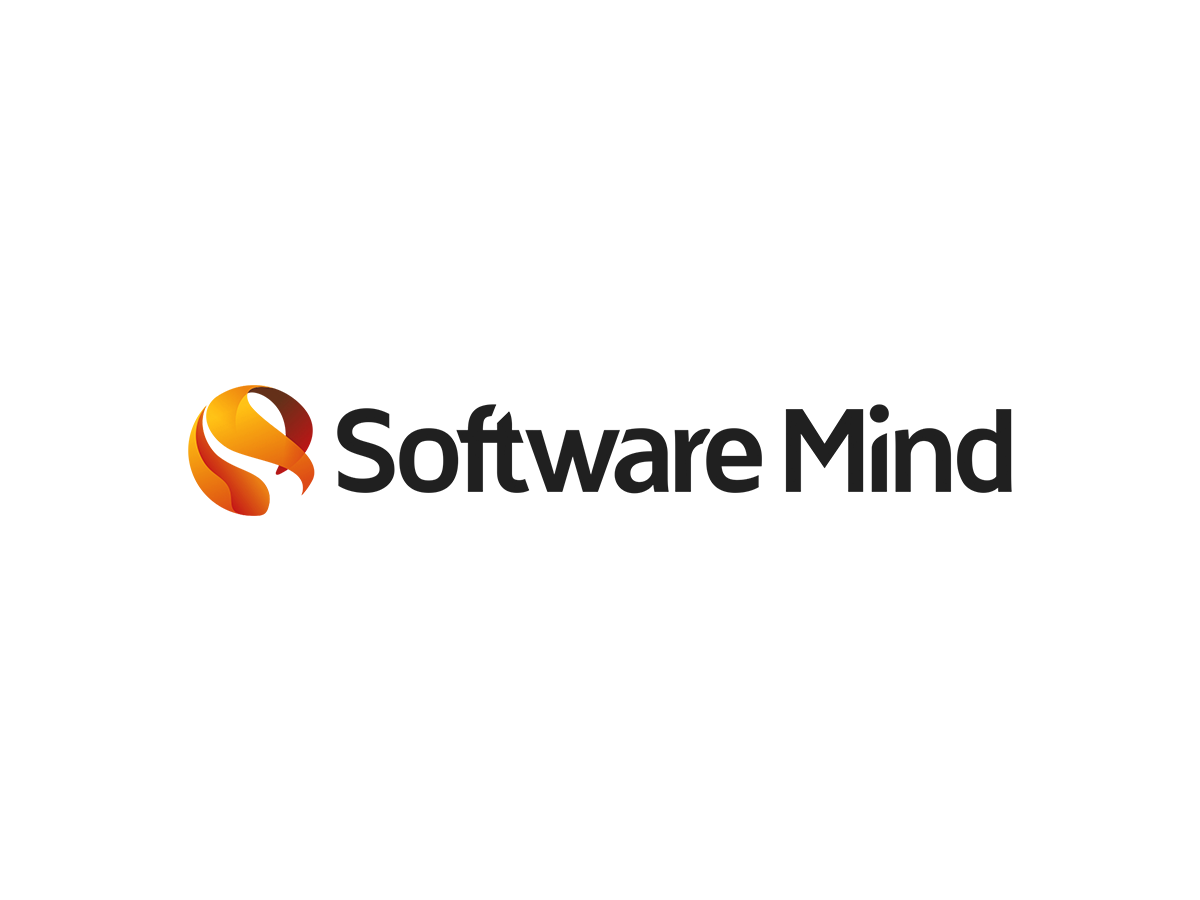 Email:
recruitment.romd@softwaremind.com