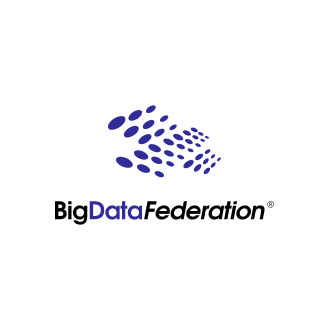 DevOps Engineer
BIG DATA FEDERATION
Stefan cel Mare 73/1
Full Time
Nespecificat $
Descriere
Job Profile
We are looking for an experienced and motivated DevOps Engineer to join a diverse team of software engineers, data scientists and researchers.
As a DevOps Engineer, you will play a key role in the delivery of infrastructure, security, CI/CD and internal tooling services to meet the needs of the business. Your personality joins us to bring experience, best practices and a collaborative attitude.
Responsibilities
Continuously improve our AWS cloud infrastructure for high-traffic workloads, security and fault tolerance
Design and maintain our deployment pipelines and application management scripts
Architect and manage our on-premise Kubernetes cluster for distributed tasks scheduling
Ensure company's security by the means of virtual private networks, firewalls and proxies
Automate the compilation, continuous integration, packaging and distribution of multiple software components
Manage logging, monitoring and alerting systems at scale
Regularly monitor and improve the cost-efficiency of the infrastructure, services and tools
Rectify potential risks within the infrastructure, network or security
Experience
Strong working knowledge of AWS, Kubernetes, Terraform and Ansible
Solid knowledge of CI/CD pipelines and how they fit into packaging, distribution and deployment processes
Expertise in container technologies using Docker and virtual machine environments
Proficiency in shell scripting or another scripting language like Python
Expertise in Unix/Linux operating systems
Good experience and understanding of RESTful Web Services and how they fit into micro-services environment
Confident with networking best practices and cloud security
Good oral and written English communication skills
Qualifications
Bachelor's degree in computer science or related field
At least 4 years of experience working in DevOps or SRE
We offer
Competitive salary 
Extended health insurance 
Salary payment in case of sick leave 
Comfortable office in the city center 
Team building events 
Sponsorship of professional trainings, courses  
Modern equipment.
Please send cover letter and resume to ee-jobs@bigdatafed.com.
Prezentare generală
Data postării:
10/03/2022
Data expirării:
01/05/2022
Locație:
Stefan cel Mare 73/1
Tipul oportunității:
Full Time
Locația oportunității
Str: Stefan cel Mare 73/1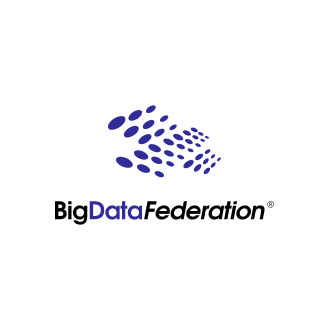 Email:
irina@bigdatafed.com