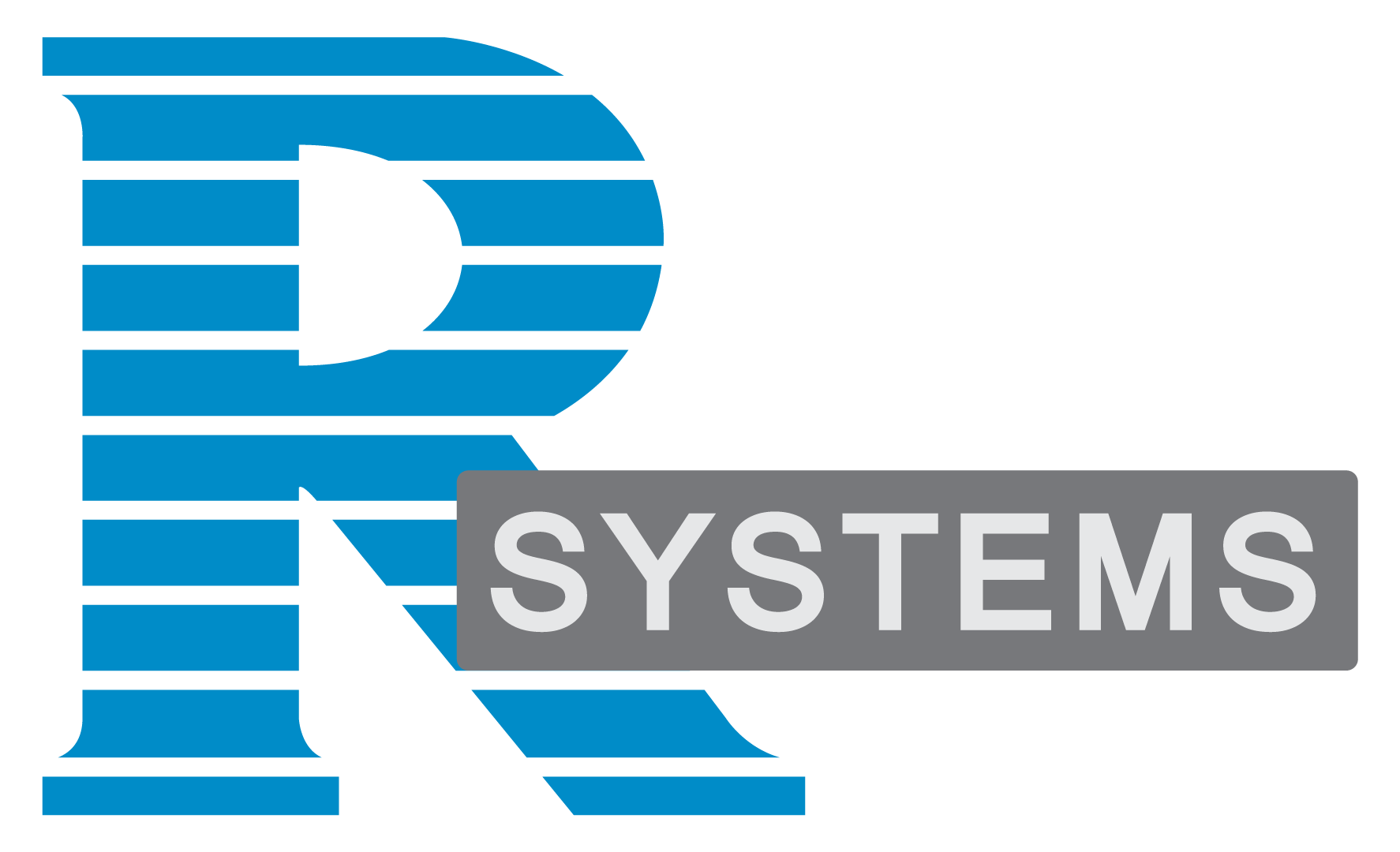 DevOps Engineer
R Systems Computaris
Chisinau, Moldova
Full Time
Nespecificat $
Descriere
R Systems is looking for an experienced DevOps Engineer to join our team of skilled professionals and help develop and improve high-end digital products for the telecom field.
Throughout your journey, you will be responsible for ensuring that the CI/CD, testing, and production environments are operating correctly, as well as containerize our application and migrate them to the client's private cloud.
If you are ready to take on the opportunity and nurture your skills alongside one of the leading telecom operators in the world, now is the time to join our team!
You'll enjoy:
A key role in an international Agile team environment
Leaving your mark on some of the latest technology in the cloud and telecom environments
Career and professional development opportunities (certifications, workshops, training sessions)
Your contribution:
Propagate the DevOps culture throughout the company
Build Infrastructure as Code using Ansible, Helm etc.
Provide general support for used tools
Manage CI/CD/CT pipelines based on GitLab CI
Manage Kubernetes clusters
Analyse team and user needs
Prepare relevant technical documentation for the above responsibilities
Create or improve documentation for troubleshooting
 Bring along:
A proactive and independent mindset to promote the benefits of a DevOps culture
At least 2 years if experience in a similar position
Solid knowledge of Kubernetes
Good understanding of System reliability, high-availability solutions
Experience with relational databases and NoSQL databases
Analytical thinking and a problem-solving mindset, to net down potential issues and find innovative solutions
Solid spoken and written communication skills to discuss issues with testers and developers and to keep the overall team informed of any system issues
Good organizational, time and task management skills to prioritize work items
Prezentare generală
Data postării:
03/03/2022
Data expirării:
31/12/2022
Locație:
Chisinau, Moldova
Tipul oportunității:
Full Time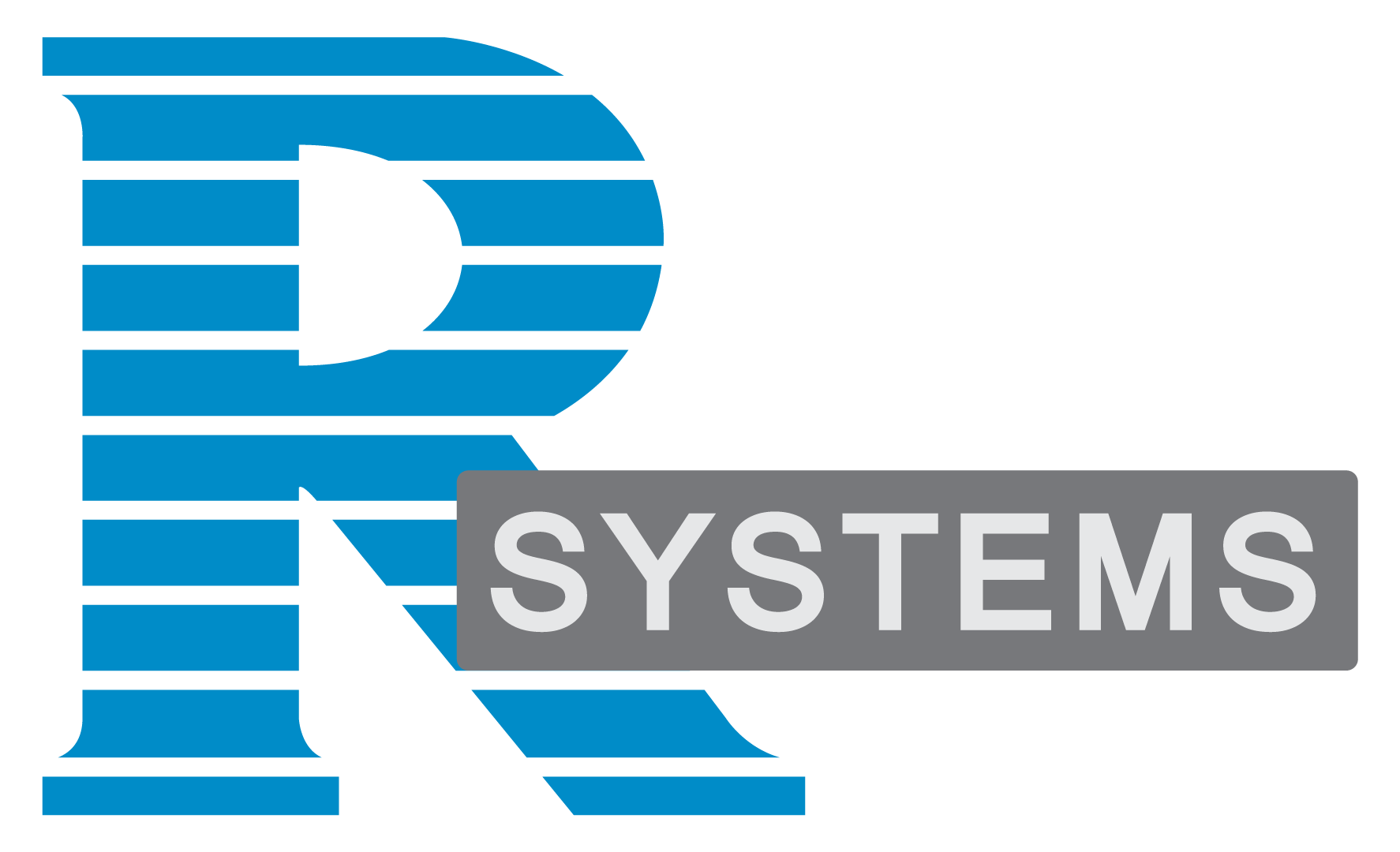 Email:
recruitmentmd@eu.rsystems.com