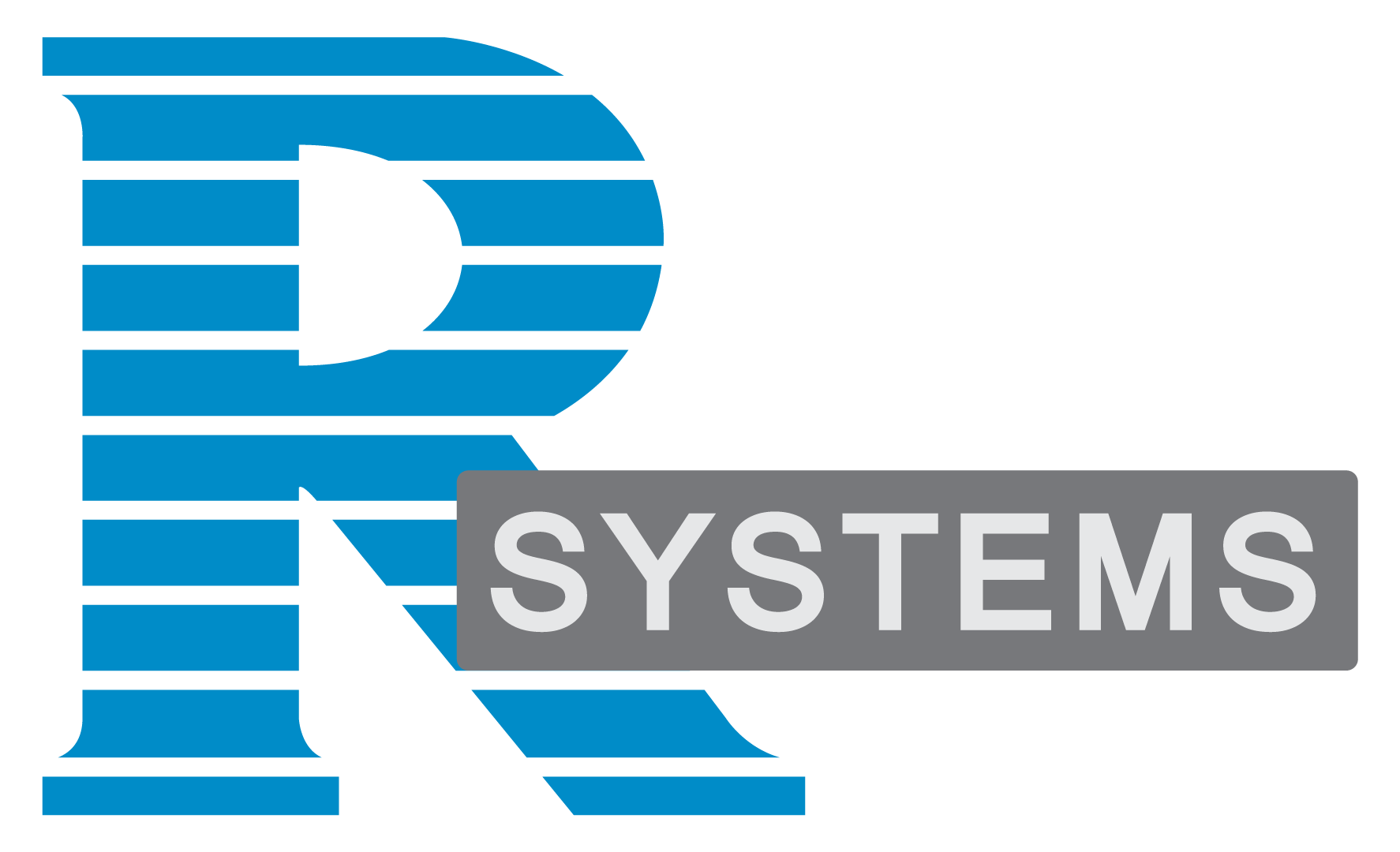 Cloud Engineer
R Systems Computaris
Chisinau
Full Time
Nespecificat $
Descriere
R Systems is looking for an experienced cloud engineer to take on the challenge of providing knowledge and support throughout the entirety of the software cycle. From source to release, you will be focusing on ensuring successful outcomes for a variety of products and development programs.
This includes high levels of quality, proper delivery times, and an emphasis on embracing continuous improvement principles.
Building CI/CD pipelines that allow the automated deployment of our software and its dependencies, as well as passing defined quality and security gates will also represent key focus points for this role.
If you are proactive, able to use what you learn to improve your procedures and methods, and ready to take on a new challenge, you may be the perfect fit for our team!
You'll enjoy:
A dynamic and stimulating work environment
A key role in a team responsible for driving automation through innovation
Career and professional development opportunities (certifications, workshops, training sessions)
Your contribution:
Design and drive changes to existing pipelines
Identify automation bottlenecks
Drive automation and deployment tooling adoption
Manage the configuration of software builds and releases
Ensure all software artefacts are built efficiently, meeting automated quality gates
Work with QA and testing teams to ensure effective test automation
Lead the creation of secure/hardened infrastructure blueprints and templates for developers to use
Simplify and improve software builds wherever possible
Ensure the reliability and repeatability of software releases
 Bring along:
Over 3 years of experience with cloud platforms and a sound understanding of cloud architecture principles & best practices (e.g.: AWS, Azure, GCE)
At least 3 years of experience with Linux and networking
Over 3 years of experience with containerisation and best practices
Proven experience in similar senior roles (e.g.: Cloud, DevOps, Automation)
At least 3 years of experience working with Infrastructure as Code tools (e.g.: CloudFormation, Terraform)
Over three years of experience with software automation servers and DevOps lifecycle tools (e.g.: Jenkins, GitLab CI)
Strong experience with scripting languages (e.g.: Bash, Python, Perl)
Solid English skills in both spoken and written communication
What's in it for you
On all accounts, pandemic or not:
Remote/hybrid and flexible working schedule
Private medical subscription for you and family members
Training and professional certifications programs
Access to Udemy, plus up to 5 free days for training yearly
Mobile device and mobile subscription plan
Plus, as soon as we reach the post-pandemic normal:
In-person meetings with colleagues in our cool and comfy office located right in the heart of the city
Massage sessions at the office
Lunch & Learn sessions
(Inter)company sports competitions
Team buildings and parties
Prezentare generală
Data postării:
03/03/2022
Data expirării:
28/05/2023
Tipul oportunității:
Full Time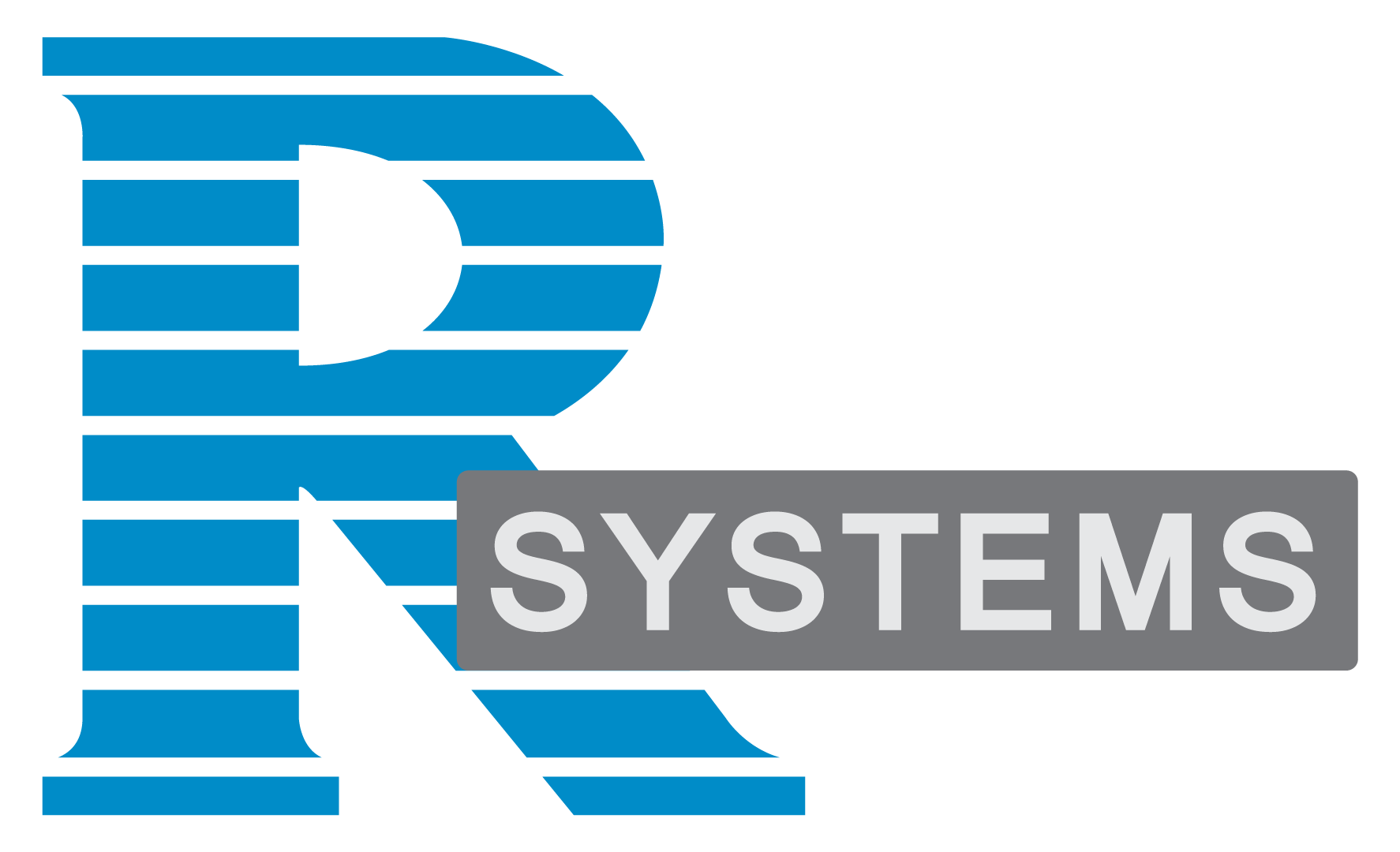 Email:
recruitmentmd@eu.rsystems.com