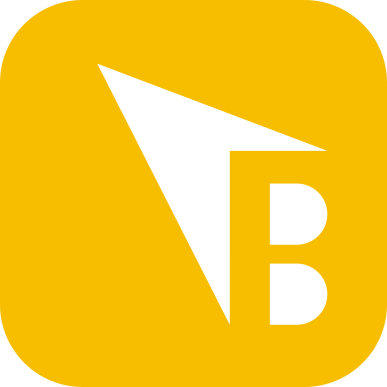 Android / Kotlin Developer
Backstage-IT
Chisinau
Full Time
Nespecificat $
Descriere
As a mobile app developer, you will be responsible for developing the whispp native mobile application. This involves using the audio api in Android (preferably AAudio), and integration with a CPaas (Communications Platform as a Service) solution provider for real-time communication and account management.
We are appreciated for:
Daily shared lunches;
Prepaid Udemy and Laracast accounts;
Budget for professional growth;
Referral bonus for internal and external recommendations;
Free English courses;
Fun ways to relax: PlayStation, table tennis, table football;
Corporate events for employees and their families;
Beverage fridge, free coffee, tea, fresh fruits;
Modern equipment;
Official employment and social package;
Modern and comfortable workplace.
Requirements:
In the short term:
– 3-5 years of experience in developing Kotlin apps
– Previous experience in developing native mobile applications
– Previous experience in developing audio specific applications
– Experience in integration with CPaas platforms
– Knowledge of Android release processes
– Experience in integrating billing/payment solutions
In the long term:
– Work closely with the CPaaS provider to build a suitable back-end
– Setting up of payment/subscriptions on play store
Nice to have:
– Experience with audio processing
– Experience in writing native modules in C/C++
– Knowledge of VoIP & protocols like SIP and WebRTC
– Running AI models (pytorch, onnx, nnapi or tensorflow) within applications
Submit your CVs at: hr@backstage-it.nl to join a company as UNIQUE as YOU are! Call us: 060030094.
Prezentare generală
Data postării:
19/07/2023
Data expirării:
25/08/2023
Tipul oportunității:
Full Time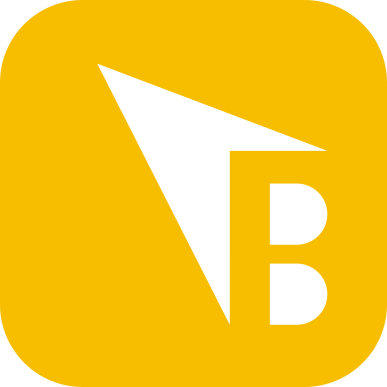 Email:
hr@backstage-it.nl