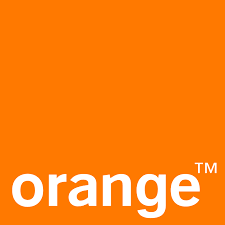 UI/UX Engineer
Orange Moldova
Calea Ieşilor 8
Full Time
Nespecificat $
Descriere
Orange Moldova is part of Orange Group with a total customer base of 269 million customers on 5 continents. Our mission is to be always in touch to connect what's essential in our clients life and to offer a unique experience to each client.
Orange Moldova is looking for a new colleague to fill in the position of UI/UX Engineer.
what you will be doing:
create and maintain digital assets, such as interface design files, wireframes, and interactive mockups with high attention to details, respecting the guidelines and using design and prototyping tools: e.g. Figma
design, build and maintain highly reusable JavaScript, HTML and CSS code.
understand the limitations of our tech stack and business model and provide technical advice wherever necessary.
develop new user-facing features
build reusable code and libraries for future use
ensure the technical feasibility of UI/UX designs
collaborate with other team members and stakeholders
what we are looking for:
3+ years experience as a UI/UX designer
2+ years experience as a front-end developer
a portfolio that demonstrates both JavaScript proficiency and understanding of SOLID design principles
proficiency in designing interfaces and building clickable prototypes using Figma, Sketch, Adobe XD, etc.
basic knowledge of image authoring tools, to be able to crop, resize, or perform adjustments on an image
expert knowledge of CSS, CSS extension languages (Less, Sass), and CSS preprocessor tools
a history of deconstructing user behavior to create an improved experience for users showcased in the form of blog posts, articles, screencasts, etc.
proficiency in using Git version control
proficient understanding of client-side scripting and JavaScript frameworks, including jQuery
proficient understanding of cross-browser compatibility issues and ways to work around them
good understanding of SEO principles and ensuring that the application will adhere to them
what's in it for you:
a unique learning experience in our company
working experience with great potential for growth
flexible working hours
benefits and compensations that you can discover on: 

www.systems.orange.md
We invite you to join Orange for a unique learning and working experience, with great potential for growth in an innovative environment.
We will be happy to welcome you into a young and dynamic team!
Send your CV to resurse.umane@orange.md
Orange Moldova
Str. Alba Iulia 75, Chisinau, Moldova
Prezentare generală
Data postării:
21/06/2022
Data expirării:
31/08/2022
Tipul oportunității:
Full Time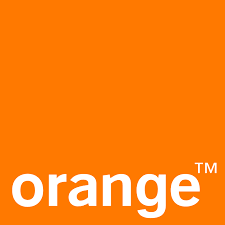 Email:
resurse.umane@orange.md