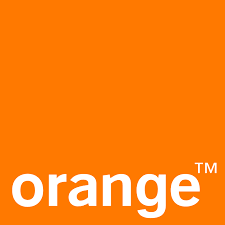 UI/UX Developer
Orange Moldova
Chisinau, Calea Iesilor 8
Full Time
Nespecificat $
Descriere
Orange Systems is the IT hub of Orange Moldova. An IT park resident, with over 500 employees, that delivers advanced IT solutions, enhancing a wide range of activities and full cycle development, impacting millions of customers across Europe.


Orange Systems is looking for a new colleague to fill in the position of UI/UX Developer.


what you will be doing:
Realize technical design for decoding and/or encoding sensors' data stream into a common format (JSON)
Analyze and clarify technical specifications provided by the client
Make development according to the stipulated requirements
Provide qualitative fixes for functional and performance issues in specified timeframe
Prepare delivery packages according to the correct procedures
Ensure the code implementation is done according to the standards
Provide qualitative support of the application, giving quick feedback on any questions raised by the client

what we are looking for:
2 years of experience in similar role
Good front end web development skills with understanding of JavaScript, HTML5 and CSS3
A passion for Experimentation, delivering a great online experience and an understanding of end-to-end user journeys
Good sense for design and UI aesthetics to deliver outstanding user experience
Self-motivated, well-organized and ability to manage time effectively
Ability to think outside the box and provide solutions with the tools at your disposal.

what's in it for you:
International environment and guaranteed work-life balance
a unique learning experience in our company
working experience with great potential for growth
competitive salary
benefits and compensations

We invite you to join Orange for a unique learing and working experience, with great potential for growth in an innovative environment. 
If you share the same views, send us your CV to resurse.umane@orange.md today.
Working for Orange is one of a kind experience. Come check it out!

Orange Systems
8, Calea Iesilor street, Chişinău, Moldova
Prezentare generală
Data postării:
10/11/2022
Data expirării:
01/05/2023
Locație:
Chisinau, Calea Iesilor 8
Tipul oportunității:
Full Time
Locația oportunității
Str: Chisinau, Calea Iesilor 8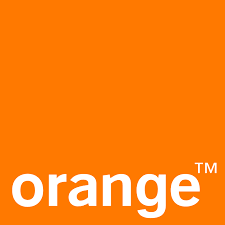 Email:
resurse.umane@orange.md