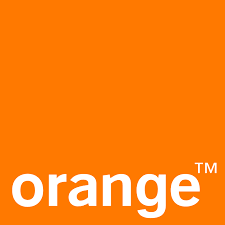 Senior QA Engineer
Orange Moldova
Chisinau, Calea Iesilor 8
Full Time
Nespecificat $
Descriere
Orange Systems is the IT hub of Orange Moldova. An IT park resident, with over 500 employees, that delivers advanced IT solutions, enhancing a wide range of activities and full cycle development, impacting millions of customers across Europe.


Orange Systems is looking for a new colleague to fill in the position of Senior Tester to work with our International Partners.
As Senior Tester, you'll be responsible to define test books, execute scenarios and detect and analyze possible incidents discovered during testing.


what you will be doing:
Performing various levels of testing of new software features, as well as regression and performance testing
Developing test cases library based on requirements provided by analysts
Collaborating with developers and other members of the team in testing requirements and release planning
Identifying, logging, tracking and escalating bugs
Verifying fixes, through execution of defined test scenarios / test cases
Focus on every stage of testing from writing test cases till final validation.

what we are looking for:
Have university degree in Information Technologies/Mathematics or similar
Have at least 2 years of software testing experience
Knowledge of tools (Jira, QC), concepts and methodologies of QA
Experience with both white box and black box testing
Experience in writing and executing manual test cases and scripts
Solid knowledge of SQL and Unix-based OS
Experience working in an Agile/Scrum development process is a plus
Telecommunication and IP networks knowledge is a plus
Ability to interact and work well with other groups in a project team
Have excellent written, reading, comprehension and oral communication skills in English.

what's in it for you:
international environment and guaranteed life-work balance
a unique learning experience in our company
working experience with great potential for growth
competitive salary
benefits and compensations that you can discover on www.orange.md/orangesystems.

We invite you to join Orange for a unique learning and working experience, with great potential for growth in an innovative environment.
If you share the same views, please send us your CV today. We will be happy to welcome you into a young and dynamic team!
Working for Orange is one of a kind experience. Come check it out!

Orange Moldova
Str. Calea Ieşilor 10, Chişinău, Moldova
e-mail: resurse.umane@orange.md
Prezentare generală
Data postării:
09/11/2022
Data expirării:
01/05/2023
Locație:
Chisinau, Calea Iesilor 8
Tipul oportunității:
Full Time
Locația oportunității
Str: Chisinau, Calea Iesilor 8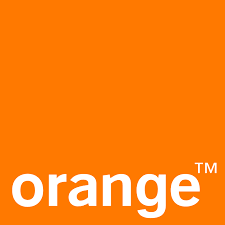 Email:
resurse.umane@orange.md