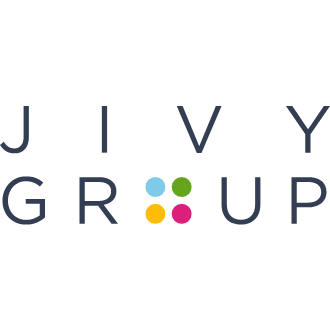 Senior .NET Core Developer
JIVY GROUP
Strada Ismail 81, Chișinău, Moldova
Full Time
Nespecificat $
Descriere
We are looking for Middle/Senior Software Engineer to join our new cross-functional agile team focused on core and infrastructure development.
You will be developing the next generation of the company product based on the microservices architectural pattern. This is one of the most exciting and challenging projects, as we are setting as a goal to create a cloud-ready, highly customizable, platform-independent system (running on Windows, Linux, macOS). You will be using the latest tools, technologies and practices such as .NET Core, Linux, Docker, Redis, Kubernetes, Ably, Kafka, Hangfire, Redis, DI, TDD and more.
What you'll do:
End-to-end microservices development cycle: designing, coding, code reviewing, unit testing, automated integration testing, DevOps activities;
Integration of the older parts of the system with the newly developed microservices;
Reverse engineering older parts of the system for the further transferring to the microservices architecture.
What we're looking for:
Team player with great communication skills. Independent, responsible, initiator, hard-working;
3+ years of backend development experience building large scale Web based systems using .NET Framework/.NET Core;
Experience with microservices;
Solid understanding of relational databases;
Logical thinking, excellent problem solving skills;
Self-learning capabilities;
Willing to learn in order to acquire new skills on demand;
Intermediate level of English — reading/writing documents, daily meetings with teams.
An advantage is the hands-on experience in the following area:
DB development;
Docker;
TDD;
Automated testing;
Kubernetes;
Publisher/Subscribed pattern. Kafka message broker.
What we offer: 
Generous salaries, bonuses;
Team of Tech Gurus;
Challenging projects in worldwide leading industries;
Professional trainings to drive technical excellence;
Flexible working schedule;
Family friendly work environment;
English language courses;
Private health insurance for you and your family;
Sport reimbursement;
Parking area;
Diversity of fresh fruits & snacks.
You are very welcome to apply for this job by sending your CV at: jobs@jivygroup.md 
Prezentare generală
Data postării:
21/02/2022
Data expirării:
31/08/2022
Locație:
Strada Ismail 81, Chișinău, Moldova
Tipul oportunității:
Full Time
Locația oportunității
Str: Strada Ismail 81, Chișinău, Moldova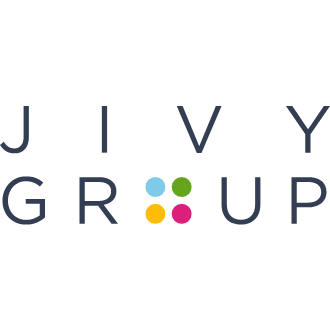 Mărimea companiei:
Nespecificat
Email:
office@jivygroup.md