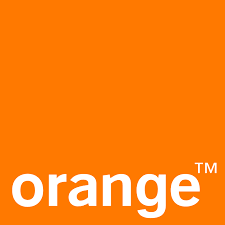 Senior Full Stack Developer (Java/Angular)
Orange Moldova
Chisinau, Calea Iesilor 8
Internship
Nespecificat $
Descriere
Orange Systems is the IT hub of Orange Moldova. An IT park resident, with over 500 employees, that delivers advanced IT solutions, enhancing a wide range of activities and full cycle development, impacting millions of customers across Europe.
Orange Systems is looking for a new colleague to fill in the position of Senior Full Stack Developer to work with our International Partner.
what you will be doing:
Write well-designed, efficient and testable code using Java programming language
Develop high-quality software design and architecture
Lead the Team to the best solutions and train new comer
Code Quality Assurance
Ensuring designs comply with specification and is up-to-date with latest technologies to improve functionality and system longevity
Solving issues within the cooperation with solution owners/vendors(ex: Mulesoft API/ Rexis/ Dialog support teams)
Deliver high availability and performance

we are looking for:

4+ years of professional experience in Java Software Development
Experience with Spring Boot 2 – Spock, Spring MVC
Professional experience using Angular 2+
Knowledge of other JVM (Scala, Grails, Java 11)
Expert knowledge in creating application using JavaScript and related frameworks
Knowledge of HTML, Node.js, CSS and JS
Experience in working with DevOps framework (Docker and Cloud, Kibana)
Experience in working in modern architecture models (like microservices, CQRS etc)
Ability to work as development or technical lead
Self-organization and ability to prioritize work
Good communication skills in English

what's in it for you:
international environment and guaranteed life-work balance
a unique learning experience in our company
working experience with great potential for growth
competitive salary
benefits and compensations that you can discover on www.orange.md/orangesystems  

We invite you to join Orange for a unique learning and working experience, with great potential for growth in an innovative environment. 
If you share the same views, please send us your CV. We will be happy to welcome you into a young and dynamic team!
Working for Orange is one of a kind experience. Come check it out!
Orange Systems
Calea Iesilor 8, Chisinau
e-mail: resurse.umane@orange.md 
Prezentare generală
Data postării:
09/11/2022
Data expirării:
01/05/2023
Locație:
Chisinau, Calea Iesilor 8
Tipul oportunității:
Internship
Locația oportunității
Str: Chisinau, Calea Iesilor 8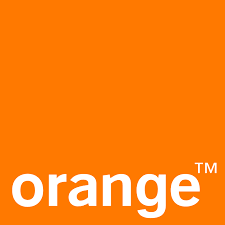 Email:
resurse.umane@orange.md