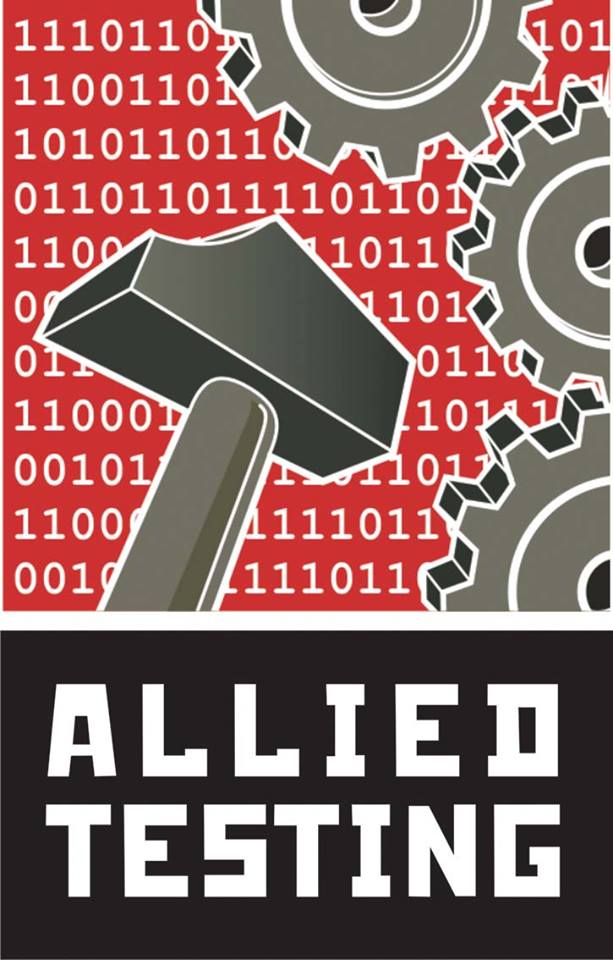 PySpark Developer with AWS EMR Experience
Allied Testing
Chisinau
Full Time
Nespecificat $
Descriere
Technical/Functional Skills (Mandatory skills):
3+ years of experience in programming with python. Strong proficiency in python
Familiarity with functional programming concepts
3+ years of hands-on experience in developing ETL data pipelines using pySpark on AWS EMR
Good understanding of Spark's Dataframe and API
Experience in configuring EMR clusters on AWS
Experience in dealing with AWS S3 object storage from Spark.
Experience in troubleshooting spark jobs. Knowledge of monitoring spark jobs using Spark UI
Performance tuning of Spark jobs.
Understanding fundamental design principles behind business processes
Roles & Responsibilities:
Design, development, and implementation of performant ETL pipelines using python API
(pySpark) of Apache Spark on AWS EMR
Writing reusable, testable, and efficient code
Integration of data storage solutions in spark – especially with AWS S3 object storage.
Performance tuning of pySpark scripts.
Need to ensure overall build delivery quality is good and on-time delivery is done at all times.
Should be able to handle meetings with customers with ease.
Need to have excellent communication skills to interact with the customer.
Apply now and join our team!
We offer:
A stable employer with more than 20 years of experience in the field of information technology
The chance to work with international giants in the field of banking and trading and brokerage platform
Competitive salary package
Integration in a dynamic and friendly working environment
Nice office and convenient location (office in the center / remote work models)
Official employment and social package
Tasty Lottery / Welcome Package
Loyalty day off
Internship programs
Free library with a wide range of books in the field
Licensed programs for personal development
Complimentary coffee break and snacks

For submitting the CV, please, follow the link below:
https://careers.alliedtesting.com/?hash=PyS56
Prezentare generală
Data postării:
10/03/2022
Data expirării:
31/12/2022
Tipul oportunității:
Full Time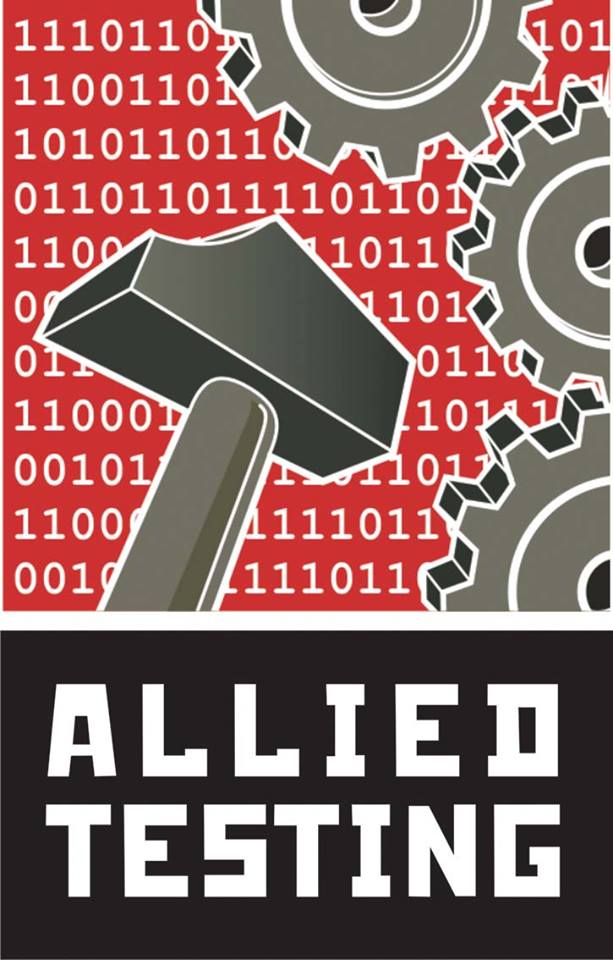 Email:
hiring@alliedtesting.com