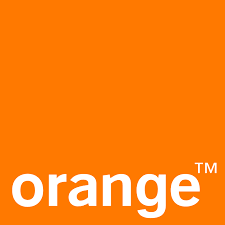 IT Projects Manager
Orange Moldova
Calea Ieşilor 8
Full Time
Nespecificat $
Descriere
Orange Systems is the IT hub of Orange Moldova. An IT park resident, with over 500 employees, that delivers advanced IT solutions, enhancing a wide range of activities and full cycle development, impacting millions of customers across Europe.
Orange Systems is looking for a new colleague to fill in the position of IT Project Manager. 
what you will be doing:
Coordinate internal resources and third parties/vendors for the flawless execution of projects
Ensure that all projects are delivered on-time, within scope and within budget
Assist in the definition of project scope and objectives, involving all relevant stakeholders and ensuring technical feasibility
Ensure resource availability and allocation
Develop a detailed project plan to monitor and track progress
Manage changes to the project scope, project schedule and project costs using appropriate verification techniques
Measure project performance using appropriate tools and techniques
Develop and maintain relationships with third parties/vendors
Perform risk management to minimize project risks
Create and maintain comprehensive project documentation
what we are looking for:
2 years of IT Project Management experience;
Experience of managing multiple projects in a complex multi-stakeholder environment;
Strong negotiating, influencing, organizing and communication skills;
Knowledge and/or experience with widely successful techniques (Waterfall/Agile/Scrum methodology will be an asset);
Extensive knowledge of the development lifecycle
Experience in budgetary control and resource allocation
Very strong customer and end-user orientation;
Proficiency in English.
what's in it for you:
a unique learning experience in our company
working experience with great potential for growth
competitive salary
benefits and compensations that you can discover on orange.md/orangesystems
We invite you to join Orange for a unique learing and working experience, with great potential for growth in an innovative environment. 
If you share the same views, send us your CV to resurse.umane@orange.md today.
Working for Orange is one of a kind experience. Come check it out!
Orange Systems
8, Calea Iesilor street, Chişinău, Moldova
Prezentare generală
Data postării:
11/03/2022
Data expirării:
07/04/2022
Tipul oportunității:
Full Time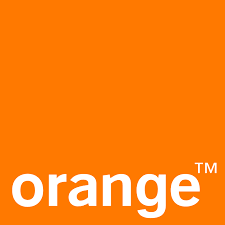 Email:
resurse.umane@orange.md