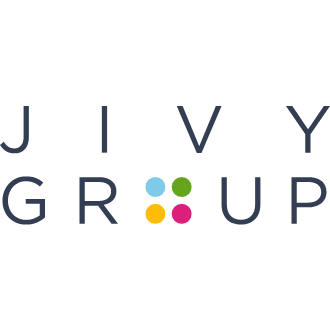 INTERNSHIP – BACK-END DEVELOPMENT
JIVY GROUP
Strada Ismail 81, Chișinău, Moldova
Internship
Nespecificat $
Descriere
Jivy Group Moldova - a company known for innovation in technology - seeks self-directed IT Interns with a passion for technology, collaboration, and a creative problem-solving attitude.
To land your dream internship, you should understand the software development lifecycle and be able to elaborate, develop, debug, test, and troubleshoot like a pro. And, of course, you should have a solid understanding of at least one core object-oriented programming language.
As a Back-End development intern, you'll learn from fellow problem solvers, critical thinkers, and analysts while you build software and grow your skillset. Your daily duties might include writing and reviewing code, conducting research, keeping projects on track, or resolving technical issues. You'll actively contribute to meaningful projects and work closely with a mentor and with senior leadership.
Requirements:
● Pursuing Bachelor's degree / Graduate Students / performing in a Master Program in Computer Science or related field;
● Familiar with .NET Framework or .NET Core, REST API, SQL;
● Basic knowledge of OOP and SOLID Principles;
● Basic knowledge of data structures and algorithms;
● Familiar with web communication, protocols, back-end logic;
● Excellent analytical skills and mathematics skills;
● English intermediate level;
● Strong work ethic and attention to details;
● Fast learner and innovator;
● Able to work well as a member of a Development team.
Responsibilities:
● Work on defined tasks / projects,
● Thoroughly test and debug solutions;
● Assess new application ideas;
● Develop real-world applications (coding, programming);
● Attend development meetings (daily scrum, planning, etc.) as an active participant;
● Perform in an ethical and professional manner, adhering to all company policies and procedures.
Benefits:
● Stable and growing company;
● Practical experience with a wide variety of software engineering tasks;
● International projects built on hedge technologies;
● Collaboration hand-in-hand with a skilled team of software engineers;
● Professional, positive, and people-centered work environment;
● Modern facilities.
Are you ready to build the framework for a successful career? Then, you should commit to our Internship program with the following specifics:
● Full time & offline schedule;
● Up to 3 months duration;
● Chance to get a Job Offer based on program performance evaluation.
Prezentare generală
Data postării:
21/02/2022
Data expirării:
31/03/2022
Locație:
Strada Ismail 81, Chișinău, Moldova
Tipul oportunității:
Internship
Locația oportunității
Str: Strada Ismail 81, Chișinău, Moldova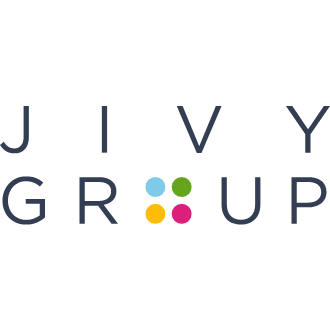 Mărimea companiei:
Nespecificat
Email:
office@jivygroup.md