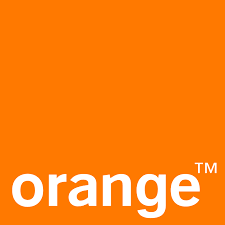 Fiber Network Planner
Orange Moldova
Chisinau, Calea Iesilor 8
Full Time
Nespecificat $
Descriere
Orange Systems is the IT hub of Orange Moldova. An IT park resident, with over 500 employees, that delivers advanced IT solutions, enhancing a wide range of activities and full cycle development, impacting millions of customers across Europe.


Orange Systems is looking for a new colleague to fill in the position of Fiber Network Planner for our Telecom Partner from UK.


what you will be doing:
Scheduling and prioritization of planning work activities
Progress reporting on planning work activities
Owning, executing and delivering planning requirements within a geographic region
Creation of efficient and accurate detailed job packs
Quality Checking planning documents created by in-house employees, external partners
Liaison with any local authority agents and any other third parties as part of overall planning role
Flexible approach in dealing with amendments to planned information
Ensure accurate completion of all planned submissions and work is completed on time
Become proficient to highlight and escalate major design variances
Liaise with Surveyors to understand the surveys and plan accordingly

what we are looking for:
Access Network Planning experience - Good civils and fibre planning experience
Planning knowledge out to the homes across legacy and current telco access network topologies
Proven track record of planning successful projects
Ability to draw together different technical disciplines
Able to communicate with people across multiple locations and at different levels
Able to identify and work with key stakeholders inside and outside of the business
Attention to detail and accuracy coupled with a 'can do' attitude
Knowledge of Microsoft Office and being PC literate - MS Word, Excel, Visio
GIS experience (QGIS)
Fluency in written and verbal English

what's in it for you:
an unique learning experience in our company
working experience with great potential for growth
competitive salary
benefits and compensations that you can discover on Orange Benefits

We invite you to join Orange for a unique learning and working experience, with great potential for growth in an innovative environment. 
If you share the same views, please send us your CV today. We will be happy to welcome you into a young and dynamic team!
Working for Orange is one of a kind experience. Come check it out!


8 Calea Iesilor str. 
e-mail: resurse.umane@orange.md 
Prezentare generală
Data postării:
09/11/2022
Data expirării:
01/05/2023
Locație:
Chisinau, Calea Iesilor 8
Tipul oportunității:
Full Time
Locația oportunității
Str: Chisinau, Calea Iesilor 8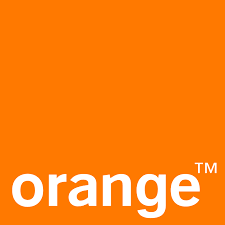 Email:
resurse.umane@orange.md