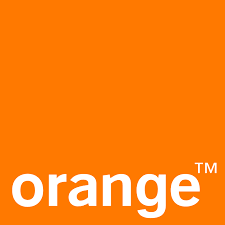 QA Automation Engineer
Orange Moldova
Chisinau, Calea Iesilor 8
Full Time
Nespecificat $
Descriere
Orange Systems is the IT hub of Orange Moldova. An IT park resident, with over 500 employees, that delivers advanced IT solutions, enhancing a wide range of activities and full cycle development, impacting millions of customers across Europe.
Orange Systems is looking for a new colleague to fill in the position of QA Automation Engineer to work with our International Partners.
As an Automation Engineer, you'll execute automated testing projects assigned and monitor across all stages of execution.

what you will be doing:
Design, develop and execute automation test scripts
Create, maintain and execute automated tests using automation tools
Conduct assessment for Test Automation: feasebility analysis and return on Investment analysis
Perform the regression Testing with Robot Framework scripts when there is a requirement
Work with Test Manager to define Automation needs for the project and collaborate with developers and other team members in testing requirements and release planning.
Identify, track and escalate bugs
Focus on every stage of testing from writing test cases till final validation
Evaluate results and regularly provide reports on project's implementation and testing progress
Drive continuous improvement, process efficiency

we are looking for:
At least 1 year of experience within testing of application or in telecommunication
Knowledge of testing tools(HPQC, Jira, etc.)
Knowledge of Robot Framework or other automation framework
Knowledge of at least one scripting/OOP language (Python, Java)
Strong business communication skills in English and Romanian
Ability to troubleshoot and learn new skills/test tools and be a self-starter that work well with minimum supervision
Understanding of client demands and reacting promptly
Agility and adaptability to change

what's in it for you:
an unique learning experience in our company
working experience with great potential for growth
competitive salary
benefits and compensations that you can discover on https://www.orange.md/?l=1&p=1&c=1⪼=5

We invite you to join Orange for a unique learning and working experience, with great potential for growth in an innovative environment. 
If you share the same views, please send us your CV today. We will be happy to welcome you into a young and dynamic team!
Working for Orange is one of a kind experience. Come check it out!
8 Calea Iesilor str. 
e-mail: resurse.umane@orange.md
Prezentare generală
Data postării:
14/11/2022
Data expirării:
01/05/2023
Locație:
Chisinau, Calea Iesilor 8
Tipul oportunității:
Full Time
Locația oportunității
Str: Chisinau, Calea Iesilor 8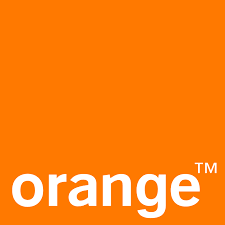 Email:
resurse.umane@orange.md